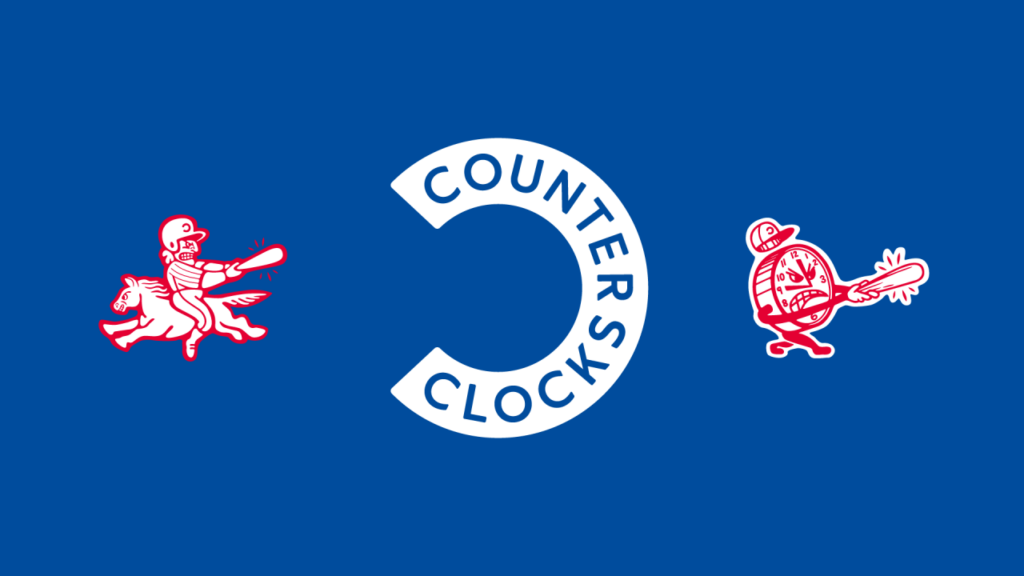 Enjoy Summer Fun in Lexington and Central KY with the Summer Fun Guide! Links to all the best events, lists of Summer Movies, Summer Reading Programs, VBS listings and more!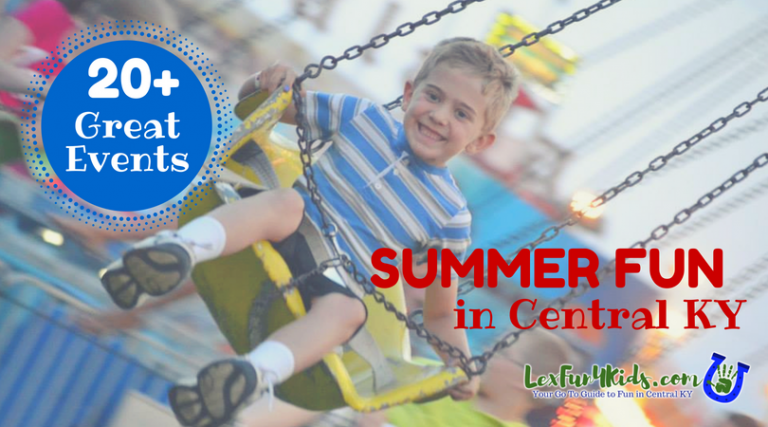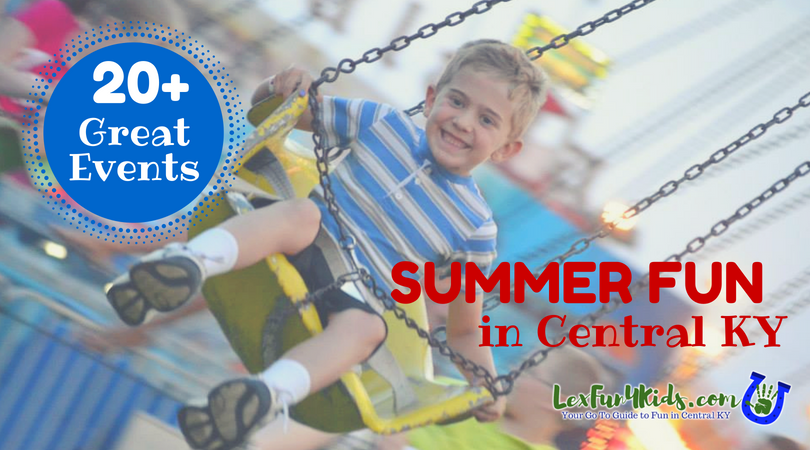 Summer Bucket List!
I love making forever memories with my kids and summer is a great time to do just that! My Central Kentucky Summer Bucket List with 20 great ideas was an idea a friend of mine inspired me to create.
Start with my list for your own family, change it based on the age of your kids, or share the list with a friend or family member! I hope you can enjoy the summer and make some forever memories for yourself and your kids!!
1. Enjoy a new park or hiking spot! Take a look at local parks using the Parks and Recreation website here and find a park you may never have visited. There are great places to hike in Central KY including Raven Run, The Pinnacles, Tom Dorman State Park, and Red River Gorge. For a listing of area hiking spots CLICK HERE.
2. Enjoy a summer festival! The Great American Brass Band Festival (June 1 – 4 , 2023) in Danville, Winchester Beer Cheese Festival (June 10, 2023), Fourth of July festivities are held in local communities, and Breyerfest at the Horse Park (July 14 – 16, 2023) is also a fun equine event! For Kentucky festival listings CLICK HERE.
3. Enjoy the theater! The Lexington Children's Theater has a summer family musical that's always great for all ages. Ballet Under the Stars at Woodland Park is a wonderful way to enjoy dance (TBA)!
4. Visit a farmers' market! Give your kids each a few bucks and see what kind of yummy things they will choose. Sometimes they pick things that are new for everyone and you can enjoy trying them together. Check out my tips for a visit with kids.
5. Get cooking! Enjoy making something yummy together with your farmers' market purchases or try a new recipe. Take a cooking class or sign your kids up for a cooking camp! For local cooking classes CLICK HERE.
6. Learn something new! Enjoy an event at the Living Arts and Science Center (Family Discovery Nights are inexpensive and held monthly); attend a summer program at a local library; or visit the Explorium, Kentucky Science Center (Louisville) or Cincinnati Museum Center.
7. Have a lemonade stand! Set up an old-fashioned lemonade stand on your corner or in your neighborhood. My boys have loved participating in LemonAid days for the past three years and donating their proceeds to the Salvation Army! For LemondAid days info CLICK HERE.
8. Stay up past your bedtime! I'm a schedule kinda gal. My kids have a pretty strict bedtime of 8 p.m. even in the summer. Bend the rules a bit and stay up late to watch the sunset, enjoy catching lightning bugs, watching fireworks, Stargazing at Raven Run or playing flashlight tag! For a list of great Lexington After Dark events CLICK HERE.
9. Catch a cheap summer movie! Lots of local theaters have summer movie specials going on. Try the drive-in for a unique experience this summer! For a listing of summer movie events CLICK HERE.
10. Read a new book! Head to your local library and participate in the summer reading program. Complete a reading log and get freebies and coupons, and enter to win prizes! For local summer reading program information CLICK HERE.
11. Visit the County Fair! June marks the start of many county fairs. My kids and I attended the Clark County Fair last year and had a great time seeing the kids showing livestock, watching cowboys do some calf roping and, of course, enjoying rides and a funnel cake! For local county fair dates and info click CLICK HERE.
12. Get messy! It's a perfect time to be outside and sometimes messy fun is best had where there's a hose ready for clean up! Paint with your fingers and toes, make your own bubbles, dig in the dirt or wash the car.
13. Enjoy some music! Lots of local outdoor venues offer summer concert series. Try Thursday Night Live, Big Band & Jazz at Moondance Amphitheater in Beaumont/Ecton Park, or Southland Jamboree. For more info on Central KY music events CLICK HERE.
14. Travel back in time! Well, ok I don't have a flux capacitor but you can enjoy Lexington's rich history at McConnell Springs, the Mary Todd Lincoln House, Shaker Village of Pleasant Hill, Ashland Estate or Waveland. CLICK HERE for a list of local historical spots.
15. Visit a local farm or orchard! Learn how our food goes from farm to table and have fun, too. Try Eckert's Boyd Orchards or Evans Orchard. Or get hands on and plant a garden of your own! For a list of area orchards CLICK HERE.
16. Horse around! What better place is there than the Bluegrass to have some fun with horses?! Enjoy the Kentucky Horse Park, visit Old Friends and meet retired racehorses, or tour one of the many local horse farms in our area. For more info on local horse farm tours click CLICK HERE.
17. Take a boat ride! Many kids haven't had the fun of a real boat ride! Enjoy the Pedal Boats at Jacobson Park, canoe down a local creek or river with Canoe KY, or hit the road to ride the Belle of Louisville.
18. Try a new sport! Pick up a tennis racquet, go putt putt, throw a Frisbee, try bowling, go fishing, or try a local sports camp. For local sports camps and classes CLICK HERE
19. Enjoy a backyard campout! (Or head to Red River Gorge for a real one!) Cook out on a fire, roast marshmallows, sleep in a tent and enjoy spending some great quality time together. For a great list of local hiking spots CLICK HERE.
20. Hit the ballpark! Take in a Lexington Legends game, visit the Louisville Slugger Museum and watch a Louisville Bats game, or go check out the real pros at Great American Ballpark in Cincinnati! The Reds offer great deals throughout the year and special fun for families on Family Sundays. For more information on all the Reds Family Fun, CLICK HERE.