Summer FREE and Cheap Movies for Kids in Lexington and Central KY!  Check out outdoor movies, special events, and more this summer.


Friday Flicks offers a great evening of entertainment for all ages at Jacobson Park. Bring your lawn chairs or blankets for seating. Food vendors will also be on-site or patrons may bring their own picnic dinner. For safety, pets are not permitted. Pre-movie activities include children's games, petting-zoo, non-profits and more. The movie starts at dark.
Vendors/activities – Papa John's Pizza, Bluegrass Kettlemasters Kettlecorn, Kona Ice and Rosie's Ponies
Update June 4, 2021 – Registration is ONLY required for the June 4 show (FULL).  Since the Governor has reopened KY starting June 11th no registration is required for any future shows.
Plan to wear your mask when you are on the move such as entering, exiting, and using the restroom.
2021 movie schedule
June 4 – Frozen 2 – Registration required – FULL
June 11 – The Croods 2 (Canceled due to rain) – Rescheduled for July 16th
June 18 – Trolls World Tour
June 25 – Iron Giant
July 16 – The Croods 2 – Canceled due to rain
---

Click Here for the Farish Theatre Events at the Central Library
Not reopened for 2021 yet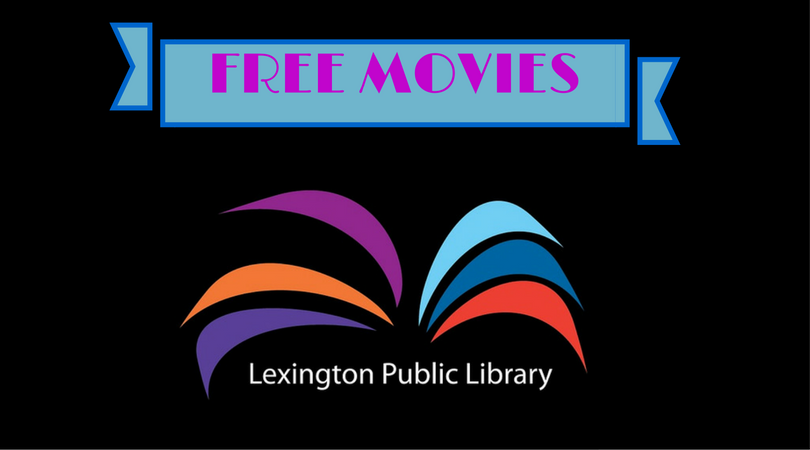 ---

Join us all summer long to see your favorite family flicks back on the big screen for just $2! Grab the family and head to your nearest participating Marcus Theatres or Movie Tavern location!
Sundays, Mondays, Wednesdays and Thursdays *Times vary weekly
Now – August 19
Tickets only $2!
Film Lineup
The Croods: A New Age / July 11 – 12, 14 – 15 – Get Tickets
Despicable Me / July 18 – 19, 21 – 22 – Get Tickets
Shrek / July 25 – 26, 28 – 29 – Get Tickets
The Secret Life of Pets / August 1 – 2, 4 – 5 – Get Tickets
Trolls World Tour / August 8 – 9, 11 – 12 – Get Tickets
Sing / August 15 – 16, 18 – 19 – Get Tickets
---
Summer Movie Club runs for eight weeks, from June 16 to August 4, with tickets priced at $1.50.  Tickets are available beginning on May 14, and can be purchased online or at the box office of any participating theater.  Shows are set for 9:30 am.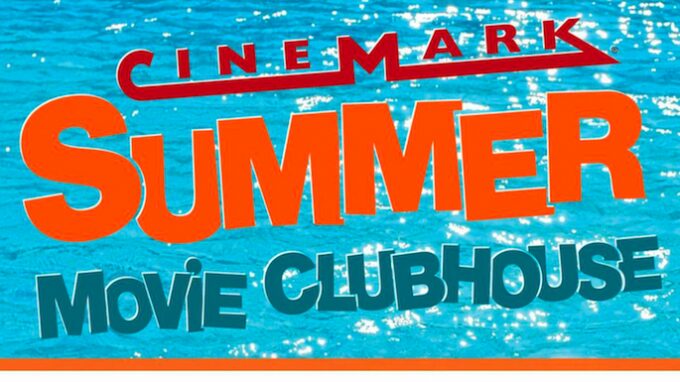 Wednesday, June 16  TROLLS WORLD TOUR
Wednesday, June 23  SECRET LIFE OF PETS 2
Wednesday, June 30  HOW TO TRAIN YOUR DRAGON: THE HIDDEN WORLD
Wednesday, July 7  LEGO MOVIE 2
Wednesday, July 14  ANGRY BIRDS 2
Wednesday, July 21  DORA AND THE LOST CITY OF GOLD
Wednesday, July 28  MINIONS
Wednesday, August 4  CLOUDY WITH A CHANCE OF MEATBALLS
Plus, three big concession discounts during Summer Movie Club screenings: $1 off a snack pack, $1 off a large popcorn, and $1 off a large size fountain or ICEE drink — and these offers can be combined!
---

Summer movies for kids at Regal. Bring the family to the nearest Regal theater for our 2021 Summer Movie Express series! Summer Movie Express tickets are just $1 on Tuesdays and Wednesdays featuring summer movies the whole family will enjoy like Teen Titans Go! To the Movies, Smallfoot, Kung Fu Panda and many more. Theatre opening times vary so check participating theatres for feature start times.   **These dates and shows are listed on the REGAL website for Hamburg and lists it as a participating theatre however, you can not click a movie title and purchase tickets yet.  Watch for updates to confirm Hamburg's start date.  Times are not updated.
---

The Kentucky Theatre
Ticket prices $6
Times 1:30 pm and 7:15 pm
Not reopened in 2021 yet
---

Fridays in August
Films start at dusk!
Triangle Park, between W. Main Street and W. Vine Street
No Dates for 2021 Yet
---
No Dates for 2021 Yet
---
Tuesdays and Wednesdays $2
No Dates for 2021 Yet
---
FREE SUMMER KIDS MOVIES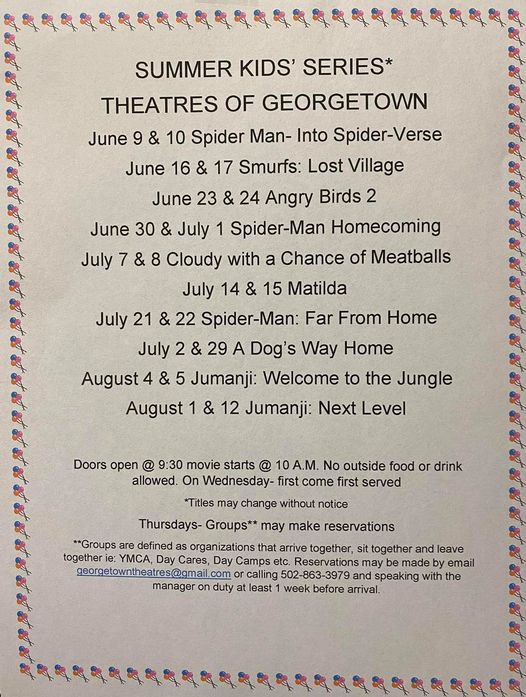 DOORS OPEN AT 9:30A.M., MOVIE STARTS AT 10 A.M.
---

Judy Drive In – Mt. Sterling
A great way to enjoy summer fun!  Check their website for info on what is playing.
General Admission for All  Adults: $9.00
(over 11)
General Admission for Children: $4.00
(Ages 5-11)
Under 5: Admitted FREE
---
The Bourbon Drive In – Paris
Check the website for info on what is playing.
We are excited to be open for the 2021 season. Follow us on Facebook and keep an eye on our website for upcoming movies.
As a friendly reminder, we are cash only at the box office and cash and credit cards at the concession stand. Also, be sure to come with a working radio and tune in to 88.3 FM. Thank you!
$9.00 – Adults (11 and older)
$4.00 – Kids (6-10)
Free – 5 and under