Are you looking for a photographer in the Lexington or the Bluegrass area?  Check out the listings below for local photographers that specialize in family photography!
Want to add your listing?  Message lexfun4kids@gmail.com
---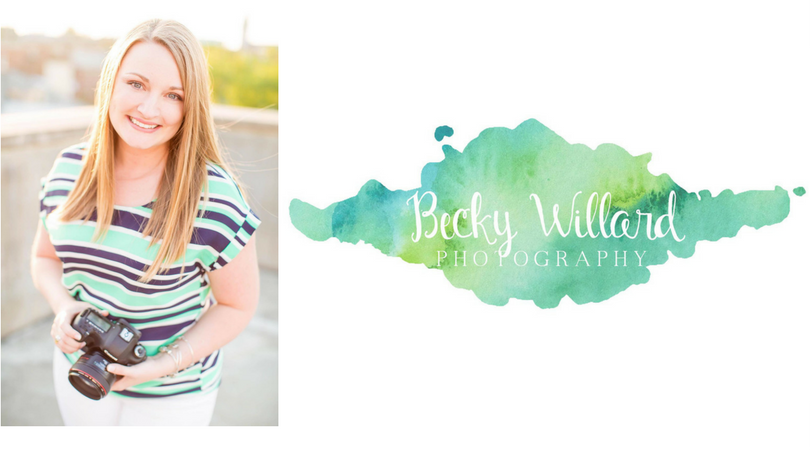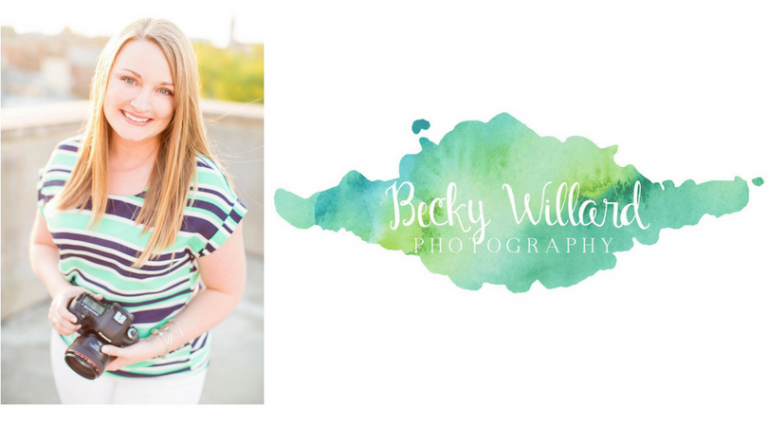 I am a Lexington, KY photographer who enjoys capturing family memories you will remember forever, and that you can pass down to your children and grandchildren. I offer high school senior sessions, maternity sessions and family sessions, but I specialize in engagement sessions and weddings. I am also passionate about love, marriages and family. It is such a joy and honor for me to be apart of moments in peoples lives that reflect something beautiful. Contact me today to capture your memories.
---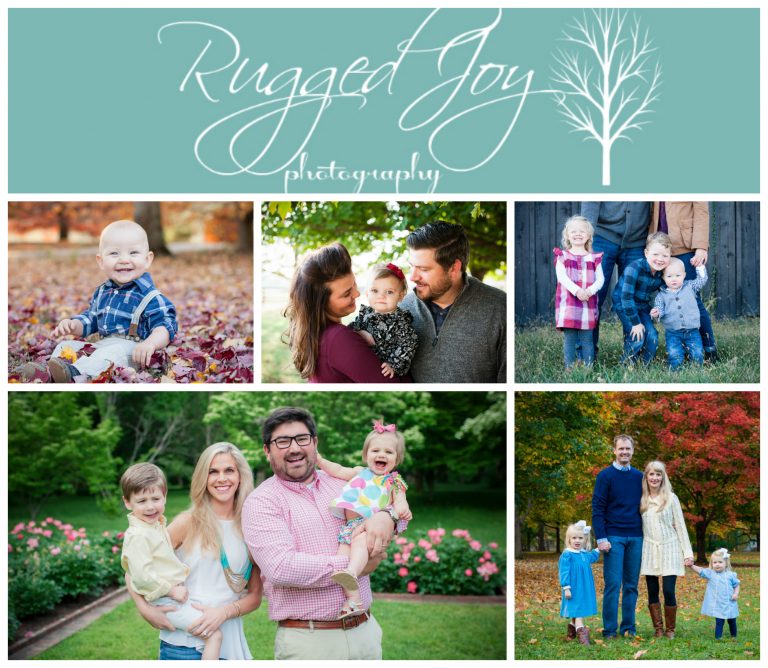 Hello. I'm Jenny from Rugged Joy Photography. I fell in love with photography when I had my first child. Everything happens and changes so quickly and I wanted to find a way to remember it–not the perfectly posed parts of life, but the smiles, faces, and quirks that change too quickly. I now have four kiddos of my own, and I know how hard and stressful a photo session can be. My goal is to connect with your family and make the entire shoot enjoyable and comfortable. I specialize in maternity, newborn, children and family photography. I absolutely love working with children!
---
Aimee Nielson Photography
Facebook Page
www.aimeenielson.com
---
Amanda Hacker Photography
http://www.amandahackerphotography.com/
---
Amy Campbell Photography
Facebook Page
Instagram 
http://amycampbellportraits.squarespace.com/
---
Andrew Fore Photography
Facebook Page
www.andrewfore.com
---
Ben Keeling Photography
https://www.benkeeling.com/
---
Chase Cochran Photography
---
---
Dwayne Lloyd Photography
---
Melissa Rossini Photography
MommaKTShoots
www.mommaktshoots.com
www.facebook.com/mommaktshoots
---
Randy Riddle Photography
Facebook Page
---
Robin Allen Photography
Facebook Page
www.robinallen-photography.com