Local libraries and bookstores have great summer reading programs.  Get freebies, enjoy special events, and more just for participating!
---
Lexington, Kentucky (May 12, 2022) – Lexington Public Library announced today it will be returning to a full schedule of in-person summer programming this year, beginning Tuesday, May 31 and running throughout June and July.
"We are so excited about returning to an in-person format this summer," said Lexington Public Library Executive Director Heather Dieffenbach. "Some of our activities are new, and some are old favorites. It's a great opportunity to spend time at the library and enjoy not only the wonders of reading, but also programs and events that we hope will create lasting family memories."
Summer festivities kickoff with a series of parties at all LPL locations and will include a petting zoo with live animals, book giveaways, and more fun activities for the whole family. Kickoff party dates/locations/times:
Northside Branch – May 31st, 11:00am
Eastside Branch – June 1st, 5:00pm
Village Branch – June 2nd, 2:00pm
Beaumont Branch – June 2nd, 6:00pm
Central Library – June 4th, 11:00am (Phoenix Park)
Tates Creek Branch – June 4th, 3:00pm
Throughout the summer, the Library will have fun, free, educational, and interactive programming for kids of all ages including Show Time with Bright Star Touring Theatre, Forensics: The Science of Crime, and a visit from our friends at the Newport Aquarium who will be bringing a penguin to the Library!
The Village Branch Library will close permanently at the end of the day on Friday, June 10th and will reopen in a temporary site in the Gardenside Shopping Center at 1801 Alexandria Drive, Suite 136 on Monday, June 27th.
While the Village Branch Library is moving to its temporary space, customers' library holds will be available for pickup at the Beaumont Branch Library at 3080 Fieldstone Way.
Download your Summer Reading Log – Just color in the books!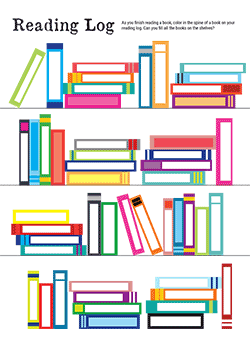 English Version – Versión en Español
For a complete listing of Summer Programming at the Lexington Public Library, please visit www.lexpublib.org/summer and their social media pages @lexpublib.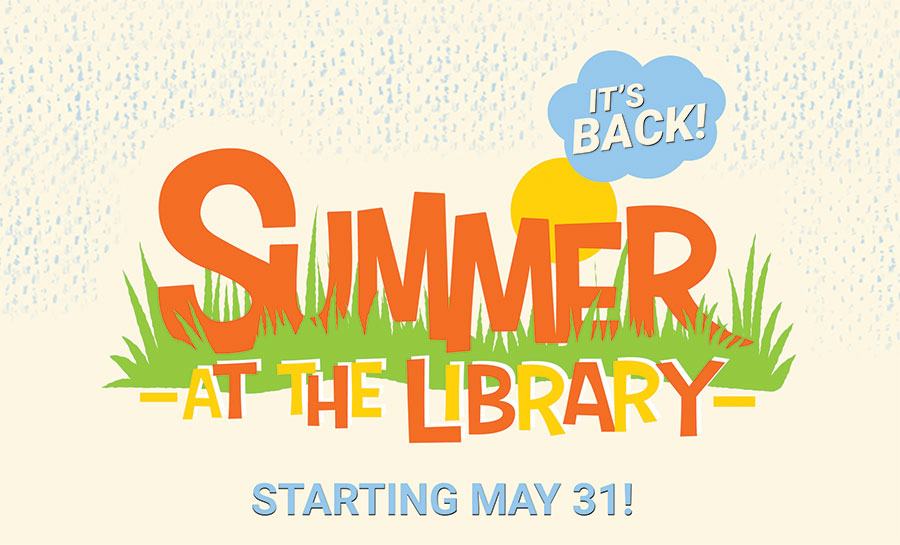 Show Time with Bright Star Theatre
We will welcome actors from Bright Star Touring Theatre to entertain us with plays based on well known stories. For families.
Forensics: The Science of Crime
Visit various stations in the room and gather clues to help solve a fictional crime- brought by the Cincinnati Museum Center. For those entering 5th-8th grades. Space is limited and participation will be available on a first-come, first-served basis.
Newport Aquarium – Penguin in the Library!!!
Join us for a chance to see a real penguin up close and personal! You'll learn a lot about this remarkable bird and its environment. Seating will be limited. All ages.
Get creative with On the Move Art Studio.  You will get to create a piece of art to take home. For ages 3-11.
Our friends from Animalogy will join us with several live animals.  We will find out all about these animals and their habitats in this interactive and informative program for all ages.
---
Other Area Libraries
---
---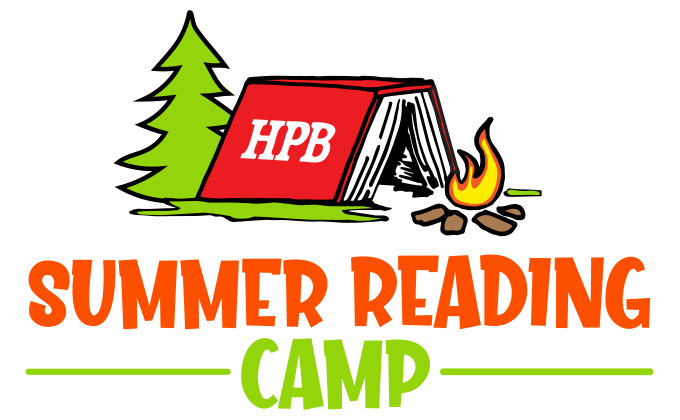 Sign up for HPB's Summer Reading Camp! Starting June 1 all registered campers will be able to download printable camp components all summer long, including book recommendation lists, craft and activity ideas, coloring sheets, and reward stickers. Check out the schedule and register your camper to join in on the fun!
June 1 – June 19: Camp Creativity (arts and crafts)
June 20 – July 4: Camp Discovery (math and science)
July 5 – July 17: Camp Motion (sports and dance)
July 18 – July 31: Camp Imagination (music and drama)
Click HERE to sign up
---

This summer, earn one free book through the Barnes & Noble Summer Reading Program for kids in grades 1–6
SIMPLY FOLLOW THESE THREE EASY STEPS:
1. Read any eight books this summer and record them in this Summer Reading Journal.
Tell us which part of the book is your favorite, and why.
2. Bring your completed journal to a Barnes & Noble store between July 1 and August 31, 2022.
3. Choose your free reading adventure from the books listed on the flyer.
---
Enroll in their summer program then enter your child's reading progress and earn a certificate for a Personal Pan Pizza in your email!
---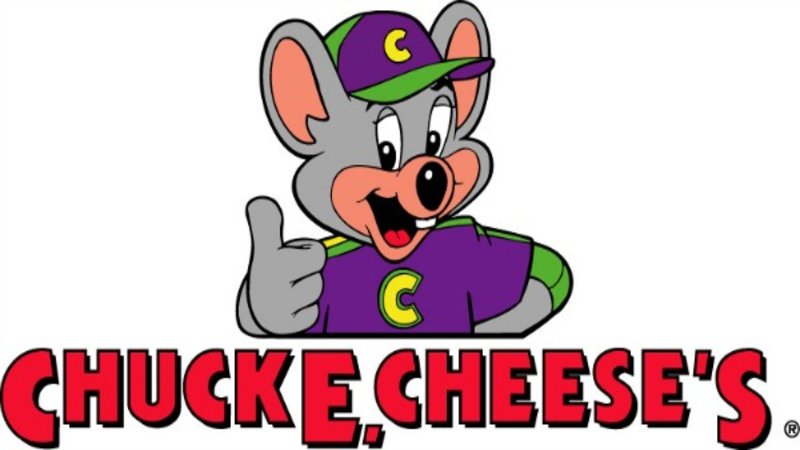 Read and complete your reading log.  Turn it in for FREE play points!
---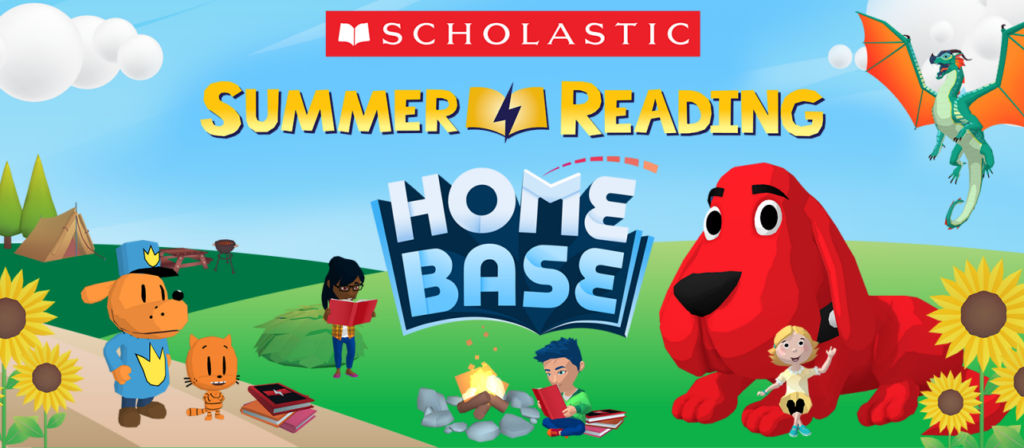 The Scholastic Summer Reading program offers kids an exciting, free, and safe summer reading experience, while helping to provide books to kids with limited or no access over the summer, keeping every child reading.
By creating an account on Home Base, kids can join a community of readers and will be able to read books and stories; attend author events; interact with their favorite characters; play book-based games and activities; join dance parties; and more.
Sign up for Home Base and visit the Summer Reading zone to start your reading streak today!
---
This Lex Fun 4 Kids post was originally shared in 2013 but I update it every year and republish – enjoy!