Local libraries and bookstores have great summer reading programs. Get freebies, enjoy special events, and more just for participating!
---
Join us for fun activities that keep your family learning all summer long. All students receive a free Lextran ride with a student success card. And in partnership with FCPS, we are providing summer meals (lunch + afternoon snack) at Village, Northside, and Tates Creek, Monday – Friday from June 12 – July 28.
Summer Kickoff Events – Live animals! Free books for kids! Surprise guest appearances from some of your favorite book characters!  Join us along with friends from KET and First 5 Lex as we kick off summer at the library.
Northside Branch – June 6, 11 am – Noon
Eastside Branch – June 7, 5 pm – 7 pm
Village Branch – June 8, 1 pm – 3 pm
Beaumont Branch – June 8, 5 pm – 7 pm
Central Library – June 10, 11 – 1 pm
Tates Creek Branch – June 10, 3 pm – 5 pm
Download your Summer Reading Log – Just color in the books!
For a complete listing of Summer Programming at the Lexington Public Library, please visit www.lexpublib.org/summer and their social media pages @lexpublib.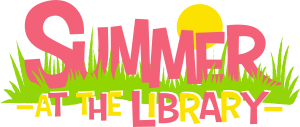 ---
Other Area Libraries
---
---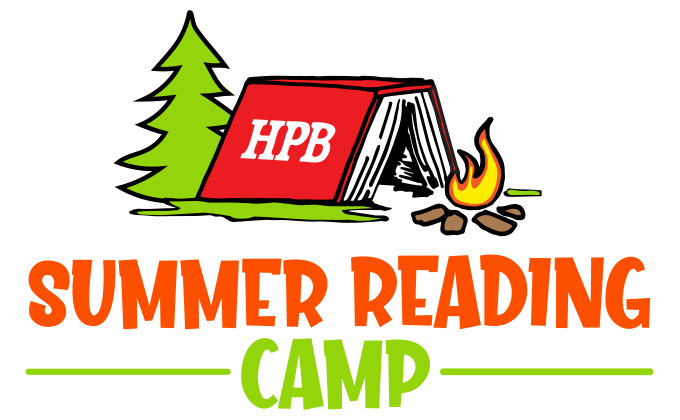 Welcome one, welcome all to HPB Summer Reading Camp, where online campers, and their trusty guardians, can get their fill of fun reads and activities to keep busy during lazy days of summer! Summer Reading Camp returns Thursday, June 1, and runs through Monday, July 31. Register now to receive reminders about the camp, and to receive reading lists and fun activities to keep your kiddos busy all summer long!
Click HERE to sign up
---

Participation is a fun and easy way for kids to earn free books. They simply read a designated number of books – library books, books borrowed from friends or books bought at Barnes & Noble – write about their favorite part in our Reading Journal, and bring a completed Reading Journal to a Barnes & Noble bookstore. Children then choose their free book from the books listed on the Reading Journal and collect their free book from a store near them during July and August.
SIMPLY FOLLOW THESE THREE EASY STEPS:
1. Read any eight books this summer and record them in this Summer Reading Journal.
Tell us which part of the book is your favorite, and why.
2. Bring your completed journal to a Barnes & Noble store between July 1 and August 31, 2023.
3. Choose your free reading adventure from the books listed on the flyer.
Click HERE for the Summer Reading Log
---
Enroll in their summer program then enter your child's reading progress and earn a certificate for a Personal Pan Pizza in your email!
---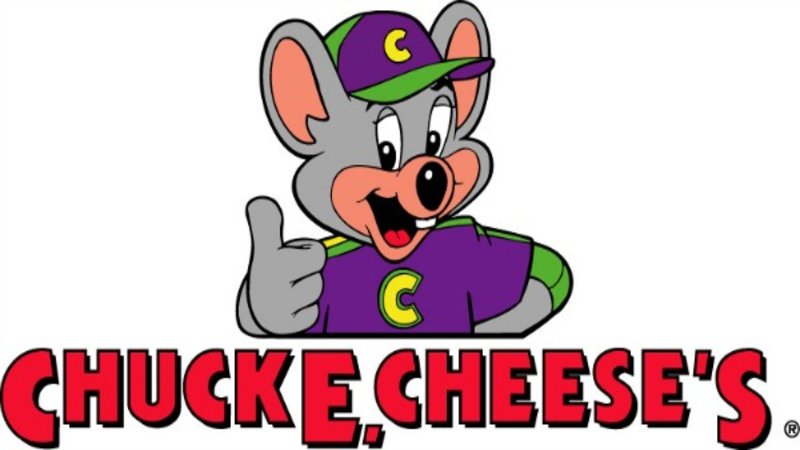 Read and complete your reading log. Turn it in for FREE play points!
---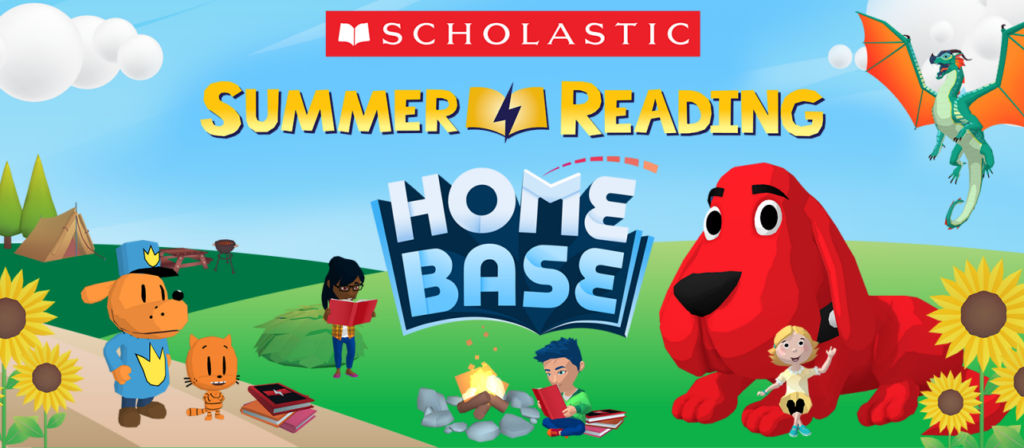 The Scholastic Summer Reading program offers kids an exciting, free, and safe summer reading experience, while helping to provide books to kids with limited or no access over the summer, keeping every child reading.
By creating an account on Home Base, kids can join a community of readers and will be able to read books and stories; attend author events; interact with their favorite characters; play book-based games and activities; join dance parties; and more.
Sign up for Home Base and visit the Summer Reading zone to start your reading streak today!
---
This Lex Fun 4 Kids post was originally shared in 2013 but I update it every year and republish – enjoy!