Local libraries and bookstores have great summer reading programs.  Get freebies, enjoy special events, and more just for participating!
UPDATES FOR 2017 ARE COMING IN!!  KEEP CHECKING BACK!

Download your summer reading log NOW!  Summer reading fun runs through August 1st.   You can find all the summer reading events ONLINE as well!
CLICK HERE for Lexington Public Library Summer Events  (Register early for the LIVE Animal Show, LIVE Music Show, How to Draw Comics Workshop and other special events)
Kick-off Parties
Welcome summer by picking up your Discover Summer challenge, meeting nearly a dozen Honey Hill Petting Zoo critters, and enjoying hands-on fun. Incoming kindergarteners are V.I.P.s and will enjoy special Countdown to Kindergarten activities! For all kids.
Wrap Up Parties
It's YOUR pick!  Kids are voting to pick the Wrap Up Party for their branch!  Come join us for the fun and celebrate the end of summer.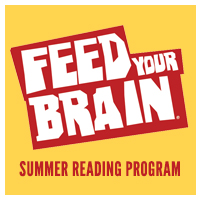 BIGGEST STORYTIME OF THE SUMMER – (Held at BOTH Half Price Books locations)
Join us in store on
Sunday, June 4 at 2 pm
as we kick off our
FEED YOUR BRAIN® Summer Reading Program
. Kids of all ages are invited for the Biggest Storytime of the Summer, as we celebrate reading and family literacy with this nationwide read-in event.
8TH GRADE & UNDER
This June and July, read 15 minutes a day. (Grown-ups may read aloud to kids who are still learning.) Use their special reading log, add up your minutes and have your parent or guardian initial each week. Once you've reached 300 or more minutes, bring your log to your local HPB to claim your Bookworm Bucks.
HIGH SCHOOL
Read one of HPB's recommended titles for teens, then write a short review. Skip the reading log and go to HPB.com to learn how to claim your Bookworm Bucks.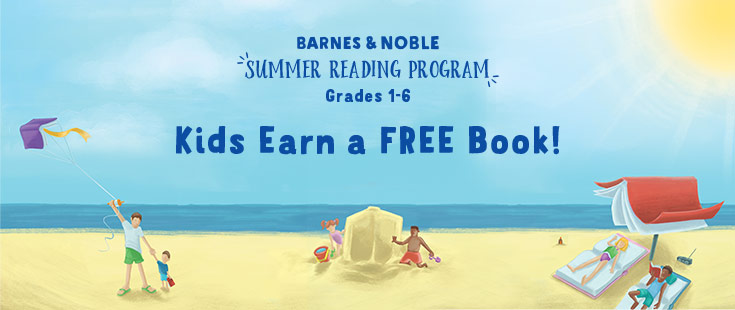 The Barnes & Noble Summer Reading Program is here to help you on your way, encouraging you to read books of your own choosing and earn a FREE book, simply by following these three easy steps:
1. Read any eight books this summer and record them in your Summer Reading Journal (English or Español). Tell us which part of the book is your favorite, and why.
2. Bring your completed journal to a Barnes & Noble store between May 16th and September 5th, 2017. Find a Store
3. Choose your FREE reading adventure from the book list featured on the back of the journal.
Educators: Download more information here (PDF)

Sign up online.  Log your minutes for online incentives.  Many area schools participate.  Veterans Park Elementary has won the Kentucky Summer Reading Challenge for the past couple of years.  Sign up your school!  Log minutes starting May 8th!
Pizza Hut Book It Summer Reading (Tips, downloads, reading lists. etc.)
Complete the reading log for 10 free tokens