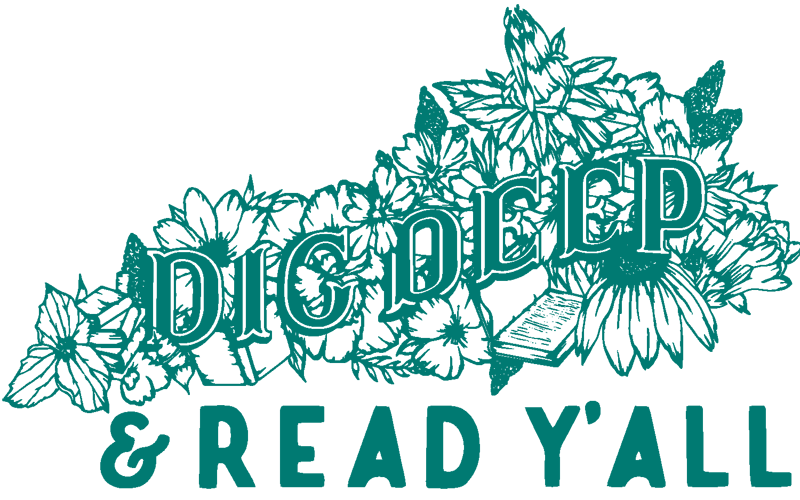 Local libraries and bookstores have great summer reading programs. Get freebies, enjoy special events, and more just for participating!
Return your Read Y'all Challenge Log by July 31st for fantastic prizes
Visit lexpublib.org/calendar for a full list of offerings
Play along on Facebook, Instagram, & Snapchat #ReadYall
Join us from June 1 to July 31 for our Summer Challenge!
All ages are welcome to participate and win prizes. Start by getting a reading log from our website or local library location.
Each time you read or listen to a book for 20 minutes, go to a library event, or complete a listed activity, mark a box on your log. Complete your log and turn in at your nearest library location to win prizes!
GET STARTED
1. DOWNLOAD & PRINT
2. DO ACTIVITIES TO COMPLETE YOUR LOG
3. BRING COMPLETED LOG TO ANY LOCATION
4. CLAIM YOUR PRIZES!
---
---
Info coming soon
---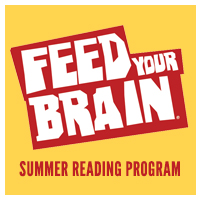 The Barnes & Noble Summer Reading Program is here to help you on your way, encouraging you to read books of your own choosing and earn a FREE book, simply by following these three easy steps:
Read any eight books this summer and record them in your Summer Reading Journal (English or Español). Tell us which part of the book is your favorite, and why. *Additional journals for other ages are available HERE
Bring your completed journal to a Barnes & Noble store between August 1 and 31st, 2019. Find a Store
Choose your FREE reading adventure from the book list featured on the back of the journal.
---

Sign up online. Log your minutes for online incentives. Many area schools participate. Sign up your school! Log minutes each day throughout the summer!
---
Complete the reading log for 10 free tokens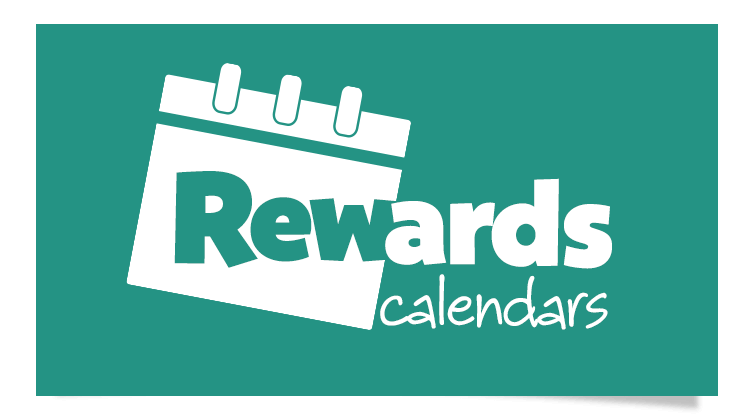 This Lex Fun 4 Kids post was originally shared in 2013 but I update it every year and republish – enjoy!