Local libraries and bookstores have great summer reading programs.  Get freebies, enjoy special events, and more just for participating!
---
Lexington Public Library Announces Summer 2021 Activities and LexTran Summer Partnership for Free Bus Fares to Student Success Library Cardholders
Lexington, Kentucky (May 13, 2021) – The Lexington Public Library will provide a self-guided summer activity booklet for children of all ages.  The booklet provides 9 weekly themes with art, experiments, reading suggestions, and games and is designed for families to complete at their own pace together.
Activity booklets will be available for pickup at any of the six Lexington Public Library locations, downloadable at www.lexpublib.org, and through the Fayette County Public Schools' Summer Ignite programs.  A limited number of free supply bags will be available for pickup on Saturday, May 22nd from 11am-1pm at all Library locations.  The supply bags are offered on a first-come, first-served basis while supplies last with a limit of one supply bag per household.  The supply bags cannot be reserved in advance, and an adult must be present to receive the kit.  The supply bags are intended for families whose participation would be limited by the financial inability to purchase the supplies needed for the activities.
To ensure students have easy access to community resources this summer, LexTran is partnering with the Lexington Public Library to provide free bus fare to all Fayette County Public School students when they show their Student Success Library Card.  Students must have the physical card with them to receive free ridership.  To obtain a replacement card, please visit any of the six library branches.  Free LexTran fares for students will run from Wednesday, May 19th through Tuesday, August 10th.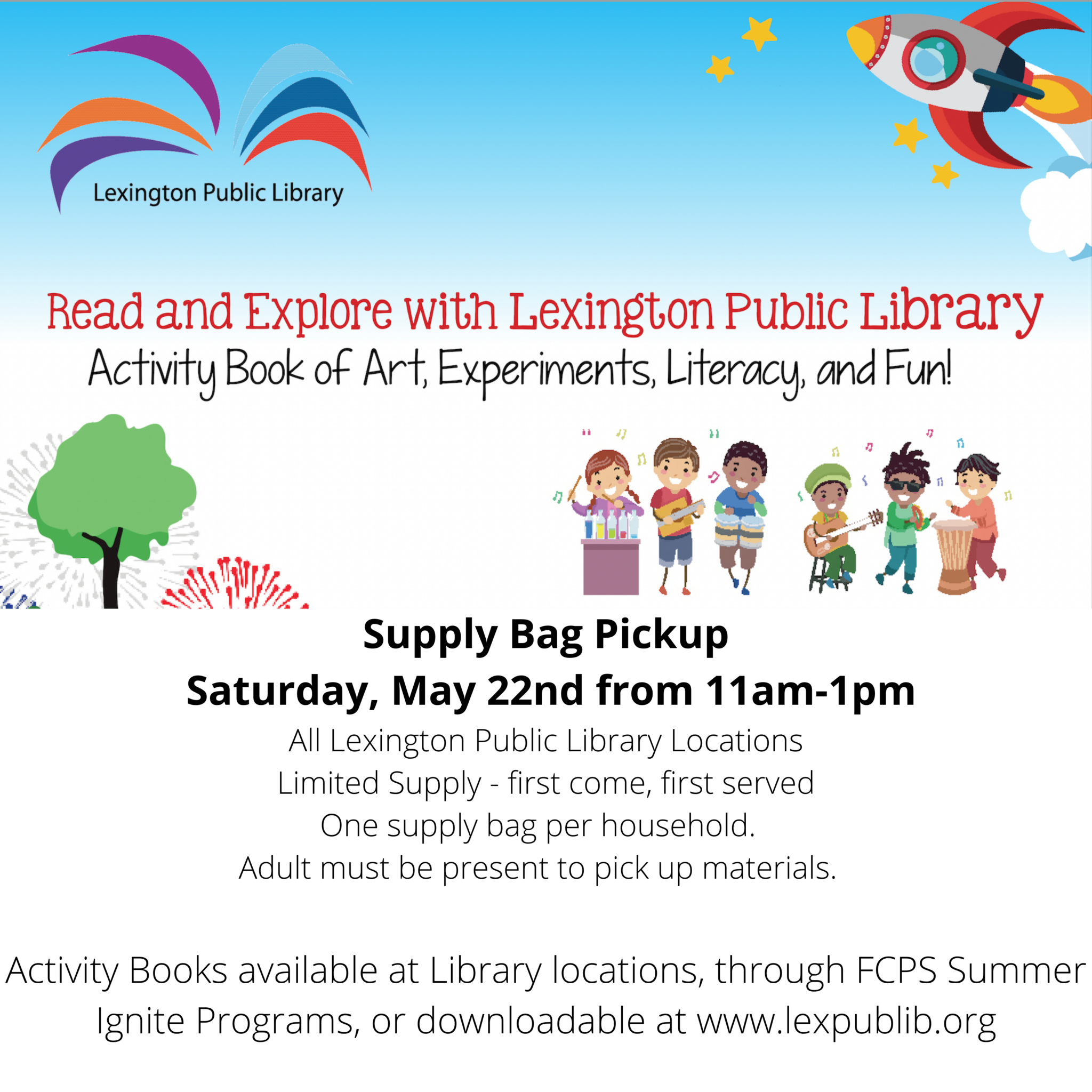 Detailed information will be updated weekly on our website at www.lexpublib.org as well as on our social media pages.
---
Other Area Libraries
---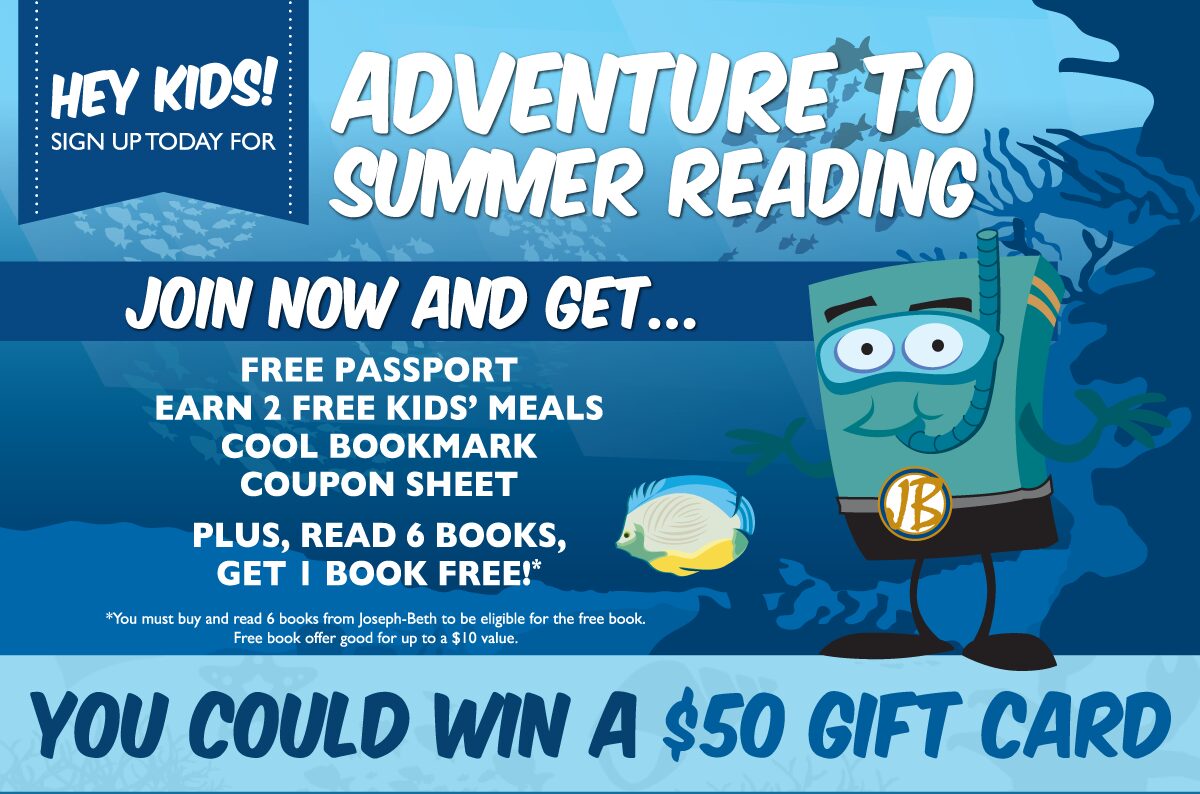 ---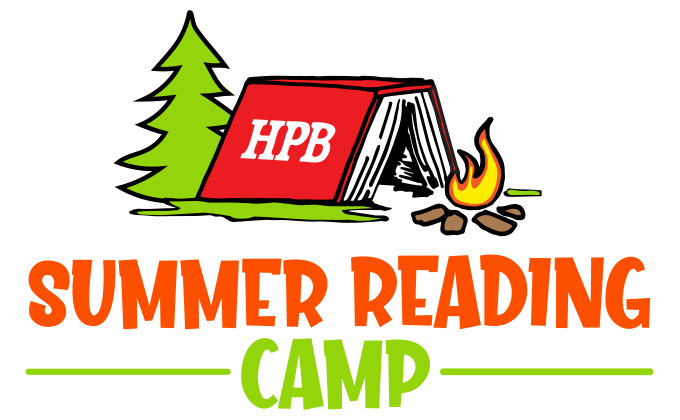 Enjoy activity ideas, giveaways, and you can earn savings with completion of your reading log!
---

This summer, earn one free book through the Barnes & Noble Summer Reading Program for kids in grades 1–6
SIMPLY FOLLOW THESE THREE EASY STEPS:
1. Read any eight books this summer and record them in this Summer Reading Journal.  Tell us which part of the book is your favorite, and why.
2. Bring your completed journal to a Barnes & Noble store between July 1st and August 31st, 2021.
3. Choose your free reading adventure from the books listed on their website.
---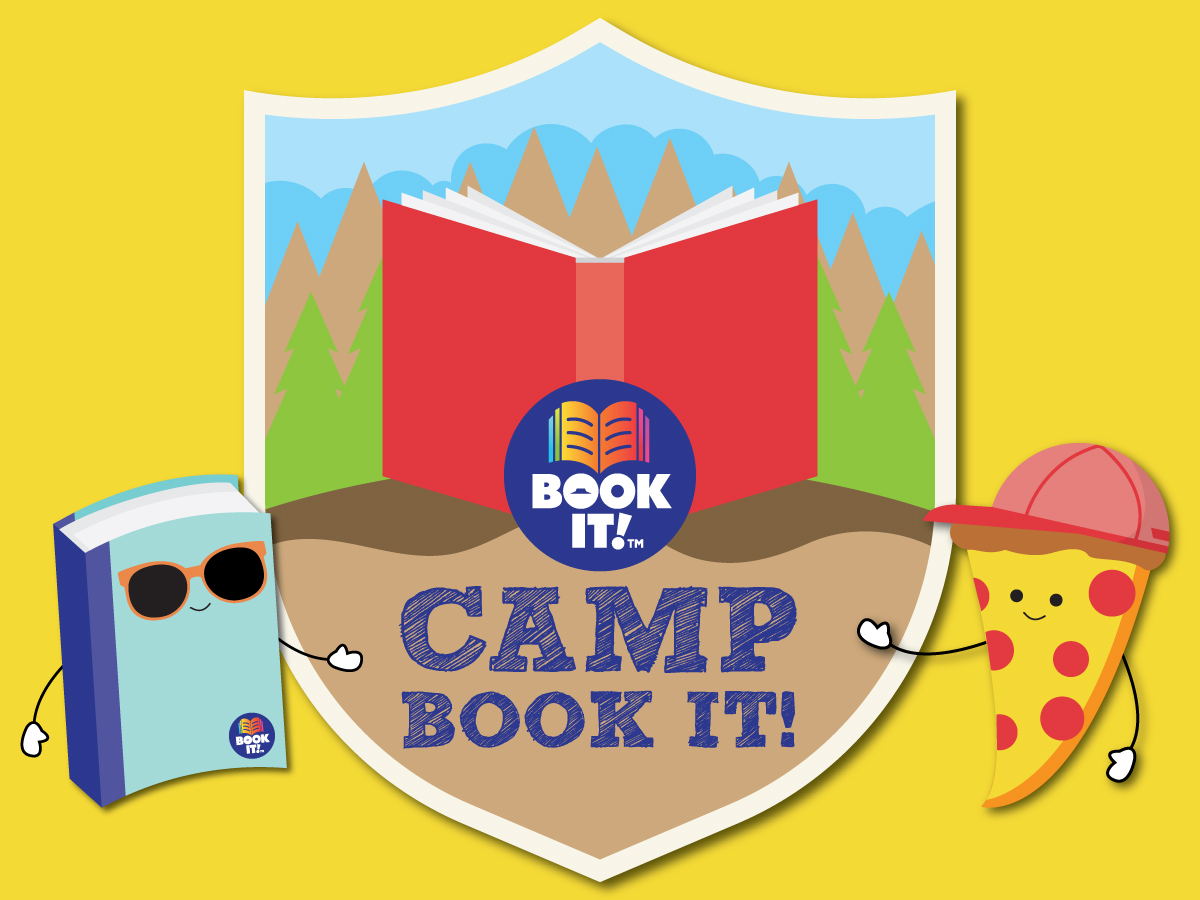 Enroll in their summer program then enter your child's reading progress and earn a certificate for a Personal Pan Pizza in your email!
---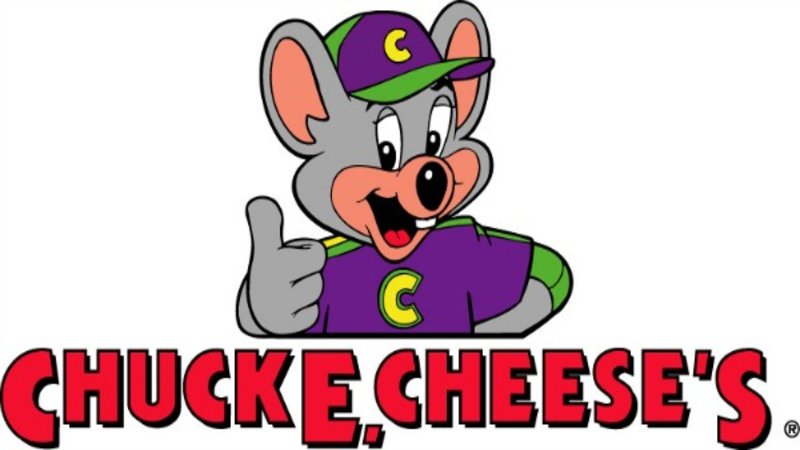 Read and complete your reading log.  Turn it in for FREE play points!
---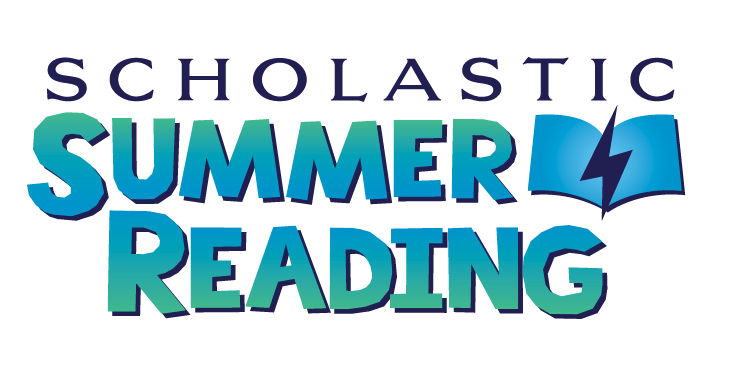 From April 26 through September 3, kids can visit the summer zone in Scholastic Home Base (scholastic.com/homebase), a free digital destination which offers stories, characters, games, and a community of readers. Home Base is moderated for safety 24/7.
Make a difference by starting and keeping Reading Streaks™ to unlock a donation of 100,000 print books from Scholastic to Save the Children for kids in rural America with limited or no access to books. Kids can read any book of their choice!
Read select, full e-books and watch author read-alouds
Meet their favorite Scholastic characters and engage with bestselling authors in special virtual events
Make friends with fellow readers and earn virtual rewards
Print reading achievement reports to share with their parents or educators
---
This Lex Fun 4 Kids post was originally shared in 2013 but I update it every year and republish – enjoy!