Enjoy some family fun this week with the Events Guide!  Find all the activities and events for families and kids in Lexington and Central KY.  
These are my TOP PICKS!!  There are lots more on the Events Calendar!!

Remember some may be canceled due to weather or require registration.  Click each link for more information
---
Friday, April 19, 2019
Hayrides at Shaker Village 11:30 am
Small Mammal Program at Salato Wildlife Education Center 4 pm
---
Saturday, April 20, 2019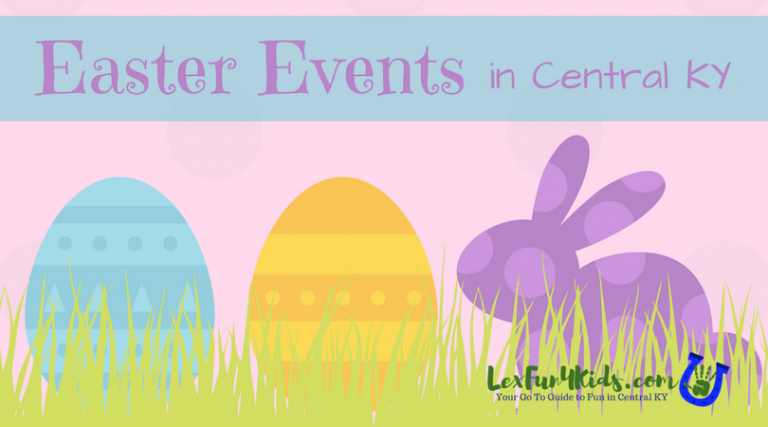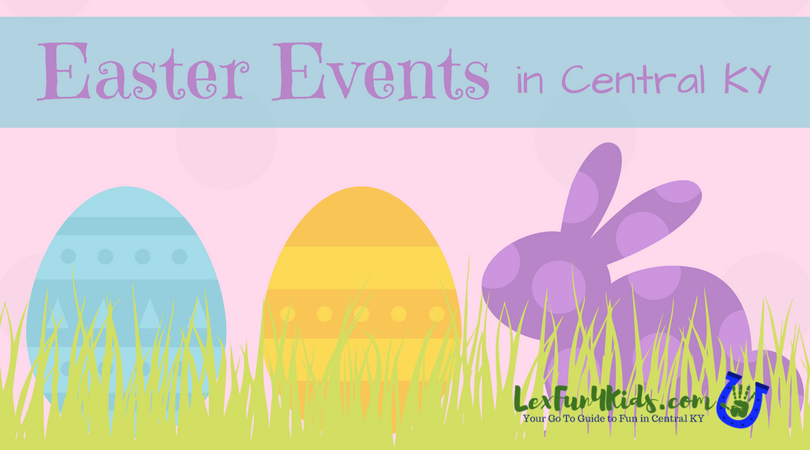 Kite Fest at Masterson Station Park 12 – 4 pm *Watch the Parks and Rec Facebook page for cancellation due to weather
Charlotte's Web at Lexington Children's Theatre 2 pm
---
Sunday, April 21, 2019
HAPPY EASTER!!!