---
Be watching for closings and cancellations due to COVID-19.  Check here for information for Lexington and Central KY.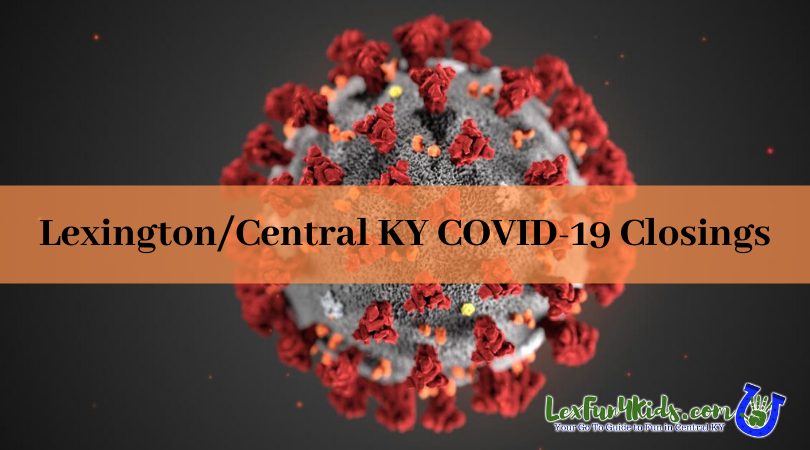 What are some family fun events in Lexington this weekend?   Find all the activities and events for families and kids in Lexington and Central KY here with the Events Guide.  
These are my TOP PICKS!!  There are lots more on the Events Calendar!!


Remember some may be canceled due to weather or require registration.  Click each link for more information
I will update this page once local businesses reopen after shut downs due to COVID-19 precautions.