My name is Betsy Waters and welcome to the Fun 4 Kids site!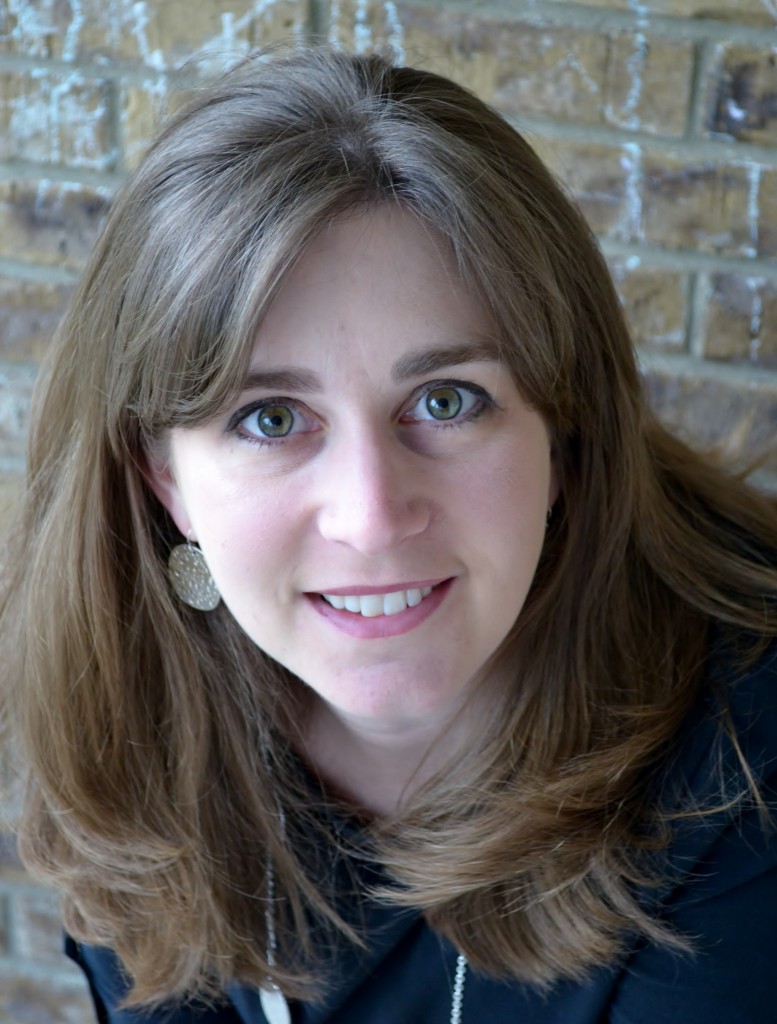 I was a classroom teacher in local elementary schools for 6 1/2 years and then when my son was born in 2006 I decided to stay at home. My second little guy was born in 2008. I consider myself a SAHM but also keep busy as a local PTSA President at my oldest's school and a PTA Executive Board member at my youngest's school as well as other part time jobs.
I always knew I wanted to get my kids out and about to explore all our community has to offer but it really became a necessity once they were older and louder!! My husband was working from home and two little boys aren't always what you want your co-workers and clients hearing on a conference call! I started sharing with friends and then it just blossomed into a small blog – a bigger blog – and now this website.
Erin Helbig joined the Lex Fun 4 Kids team in 2015 as the Digital Media Advertising Consultant.  Erin and I met through a local moms group over 5 years ago and have been friends ever since.  Erin has enjoyed being a fan of the website for years and knows what a great resource it is!
I hope you enjoy it – I've tried to include as much as I can. I hope this continues to grow and please feel free to add any new things I've missed!
Sincerely,
Betsy Waters, Owner