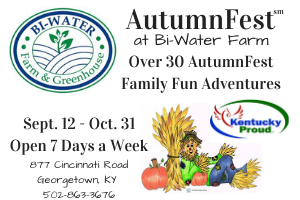 ---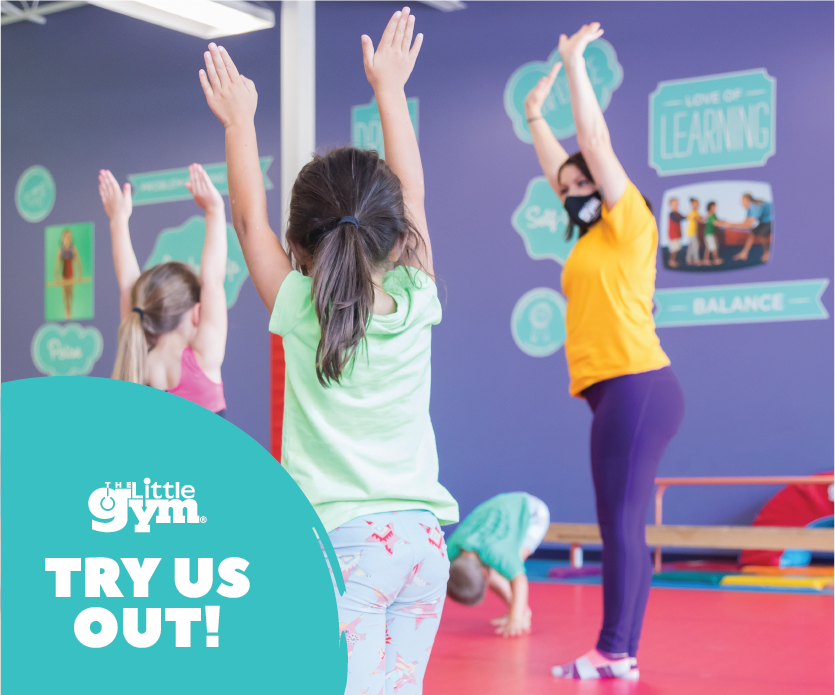 Fall is coming and it's a great time to plan some family fun!  The Bluegrass has so much to offer year round but fall is a great time to check out some special events and places that offer wonderful fall fun.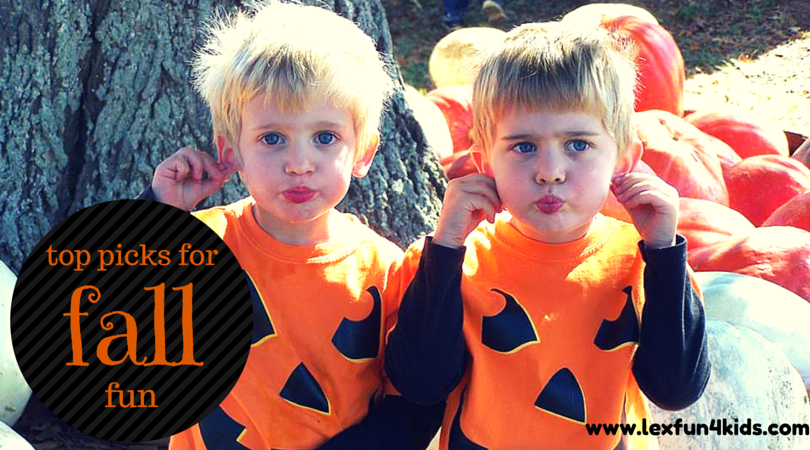 Be watching for 2020 dates as they are announced!  Many events will not be held due to COVID-19 precautions.
1. Keeneland – Fall meet is a beautiful time to enjoy a day at the races!  There are special Kids Club Events, Sunrise Trackside fun as well as Halloween activities planned!  *Canceled for 2020
2. Get lost in a corn maze!  Many local orchards and farms offer corn mazes to enjoy.  Have fun on an adventure with the family at a uniquely fall event.  For a listing of great corn mazes click HERE.
3. Get dressed up!  It's Halloween but there's so much more than just Trick or Treat.  McConnell Springs, the birthplace of Lexington, has a special event each year called Little Goblins Galore.   For just $5 kids can enjoy a day of games, activities, and treats through the park.  (Canceled for 2020)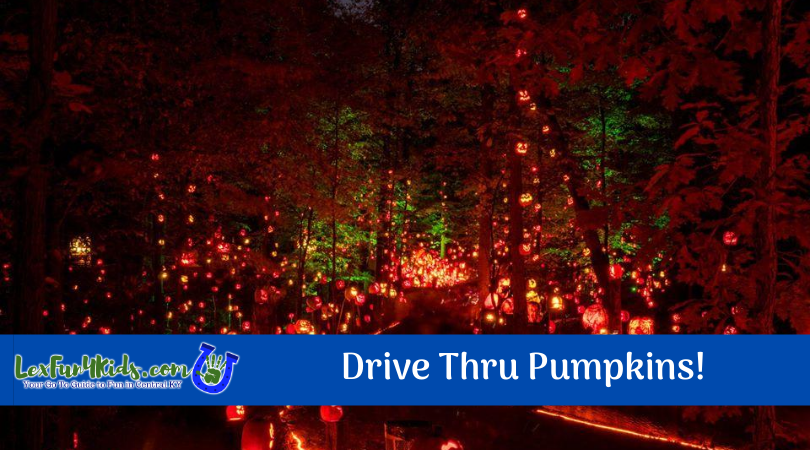 4. Pick a pumpkin!  Local orchards and pumpkin patches offer sprawling fields of orange.  Take a hayride, enjoy a super slide and some playtime, grab some apple donuts and more at a variety of local spots.  They each have something unique so try a new one each year or visit a variety each season!  For listings of local orchards click HERE and pumpkin patches click HERE.
5. Get treats!  There are local fall festivals and trick or treat events all around the area.  Find a complete list that will be updated as we get closer to October HERE.
6. Learn about Fire Safety and have fun!  The Fire Prevention Festival in Lexington is held each fall.  Check out all the great engines, ladder trucks, and more!  Held at Masterson Station Park.  (No date set for 2020)
7. Enjoy the beauty of fall on a train ride!  For 2020 the Kentucky Railway Museum is hosting The Autumn Express and Fall Break Express.  Pick a pumpkin on the Autumn Express or enjoy the views with the family on the Fall Break Express while you create great memories!
8.  The Spoonbread Festival in Berea is a fun way to enjoy this delicious dish but also their annual Balloon Glow!  Set for September 18, 19 & 20, 2020 there will be a full weekend of fun.  CLICK HERE for more information.  (Watch for information about any cancellations)
9. Get SCARED!  Teens will enjoy some spooky fun in the Bluegrass.  For a listing of local 'scary' events click HERE.
10. The annual tradition of PumpkinMania at Transylvania is a sight to behold! In late October every year you can enjoy food trucks, music, trick or treating and hundreds of pumpkins lining the steps at Old Morrison!  (Canceled for 2020 – See their Virtual Event HERE)
11. Check out a bit of history and fall fun at HarvestFest at Shaker Village of Pleasant Hill on September 26 & 27, 2020.  They also have special events in October planned including Spirit Strolls, hayrides, and Halloween Fun! CANCELED for 2020.
12. Check out a fall festival like the Winchester Pioneer Festival (Canceled for 2020), Spoonbread Festival (and Balloon Glow) on Sept. 18-20, 2020, Festival de Latino (Canceled for 2020) as well as many others!.   Lots of kid friendly activities to go along with it as well! For a monthly list of local festivals CLICK HERE.