Pick your own farms are a great family fun outing!  Enjoying fresh produce is a special treat and Central KY has great spots to check out!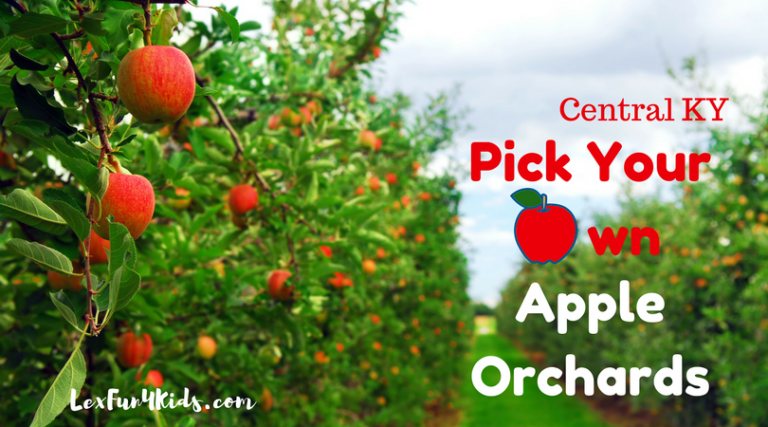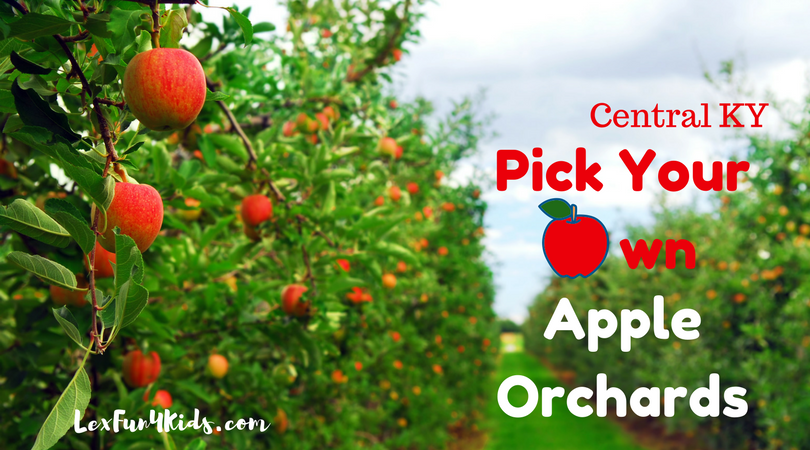 Pick Your Own Apple Orchards *Many will have pumpkins this fall as well!
Eckert's Boyd Orchards – Versailles
Evans Orchard and Cider Mill – Georgetown
Reed Valley Orchard – Paris
Wilmore Berry Farm – Wilmore
Pick Your Own…
The Farm at Landworks – (Paris) Berries
Wilmore Berry Farm – U Pick Berries, Pumpkins, Gourds and More
For additional pick your own listings in Kentucky CLICK HERE
Produce and Fall Festivals (Pumpkins, Gourds, etc.)
Bi-Water Farm – Georgetown
Devine's Corn Maze and Pumpkin Patch – Harrodsburg
---
Check out more fall fun on Lex Fun 4 Kids!