Top indoor family fun spots for kids in Lexington and Central KY! Enjoy family fun on a rainy, cold, or snowy day or anytime!!
If you have a place you'd like to see listed please email lexfun4kids@gmail.com
Active Fun
Tech Fun
Bookstores
Local Libraries
Museums/Arts/Science
Theater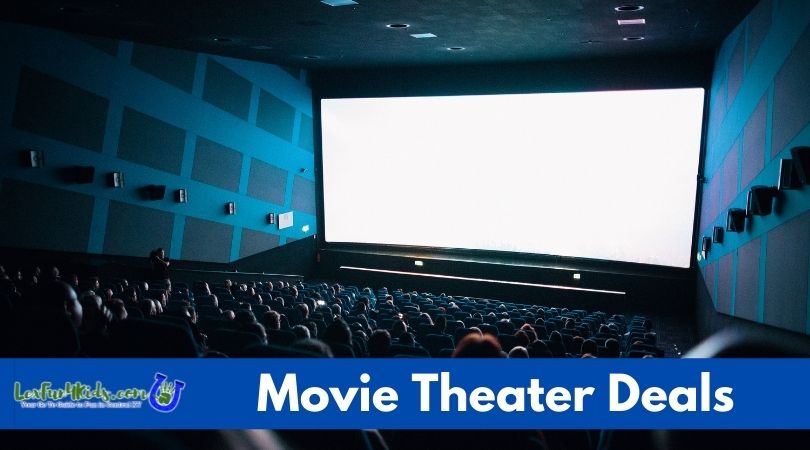 Local Tours
Other
Check out this list that features FREE things to do indoors!