Lexington offers a variety of groups for parents including fitness groups, playgroups, mom support groups, and more!  Check the list below for one that meets your needs. If you have a group to add please email me at lexfun4kids@gmail.com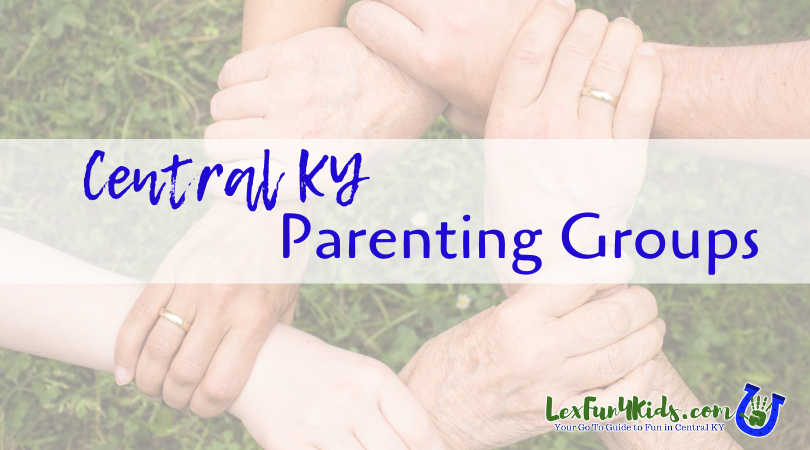 Non-Denominational Christian based moms support group.  Open to pregnant women and women with children age Kindergarten and younger.  Meetings are usually held monthly, offer childcare, and food as well as speakers, social time, and crafts.
Porter Memorial MOPS
Meets 13 times during the school year on Fridays from 9 – 11:30 am
Center Pointe Church
http://cpclex.org
Meetings 3rd Saturday of every month starting Feb. 15 at 9:00am
Gano Baptist Church in Georgetown (212 Bevins Ln)
The 2nd Fridays of the month from 9 – Noon
(502) 863-3454
---
MOMS Club® is a support group for at-home moms, providing weekly playgroups, a monthly Mom's Night Out, community service projects, and a variety of daytime activities. The club you join is determined by your area of town.
---
Other Local Groups
Step By Step for Single Moms Under 24 yrs. of age
---
Fitness Groups for Moms
Fit 4 Mom   FIT4MOM is the country's largest fitness program for moms offering pre and post-natal fitness classes for every stage of motherhood. There are a variety of classes and locations in Lexington!
Moms Run This Town – Lexington
Moms RUN This Town (
MRTT) is a FREE running club for moms to support and motivate you in your running journey! It doesn't matter if you are a walker or a runner…. someone who has never raced before or a marathoner… a mom to humans or a mom to pets… We just want to surround you with like-minded women who have a passion for staying healthy!!
---
Academic Support and Others
KAGE (Kentucky Association for Gifted Education)