To commemorate the Kentucky Horse Park's 40th Anniversary and the people, horses, and events it has touched, there will be a series of community events held at the Park throughout the spring and summer.
From several Family Fun Nights, to the second annual Run for Big Red 5K/10K, the KHP's 40th Anniversary schedule includes options for all ages to enjoy.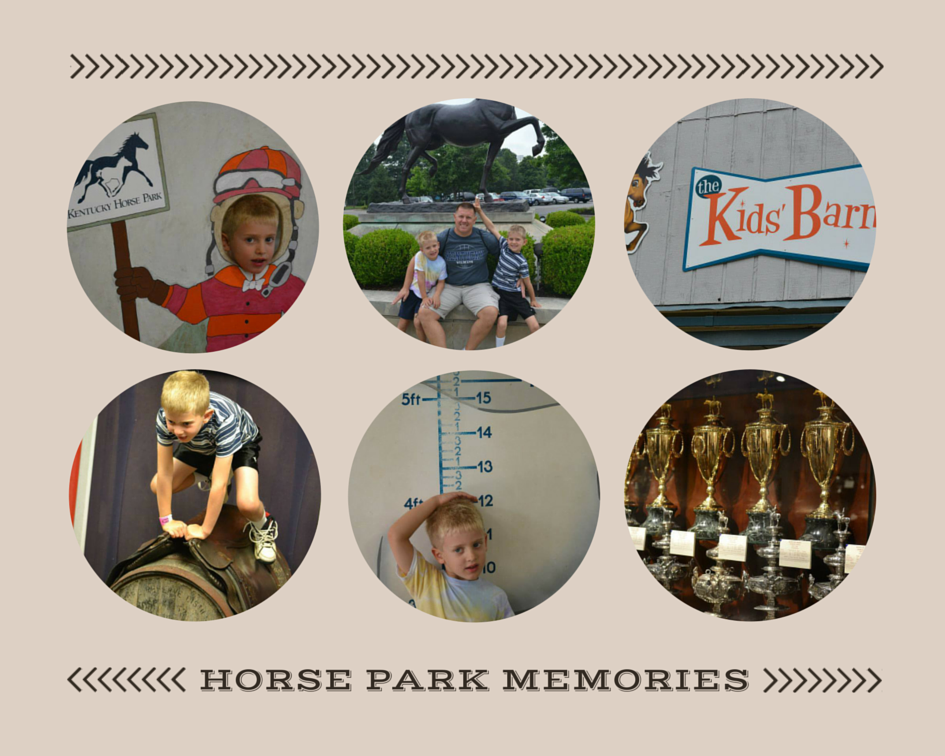 "We are proud of the Kentucky Horse Park's rich history, and we are excited to host several Family Fun Nights and other community events this season to showcase our beautiful facilities," said Kentucky Horse Park Executive Director Laura Prewitt. "Our 40th Anniversary is the perfect way to celebrate the Park's success, as well as its importance to visitors and competitors around the state, country and world."
• MONDAYS NIGHTS, JUNE 4-SEPT. 24, FROM 5-8 P.M. (except Labor Day):
RUN/WALK CLUB
Run or walk one of two different routes at your own pace through the beautiful Kentucky Horse Park! Free to the public, this weekly event will also feature food trucks, live music, and free yoga at 6:30 p.m.
*Parking $5