Summer is a great time to cool off with a frozen treat but they are yummy year round!   Check out this list of great places for ice cream, popsicles, frozen yogurt, gelato and more!  If you have a favorite flavor at one of these spots or another place to share be sure to comment below and let us know!
---
1.  Crank & Boom
1210 Manchester Street, Lexington
Stonewall Shopping Center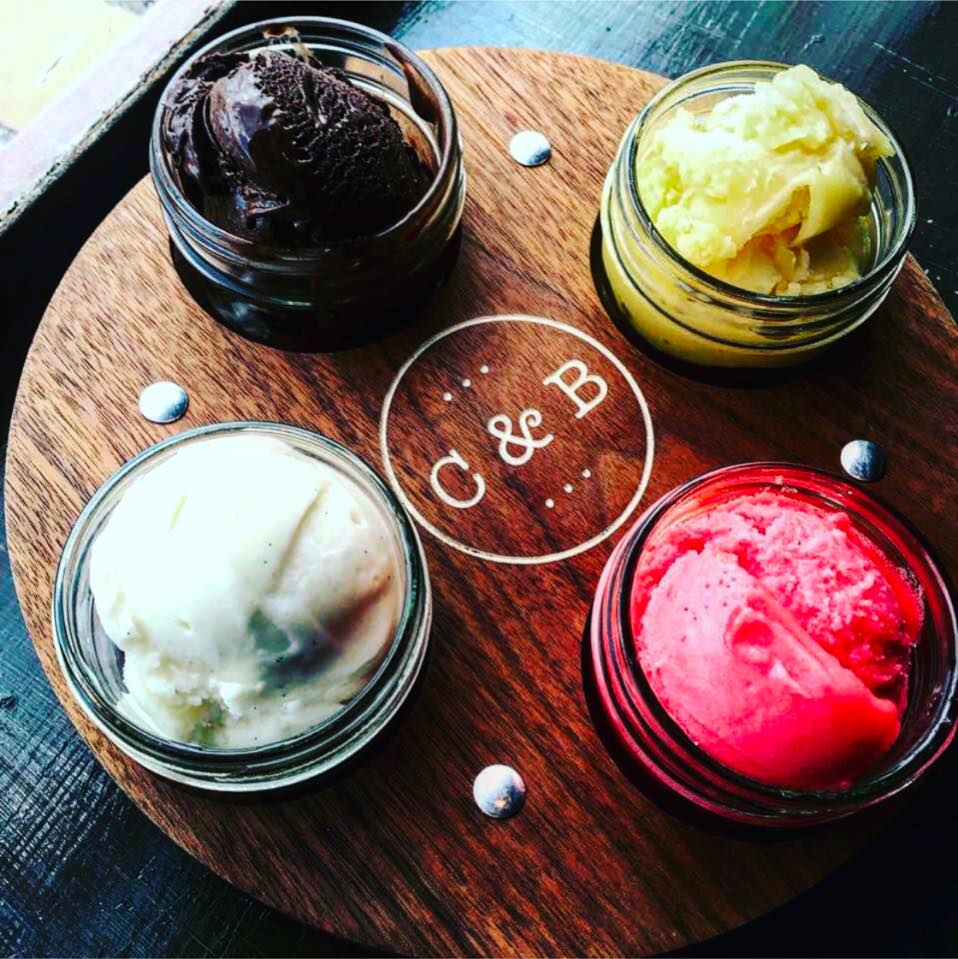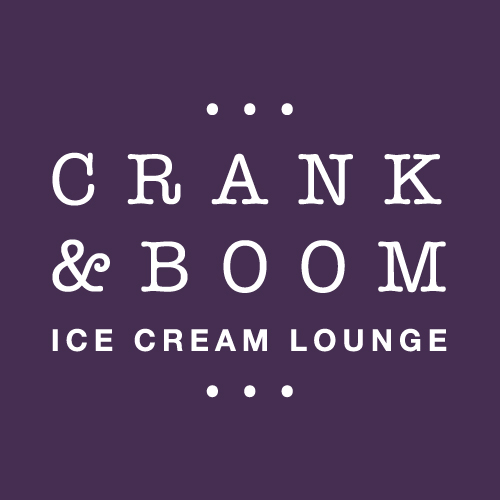 Crank & Boom started as part of Thai Orchid Cafe, then they started selling scoops at Thursday Night Live and now is available all around Lexington in their stores or in local shops!  They have locations in the distillery district off Manchester Street as well as in Stonewall Shopping Center.  The C & B Ice Cream Lounge on Manchester has a cool rustic feel inside and plenty of outdoor seating.  They have amazing flavor combinations like Blackberry & Buttermilk and Bourbon & Honey.  You can also find their ice cream for sale in local shops.
---
2.  Sorella Gelateria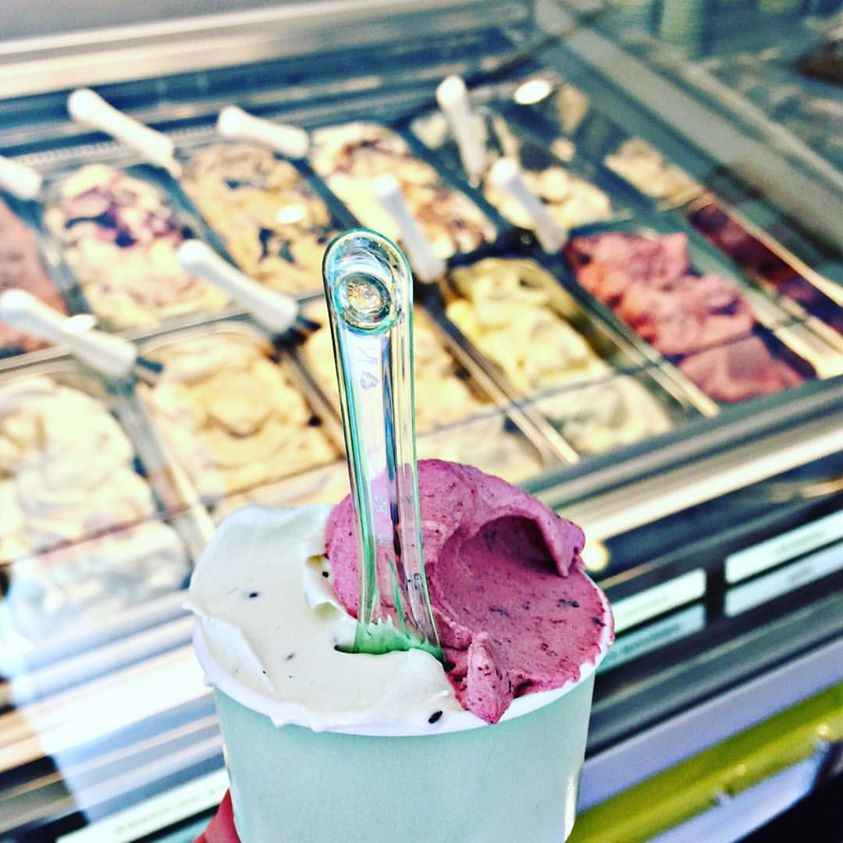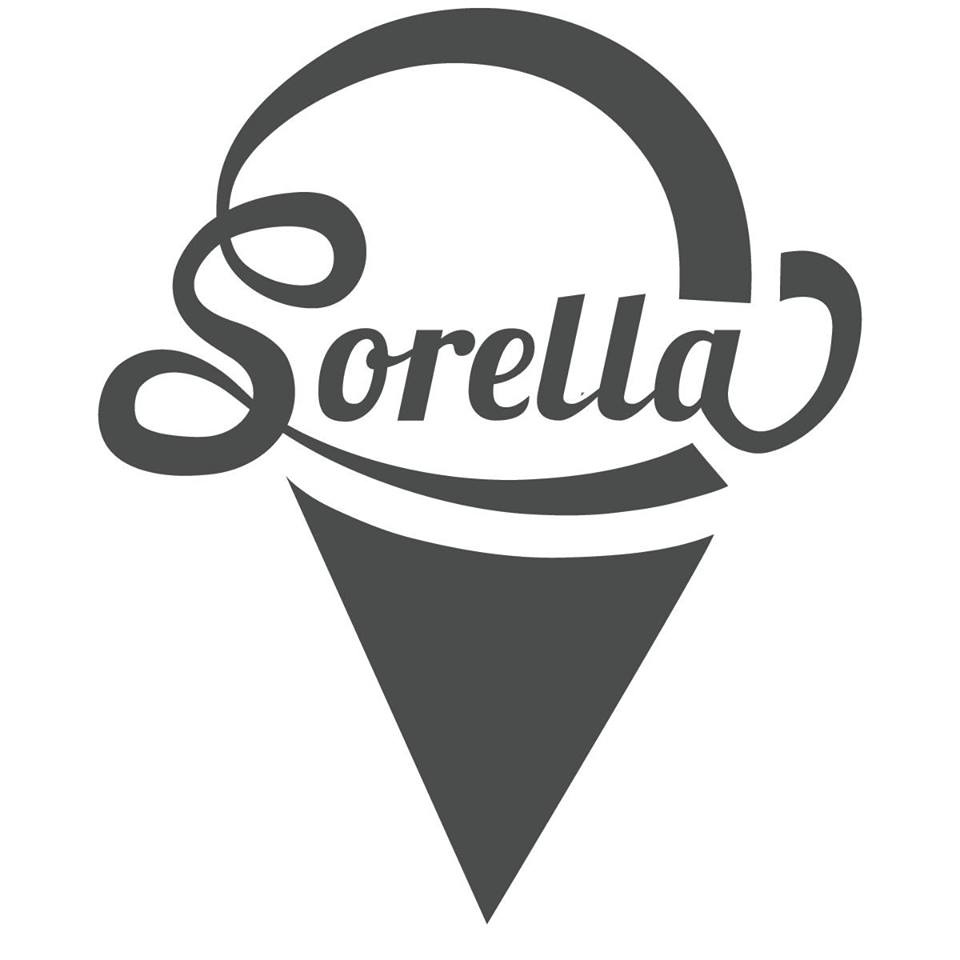 219 N. Limestone, Lexington
Gelato is a traditional Italian dessert made with more milk than cream (unlike ice cream) so it's much smoother and softer than ice cream. Sorella Gelateria opened in 2016 and I stopped by recently to check it out.  I loved  scoops of bourbon and chocolate together!  Flavors change frequently so there's always something new to try.
---
3.  Graeter's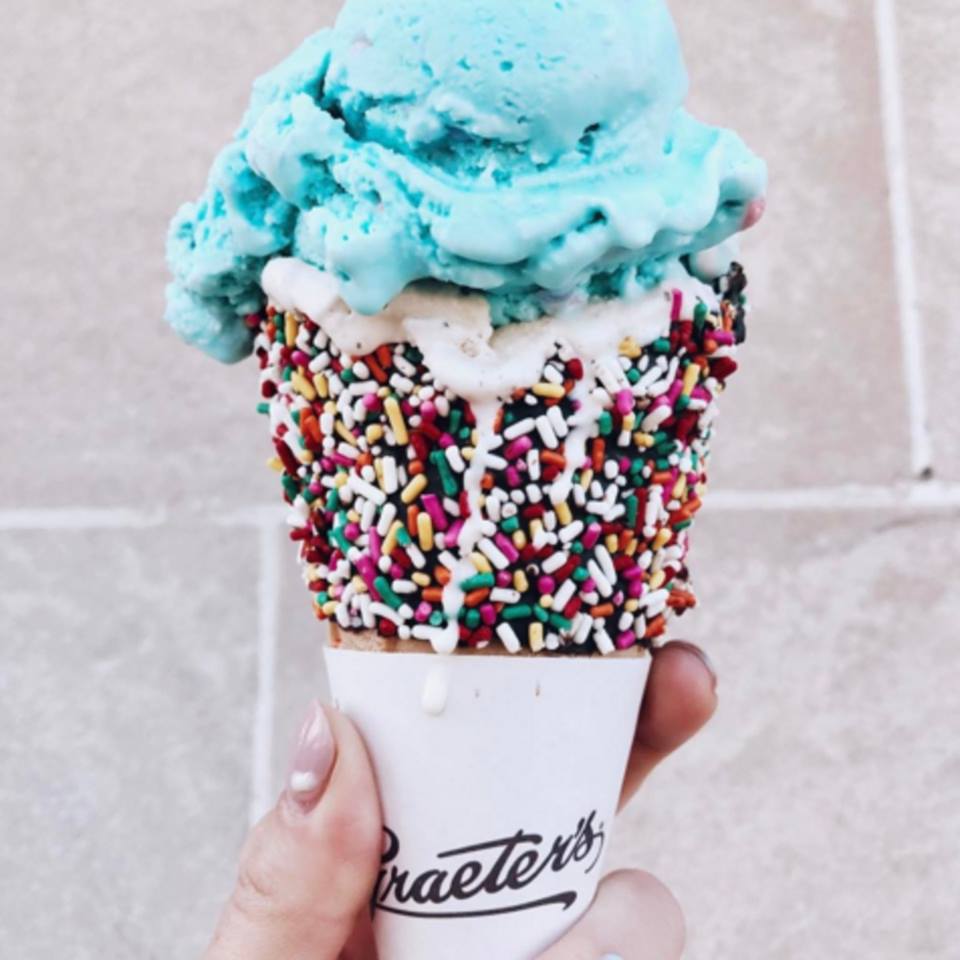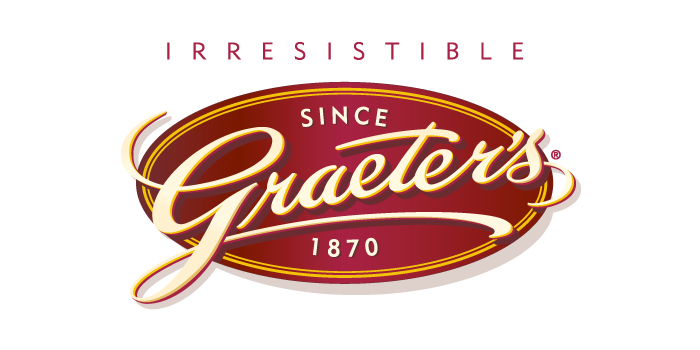 Chevy Chase 836 Euclid Avenue, Lexington
Hamburg 1925 Justice Drive, Lexington
Based out of Cincinnati, Graeter's had been a Lexington favorite for many years before disappearing for a bit.  They're back in new locations with the same yummy ice cream we remember.  They feature lots of cool flavors like Black Raspberry Chocolate Chip and Salted Caramel but they also have delicious sorbets like Raspberry and Lemon.  Check in seasonally and enjoy new flavors on the menu.
---
4.  Sav's Chill Food Truck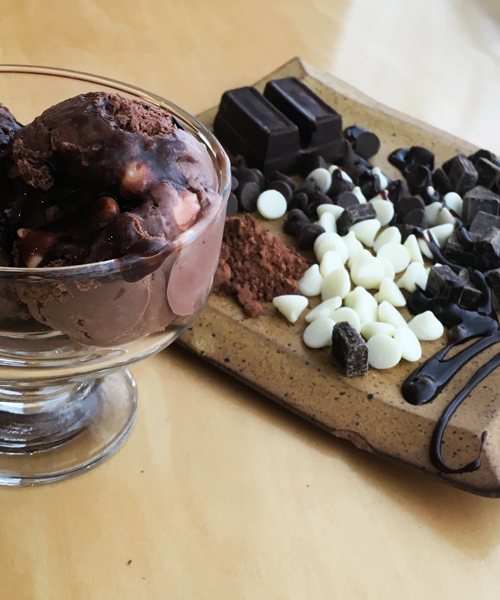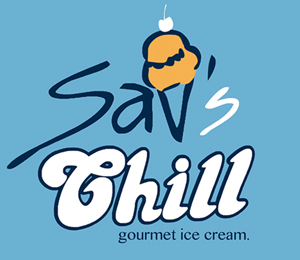 Served at local festivals and events
Mamadou "Sav" Savane opened Sav's Grill near UK's campus and downtown then had the chance to open a specialty ice cream shop just across the street a few years later.  They have since moved locations to a new building on East Main and have combined to offer their unique food as well as ice cream in one location.  Featuring unique flavors like Bourbon Ball and Kentucky Coffee it's a delicious way to cool off.  They do offer dairy-free flavors.
---
5. Freshie's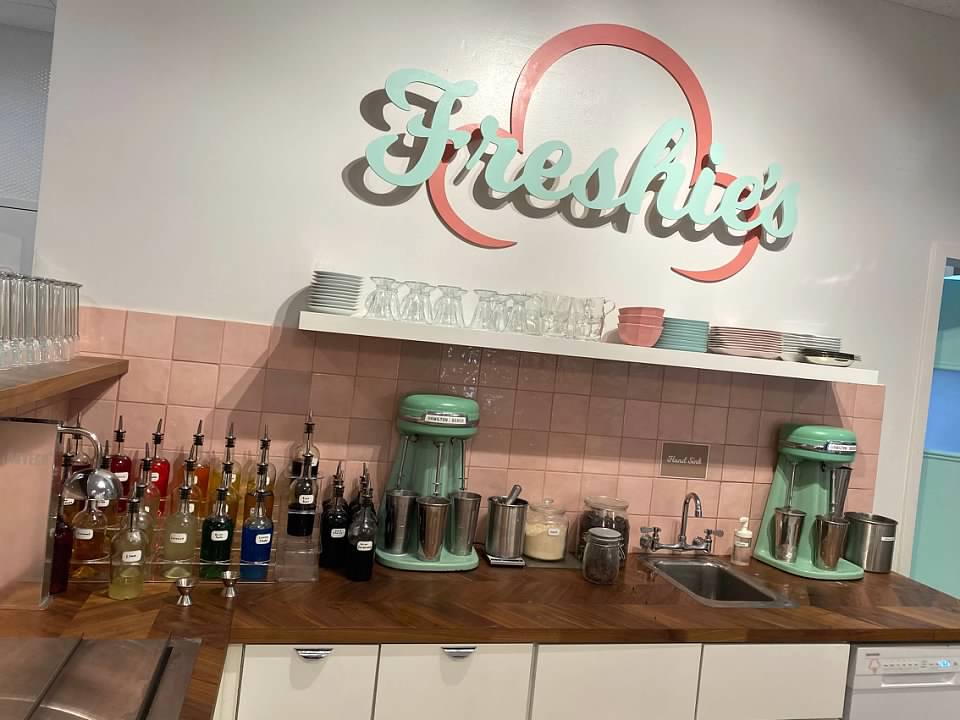 3851 Kenesaw Drive, Lexington
4379 Old Harrodsburg Road, Lexington
One of the newest spots for cool treats, Freshie's offers premium ice cream and a retro soda fountain. Enjoy fresh made floats, malts, shakes, hand scooped ice cream, special sundaes and LOTS of great vegan options! Dine inside, outside, or drive thru!
---
6. Cattywampus Station (Lexington Green)/Sweet Matriarch Bakery (Georgetown)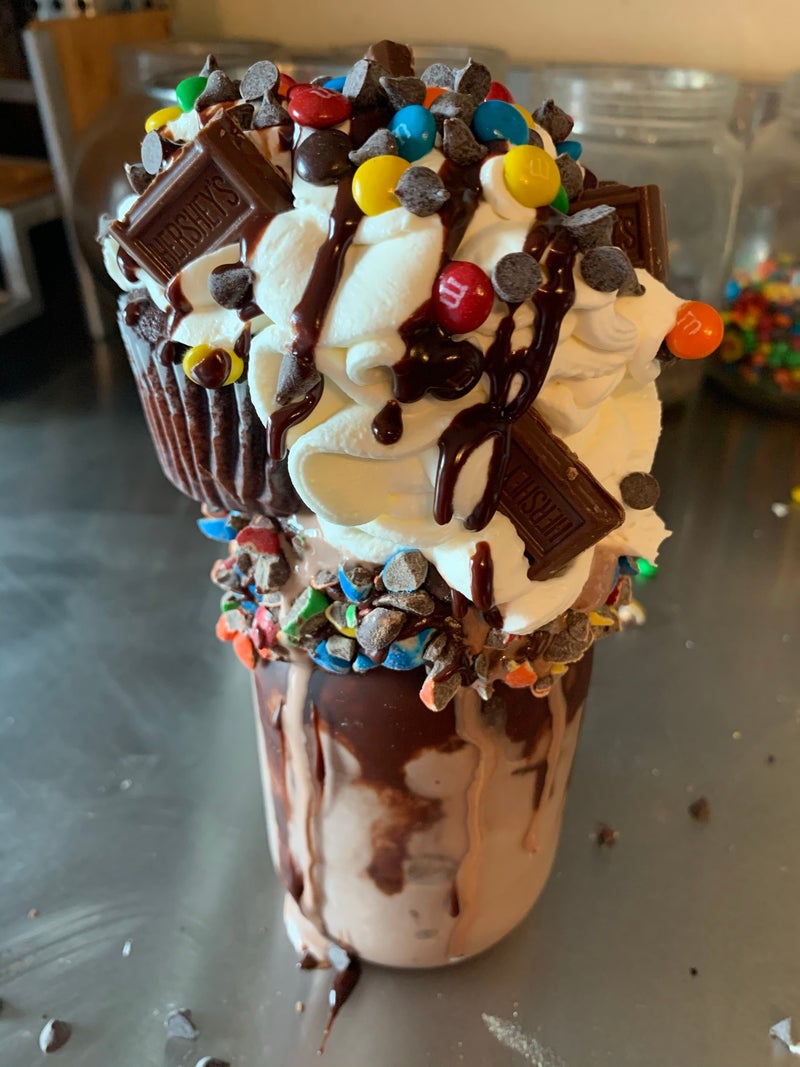 Sweet Matriarch opened in Georgetown in 2013 and Cattywampus Station opened at Lexington Green in 2021.  The milkshakes here are crazy so come hungry or bring a friend!  From cotton candy and cupcakes to brownies and candy, the toppings pouring out of these shakes are amazing!  Each is served in a mason jar and crafted with high quality ingredients.  If you're not ready for a giant shake they do have smaller items too!
Shakes are around $14 each so sharing is a great idea.  They have seasonal flavors as well as standards.  Enjoy time lakeside at Lexington Green while you sip a cool shake!
---
6. Shake Shack in The Summit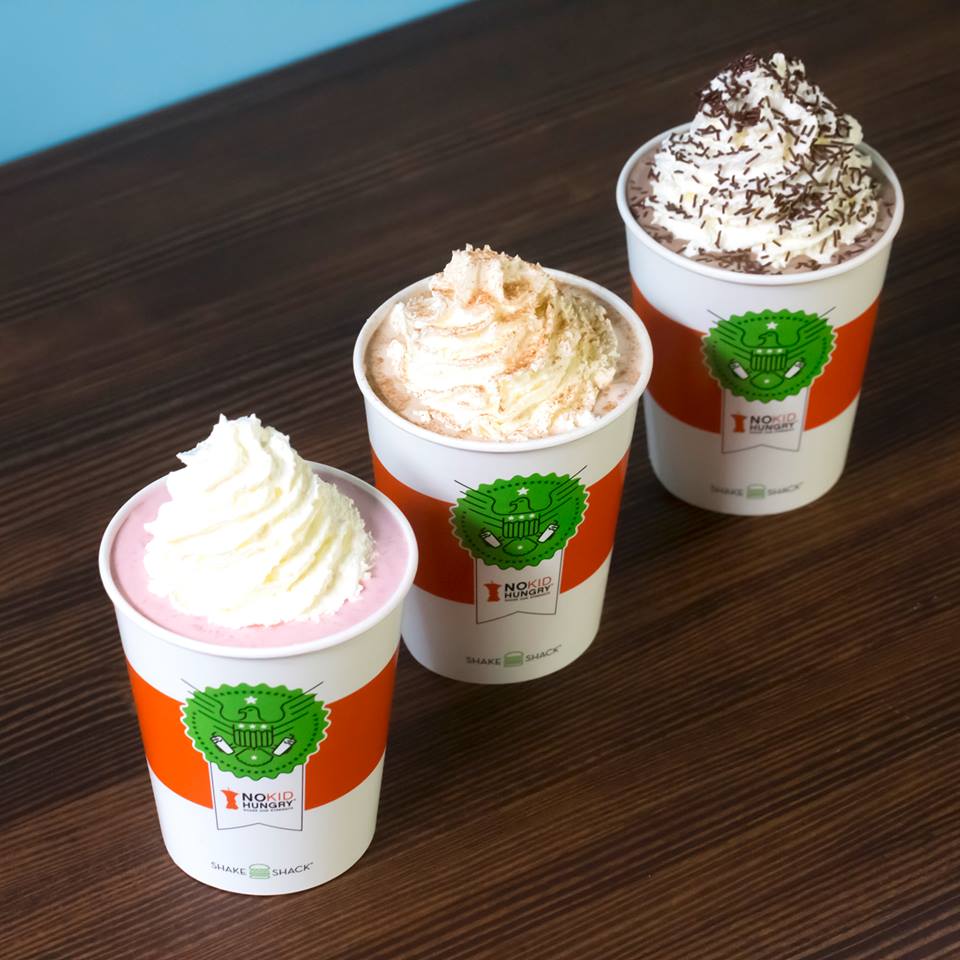 Shake Shack features burgers, hot dogs, custard, concretes, and of course shakes! They have cool flavor

combinations as well as special daily features.  We headed out to check it out one night and loved our brownie batter shake.
The atmosphere at The Summit is part of the fun of enjoying a treat there.  They have a fun play area for kids (there's sand so it can be messy), there are cornhole games by Shake Shack, a fountain, as well as lots of places to just walk around and window shop while you enjoy your popsicles or shakes!
Check out the Lex Fun 4 Kids Review of the Play Area at The Summit.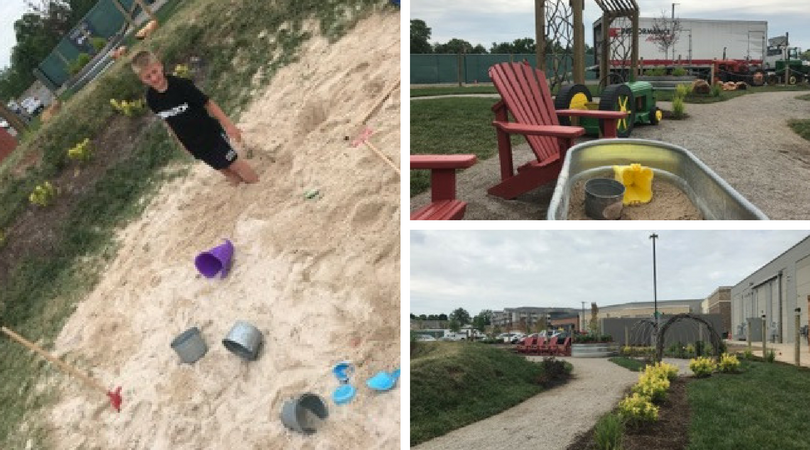 ---
7. Baskin Robbins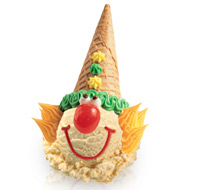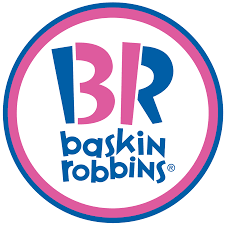 Lansdowne Shoppes, Lexington
115 N Locust Hill Dr, Lexington
3061 Fieldstone Way, Lexington
You can't go wrong with a classic.  I still remember walking to Baskin Robbins in Lansdowne shops in the late 70's with my grandparents and sitting in that row of pink chairs enjoying Bubble Gum ice cream.  My favorite now is their Peanut Butter 'n Chocolate and my son is now hooked on one of my childhood favorites, the clown cone.
---
8.  Cold Stone Creamery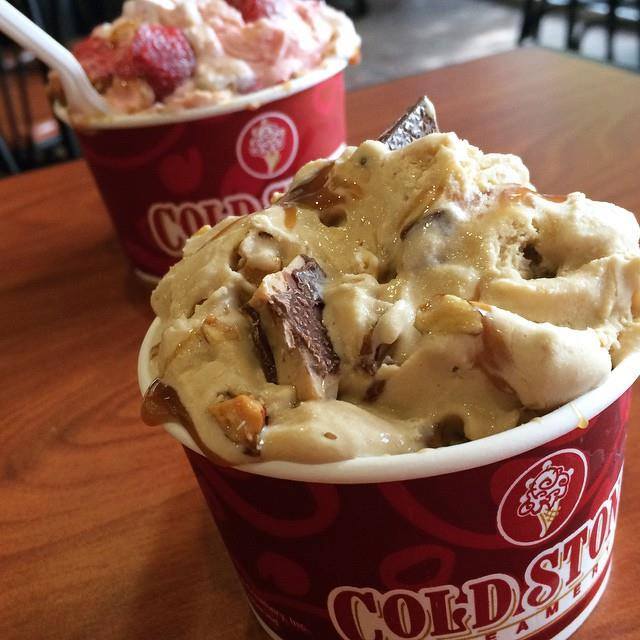 2337 Sir Barton Way, Suite 110, Lexington
3801 Mall Road Suite #110, Lexington
With two locations in Lexington, Cold Stone is serving up ice cream mixed with all sorts of yumminess.  You choose your ice cream flavor then your mix ins.  They will fold all those into your ice cream on a frozen granite stone.  It's fun to watch and I'm sure kids would enjoy the fun of choosing their own combinations.  They have recently added dairy-free options.
---
9.  Orange Leaf Frozen Yogurt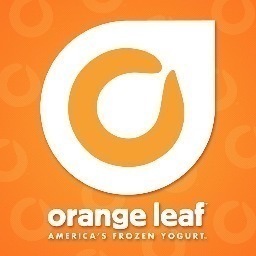 If you're in the mood for fro-yo or you love to grab all those yummy toppings check out a local Orange Leaf.
Orange Leaf's one location in Lexington is on Tiverton Way.  They have locations in Danville and Richmond as well.  You grab a bowl and fill to your heart's content because they recently threw out the scales and went to a price per bowl system.  They also feature seasonal flavors so you can follow them on Facebook and watch for new ones you may want to try.
---
10.  Check out a nation wide spot like Culver's or Freddy's for Frozen Custard or Bruster's for Ice Cream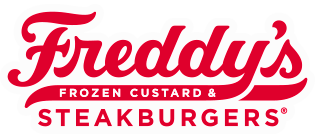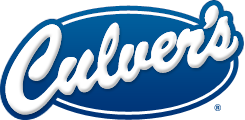 Maybe you enjoy a favorite treat from your home town or while on vacation and now you can enjoy it here!  There are some chain spots that offer cool treats that are popping up all around Central KY.  Culver's has locations in Lexington, Richmond, Georgetown and Nicholasville.  Freddy's just opened in front of Costco in Hamburg as well as on Nicholasville Rd and Bruster's has ice cream shops in Nicholasville, Georgetown and now Lexington.
---
11. Frozen In Time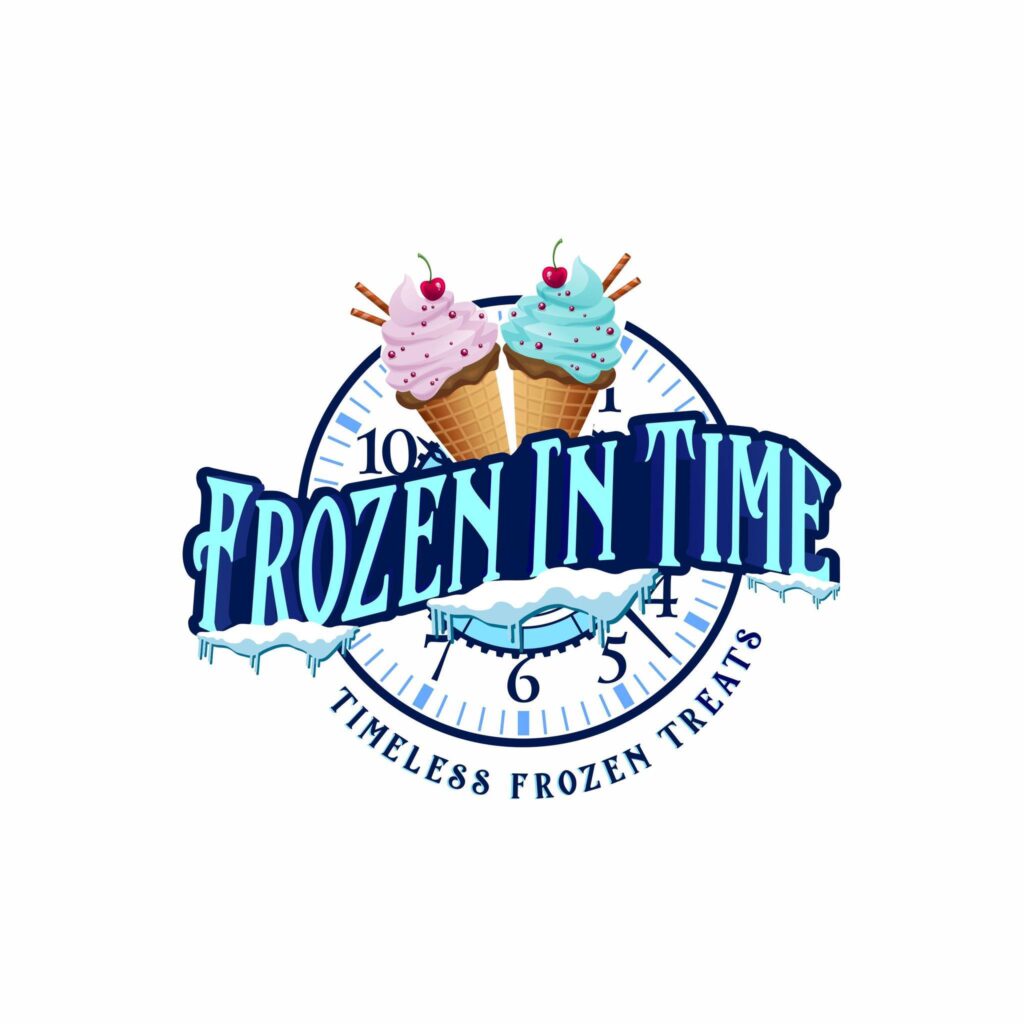 Brannon Crossing
If you're looking for great soft serve (like the ones at Rupp Arena!) then Frozen in Time is a perfect stop!  They offer so many neat flavors of soft serve, not just chocolate and vanilla!  Try seasonal flavors like lemon or classics like mint.  They have lots of toppings to choose from as well as dipped cones, shakes, and sundaes.
---
11. Loco Ice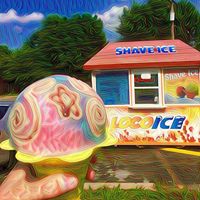 Hamburg Pavilion right beside Best Buy
Stonewall Shopping Center
If you've had shaved ice before but haven't tried Loco Ice then you're missing out!!  Loco Ice is totally different.  Their shave ice is "Authentic Hawaiian Style" and they use natural flavors.  Try one of their flavor combinations or make your own.  They are only open during the summer so be sure to check it out while you can.  Check out the Lex Fun 4 Kids Review HERE!
---
12. Bobi Cones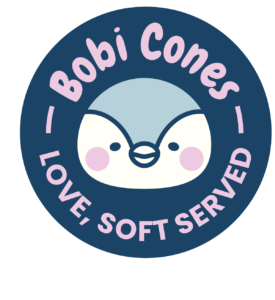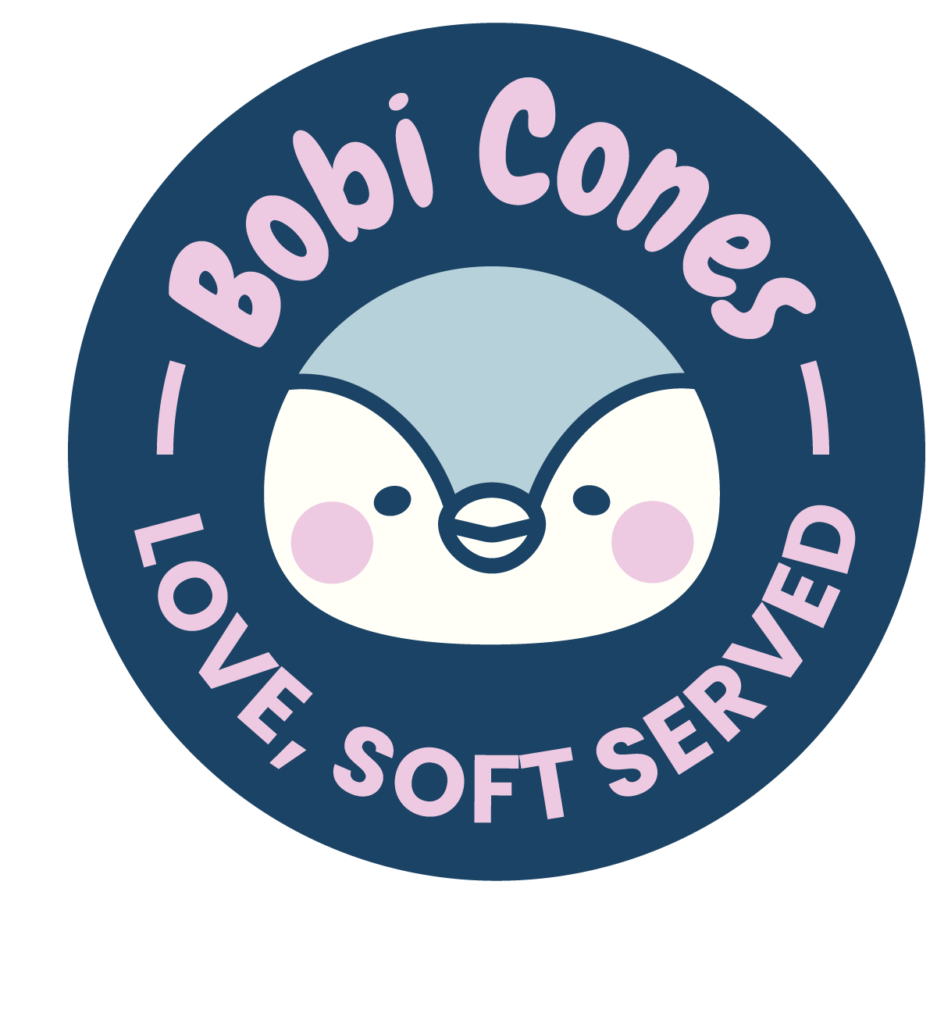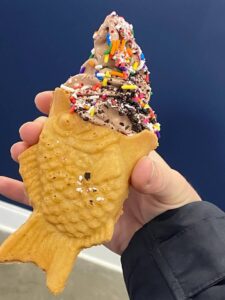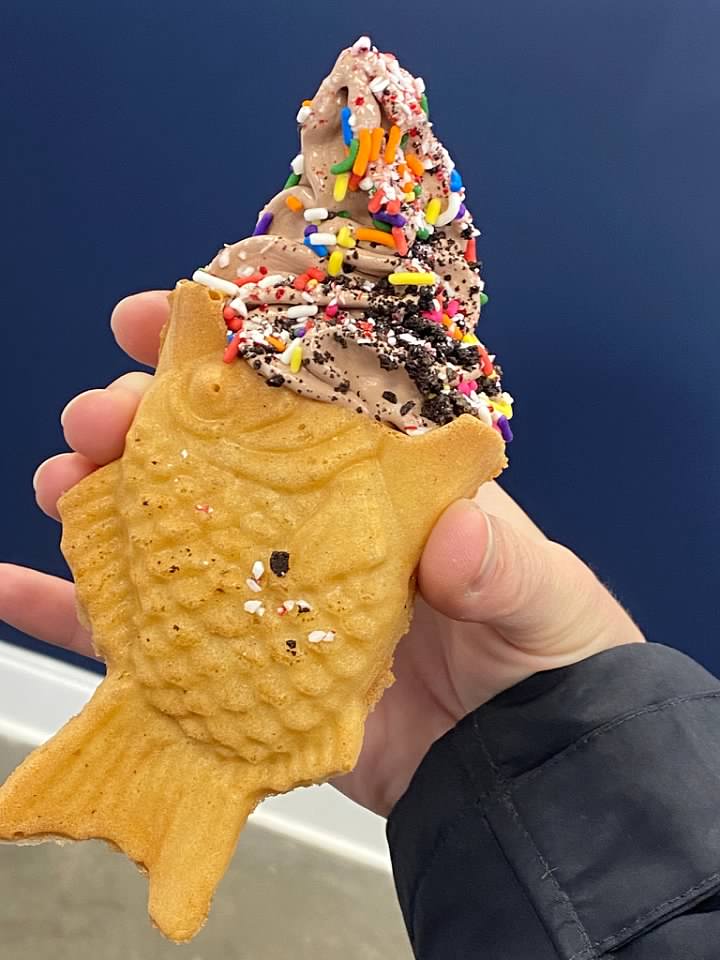 Palomar Shopping Center
This partner store of Crank & Boom serves delicious soft-serve ice cream along with a variety of toppings.
Check out their unique Taiyaki fish cones and enjoy this great treat during any season!
---
13. Spotz Gelato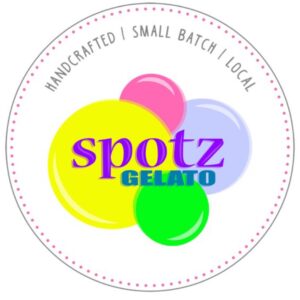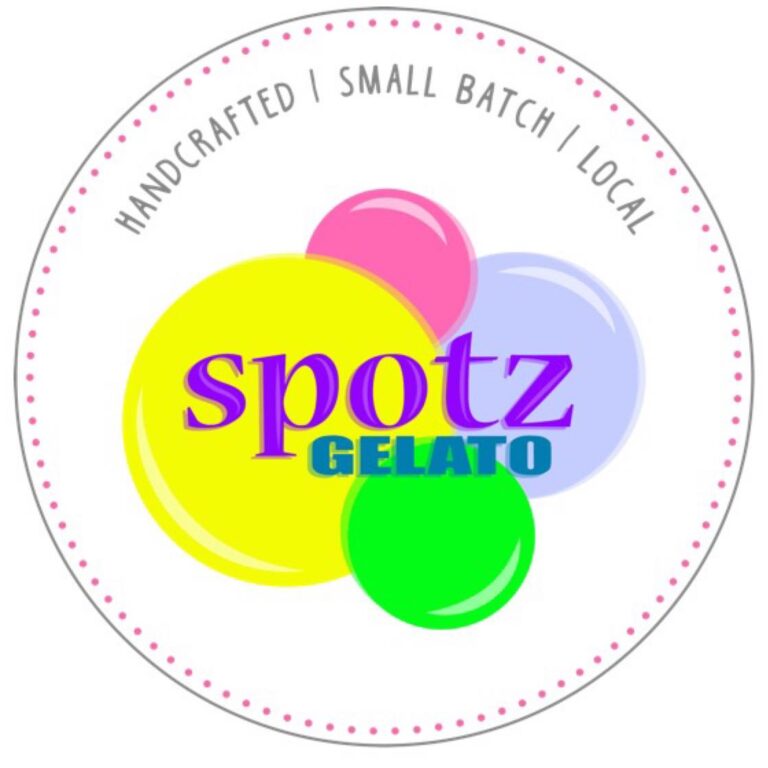 135 West Main Street, Georgetown
130 East Main Street, Midway
148 Court Street, Versailles
Award winning handcrafted, small batch gelato & sorbet made from local Kentucky Proud ingredients and served in our Scoop Shops.    Their stores are open seasonally so watch for opening and closing dates on their website.
---
14. Panchitos Ice Cream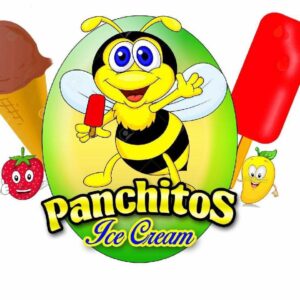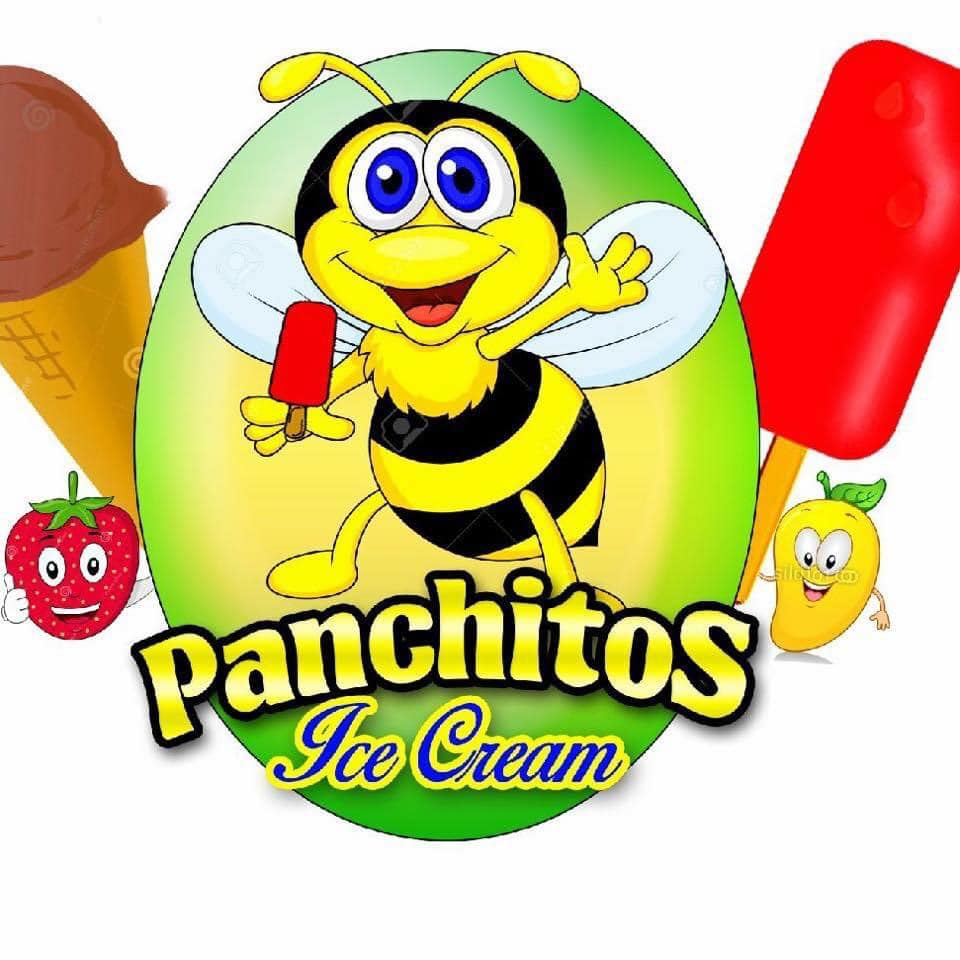 481 W New Circle Rd.
2417 Nicholasville Rd
Get ready to enjoy an incredible experience with more than 30+ flavors of Ice cream and paletas (Popsicles) & so much more.  They have a variety of milkshakes and mangonadas, a unique Mexican treat!
---
---