Local libraries and bookstores have great summer reading programs.  Get freebies, enjoy special events, and more just for participating!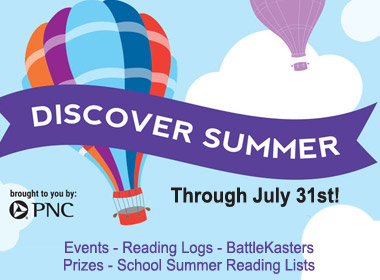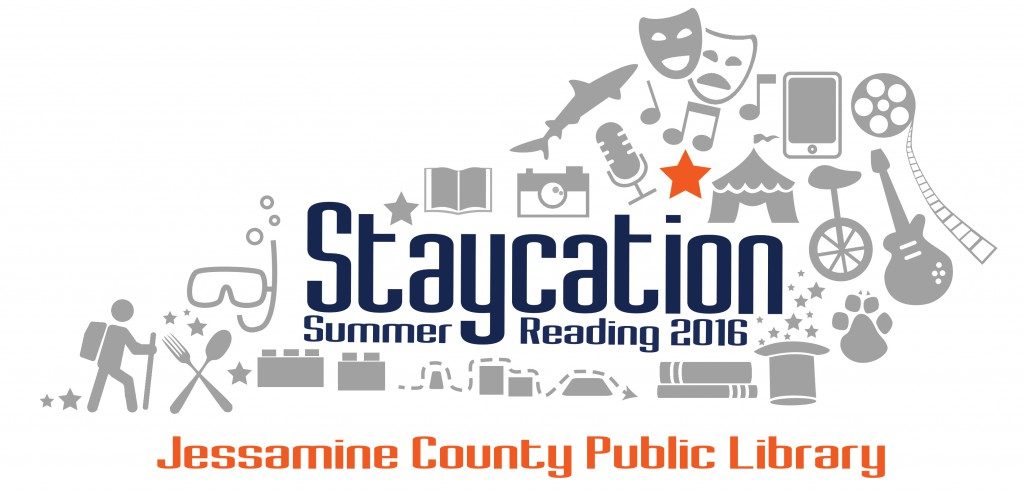 Grand ReOpening June 4th!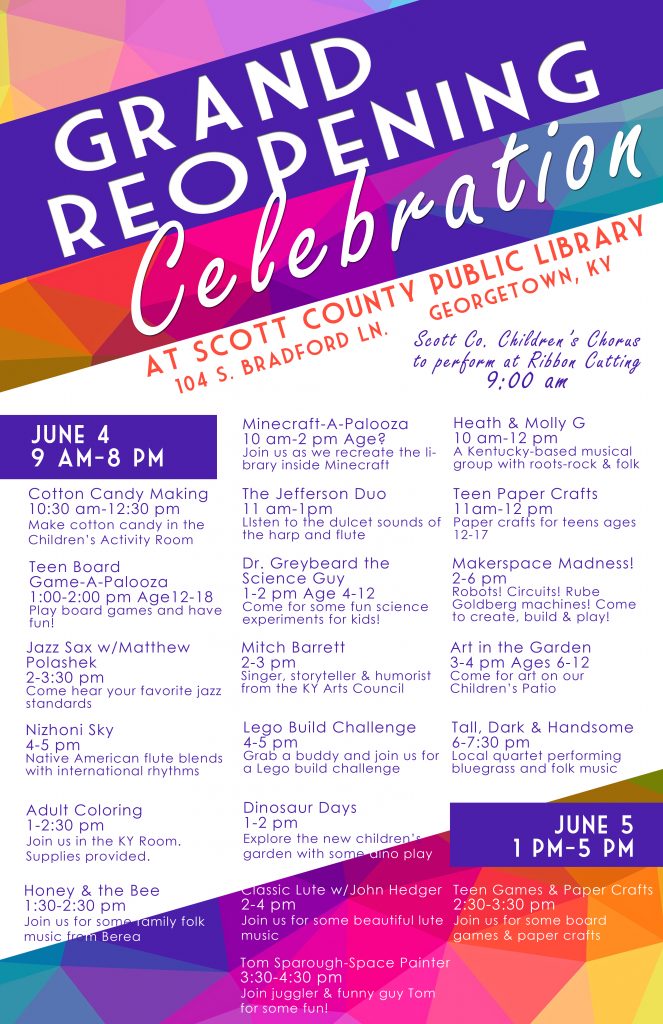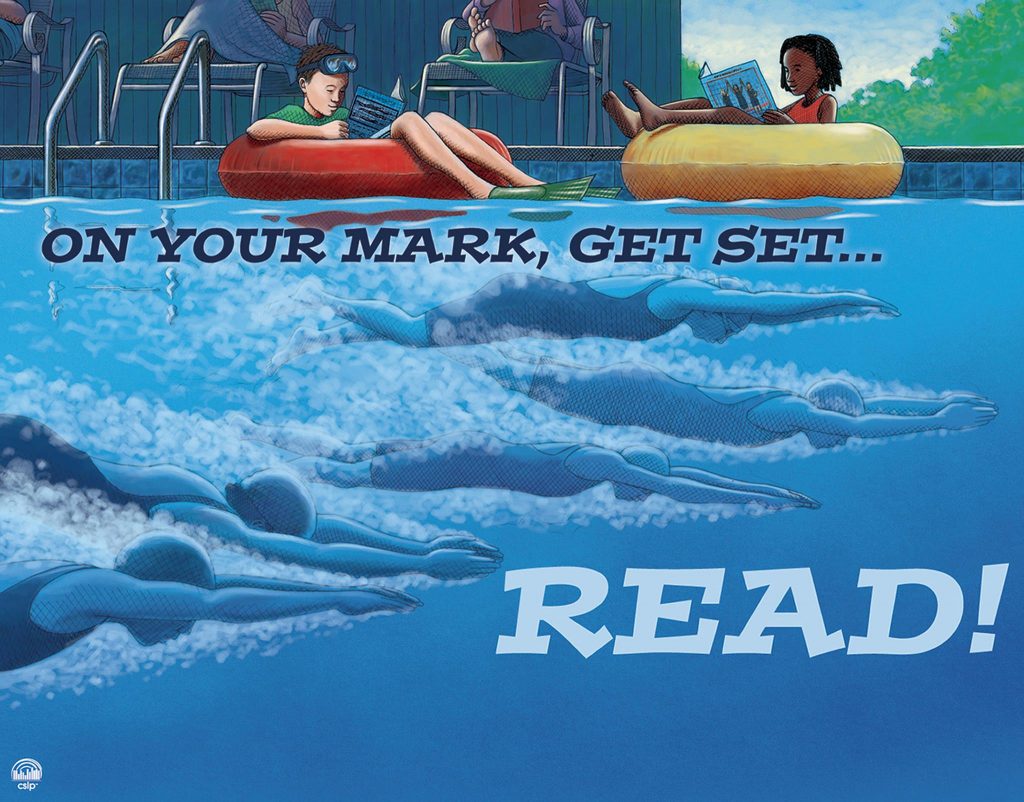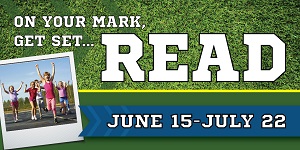 Come to Joseph-Beth with your parent or guardian to sign up
• You'll get an Adventure to Summer Reading "passport" plus a sleeve of cool stickers!
• Buy and read any book from Joseph-Beth
• Each time you finish a book bring in your passport, and we'll …
• Stamp your passport
• Give you a free kid's dessert just for being such a good reader!
• Give you 20% off your next book purchase
• Give you 10% off any kid's book not on the Summer Reading table
• Get a FREE BOOK! — Read 6 books and get a 7th book FREE! *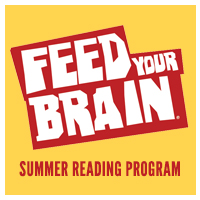 8TH GRADE & UNDER
This June and July, read 15 minutes a day. (Grown-ups may read aloud to kids who are still learning.) Use their special reading log, add up your minutes and have your parent or guardian initial each week. Once you've reached 300 or more minutes, bring your log to your local HPB to claim your Bookworm Bucks.
HIGH SCHOOL
Read one of HPB's recommended titles for teens, then write a short review. Skip the reading log and go to HPB.com to learn how to claim your Bookworm Bucks.

Step 1. Fill out the Summer Reading Triathlon Reading Journal (PDF).
Step 2. Bring the completed Reading Journal to your local B&N store. Find a Store.
Step 3. Choose a FREE BOOK from our selection on the Reading Journal list at the store… Enjoy reading!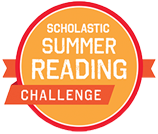 Sign up online.  Log your minutes for online incentives.  Many area schools participate.  Veterans Park Elementary has won the Kentucky Summer Reading Challenge for the past couple of years.  Sign up your school!  Log minutes starting May 9th!
Pizza Hut Book It Summer Reading (Tips, downloads, reading lists. etc.)
Complete the reading log for 10 free tokens