During these uncertain times, the 2020-21 school year is unlike any we've seen, or experienced, before.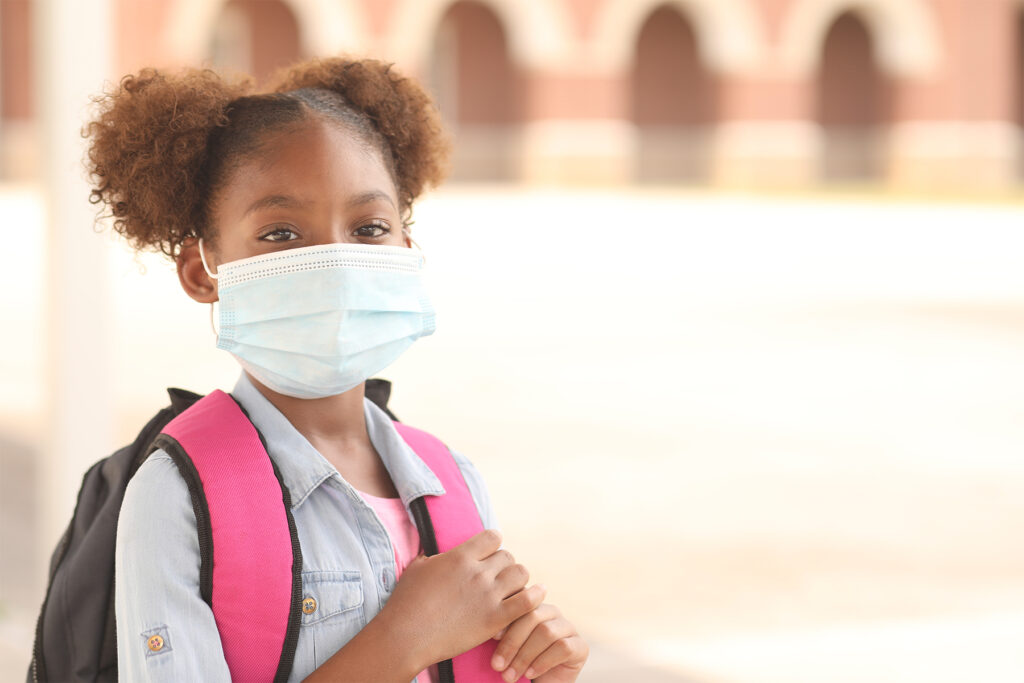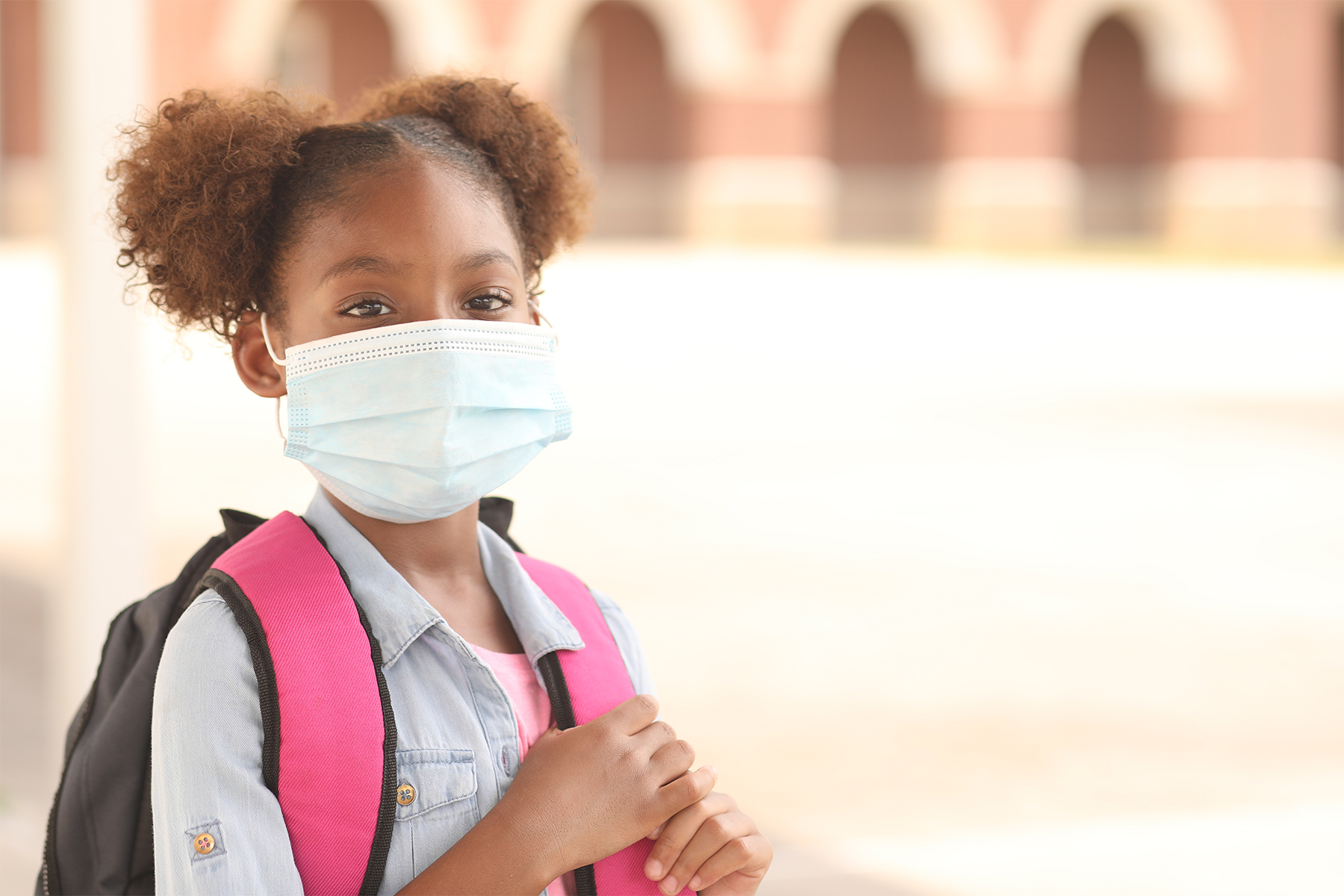 Whether you are planning for traditional schooling, a hybrid model (half in-person, half online), or going completely online, you need to be well prepared. Back to school is always challenging at the best of times, and this year, we can expect it to be even more of a bumpy ride!
Here are a few ways to transition smoothly back to school:
Talk to Your Children:
Our children are exposed to more information than we think via TV, social media or just adults talking around them. Even about COVID-19. Check their knowledge and understanding of COVID-19 and correct any misconceptions they may have.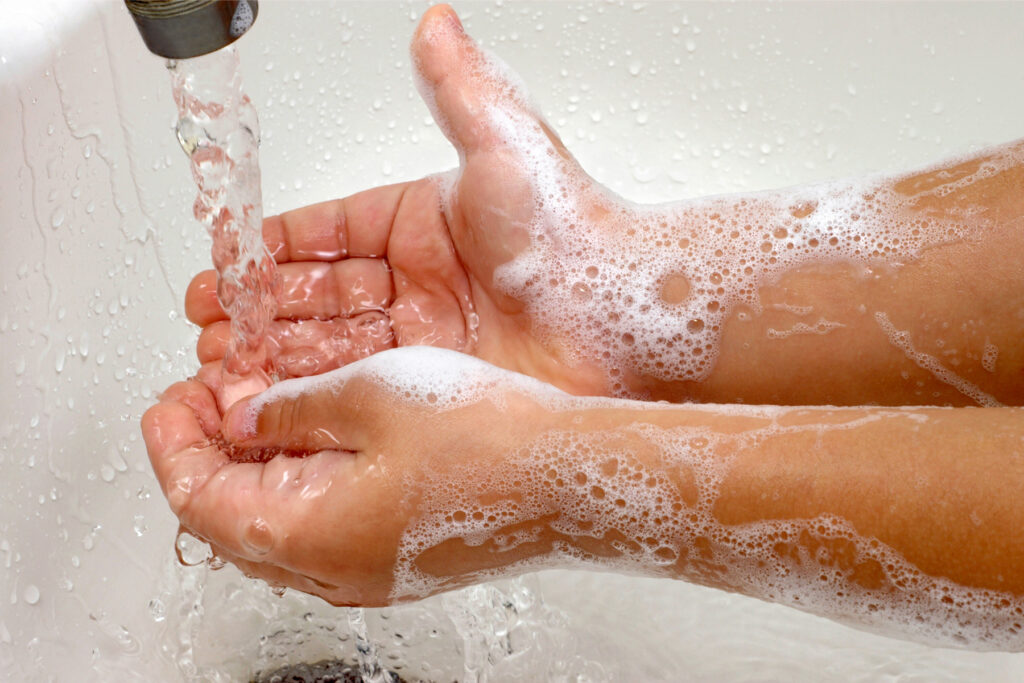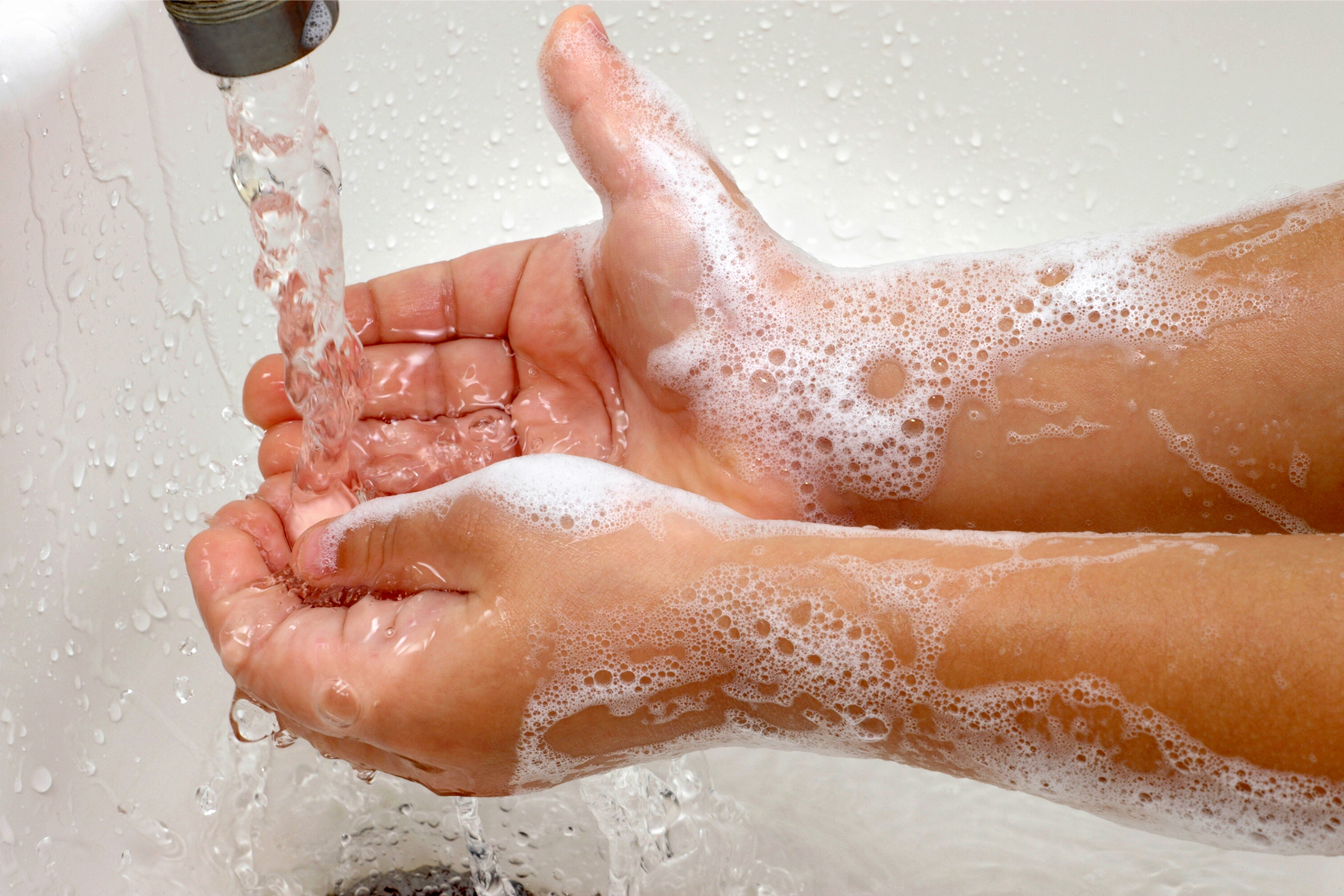 Reiterate Safe Practices:
Ensure that your children are implementing safety measures in their daily routines to combat COVID-19, including:
Wearing face masks at all times in school or on the bus. The mask must be worn properly – covering both the nose and mouth – to be effective.
For children with disabilities or who have breathing difficulties or phobias, face shields are a good second choice. The shields cover the child's face and limit the spread of germs.
Washing hands frequently and no less than 20 seconds each time.
Maintaining proper social distance of 6 feet or more with others.
When coughing or sneezing, they should cover their mouth and nose with a tissue, throw the tissue in closest garbage can, and wash their hands.
Remember, if your child is sick, they should stay home.
And don't forget, in times of need, Lexington Clinic Veterans Park always has your back!
Dr. Marisa Belcastro, Dr. Craig Irwin and Dr. Jordan Prendergast offer comprehensive and easily accessible care for you and your family members of all ages.
Best of all, you can now schedule online Telehealth visits from the comfort and safety of your home. For more information, log on to www.lexingtonclinic.com or schedule an appointment today by calling 859-272-1928.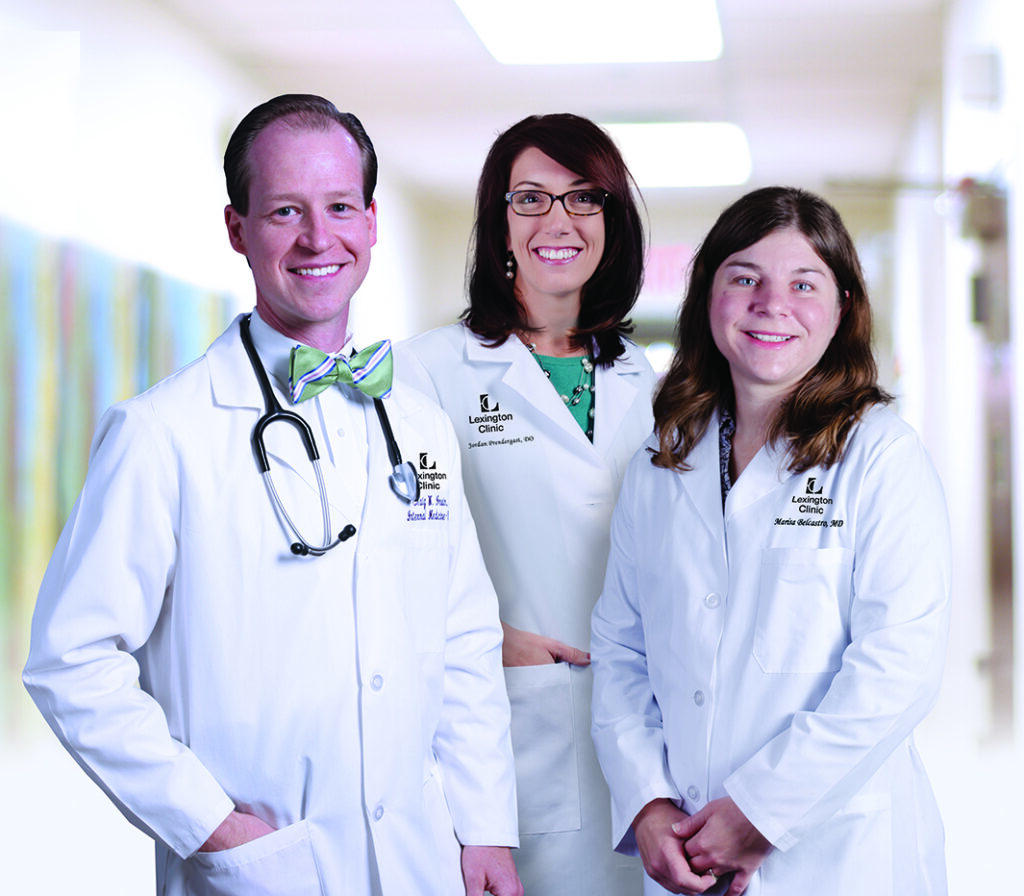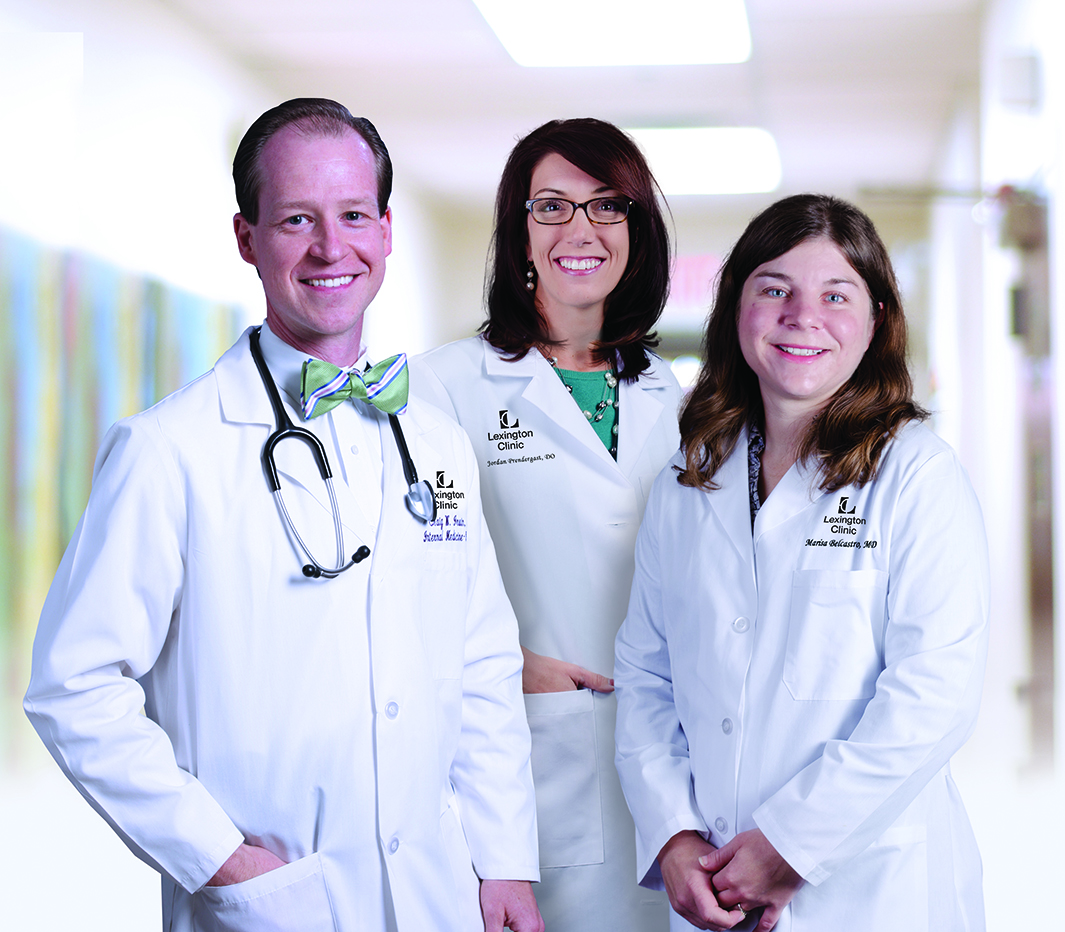 And don't forget to follow Lexington Clinic on Facebook and Instagram!
We wish you and your children a happy and safe school year.
---
Find more helpful health information below