Are you worried about how to keep your children healthy, social and happy during this stressful and challenging COVID-19 pandemic, especially as they get ready to go back to school online?
Easy! Just follow the 5-2-1-0 rule to keep yourself and your family healthy and fit.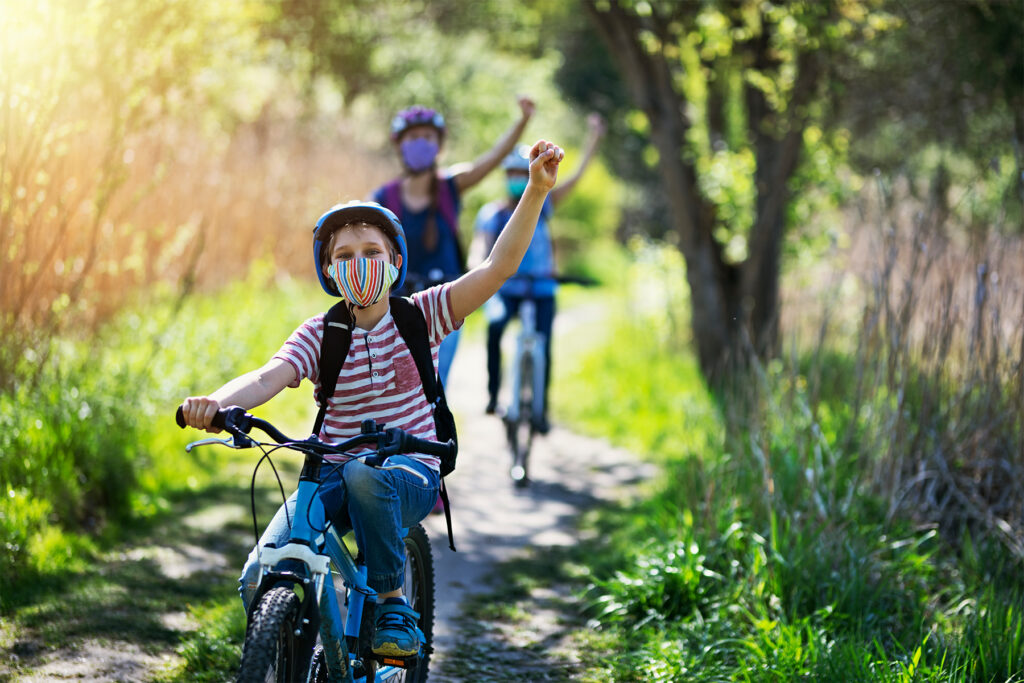 What is 5-2-1-0?
Eat at least 5 fruits and vegetables a day.
Prepare meals/snacks at home using fruits and vegetables and let children help in the kitchen.
Eat together as a family and model healthy eating to your children.
Offer a variety of fruits and vegetables and other healthy foods at planned times throughout the day. Let children choose whether and how much they eat.
Keep recreational screen time (like TV, video games, computer) down to 2 hours or less per day.
Role modeling is critical – limit your own screen time to be good role models.
Converse with your children as they learn better from live interactions instead of videos.
Content matters – regularly review what your children are watching and avoid the temptation to use these devices as a babysitter.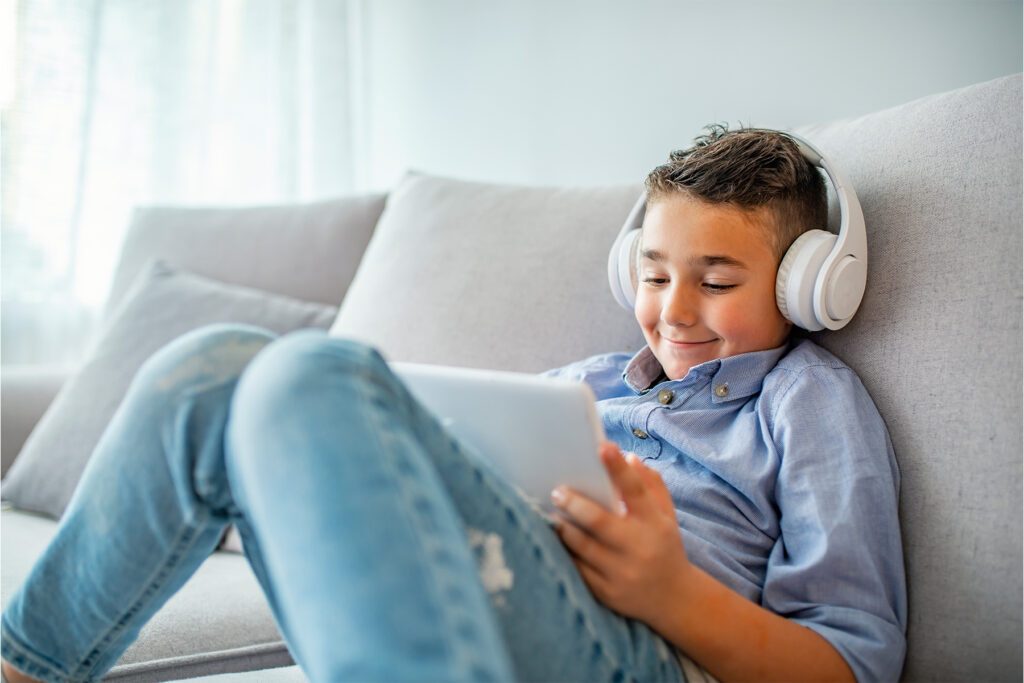 Get 1 hour or more of physical activity every day.
Use activities as incentives.
Walk or bike as a family to get where you're going.
Drink 0 sugar-sweetened drinks. Replace sodas and sports drinks with milk or water.
Make water the drink of choice for quenching thirst – drink water yourself when you are thirsty and offer water to your children instead of sodas or juices or other sugary drinks.
You can implement all these changes at once or start with one and work your way up to following the full 5-2-1-0 plan.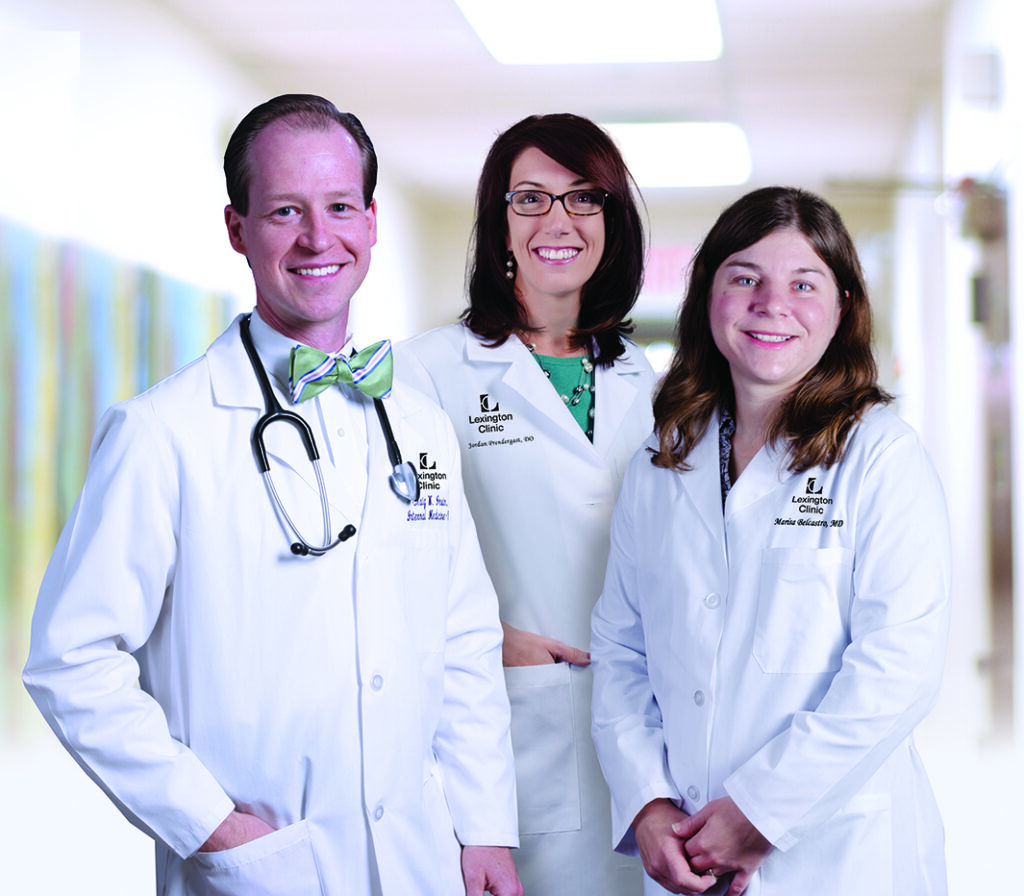 Remember, Dr. Marisa Belcastro, Dr. Craig Irwin and Dr. Jordan Prendergast at Lexington Clinic Veterans Park offer comprehensive, easily accessible care for you and your family members of
all ages.

Best of all, you can schedule online Telehealth visits from the comfort and safety of your home.

For more information, log on to www.lexingtonclinic.com or schedule an appointment today by calling (859) 272-1928.
Be sure to follow Lexington Clinic on Facebook and Instagram!
---
Find more helpful health information below