Why do you need a primary care provider?
Your primary care provider serves a vital role in helping you navigate to good health and staying healthy. They do so by preventing disease and coordinating and managing chronic disease care for longevity and a better quality of life.
The providers at Lexington Clinic Veterans Park offer comprehensive and easily accessible care for you and your family members of all ages. They emphasize preventive care and education as the cornerstone of your healthcare; but when injury or illness strikes, they are here to restore your health.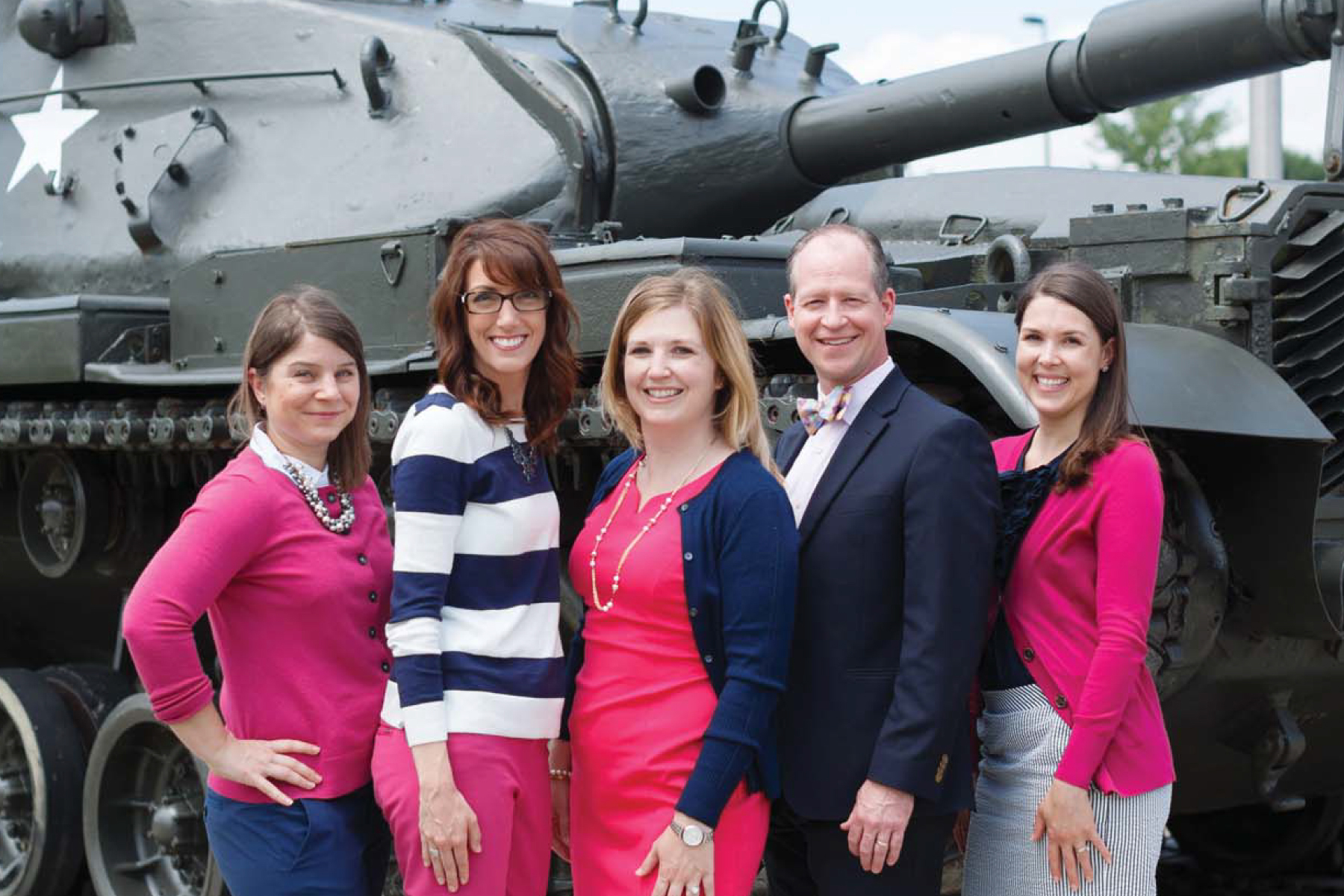 Lexington Clinic Veterans Park provides complete primary care services to pediatric, adult and geriatric patients. In addition, they also offer:
Annual Physical Exam
Chronic Disease Care Management
Contraceptive Counseling and Management
Diabetes Care
Immunizations for Adults and Children
Joint Injections for Chronic Knee, Hip or Shoulder Pain
Medicare Wellness Exams
Routine Skin Procedures including cryotherapy and biopsies
Same Day Appointments for Acute Injuries or Illness
Sports and School Physicals
Treatment of Obesity
Well Child Exams
Women's Care
Work Physicals
Laboratory services, EKG, Spirometry and X-ray are also offered onsite at the clinic.
For more information, log on to www.lexingtonclinic.com or schedule an appointment today by calling 859-272.1928.
And don't forget to follow them on Facebook and Instagram!
---
Find more helpful health information below