Finally, the days are getting longer, the sun is shining, the weather is warming up and your kids are starting to spend more time outdoors…Spring is around the corner.
Unfortunately for many, this also signals the start of spring allergies. This is the time of year that many kids struggle with nasal congestion, sneezing and itchy/watery eyes. It can be especially hard for those with tree pollen and mold allergies.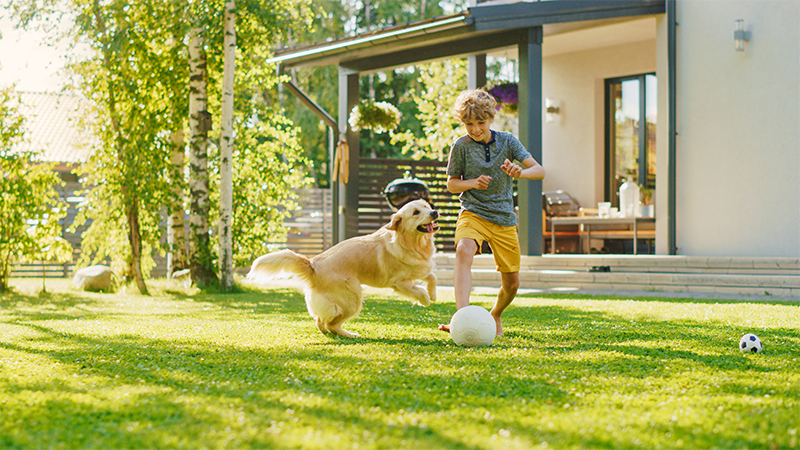 Here are some useful tips to help your kids this spring:
Limit exposure to known allergens. For example, if your child has been outdoors, it can be helpful to change clothes and shower afterwards to wash the allergens off their skin. If your child is allergic to grass, they should avoid being outdoors when the lawn is being mowed.
Check pollen counts and avoid outdoor time on days when the pollen count is the highest. Pollen is worse on breezy days as the wind helps spread pollen.
Keep the windows closed in your home and change the air filter frequently.
Try a non-drowsy antihistamine (such as Zyrtec, Claritin, Xyzal or Allegra). These medications are taken orally typically once daily and come in liquid, pill and chewable forms.
If an antihistamine does not help, the next step is to add a nasal steroid (such as Flonase, Nasonex or Nasacort) once daily.
If the above interventions do not help, reach out to your pediatrician for further guidance. We want your kids to enjoy the beautiful spring weather while minimizing their allergy symptoms.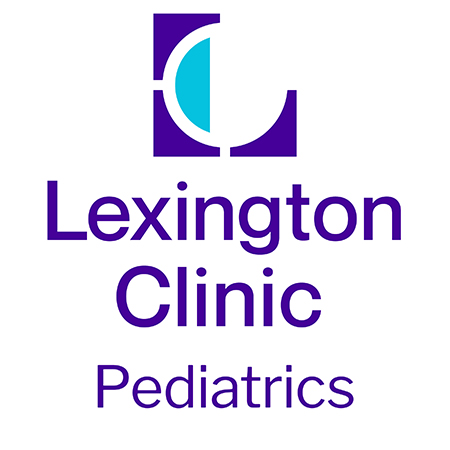 And don't forget, the providers at Lexington Clinic Pediatrics offer excellent care in all stages of childhood. From immunizations to bumps and scrapes to sports physicals for a growing athlete, our pediatricians are committed to providing compassionate care to every child. Best of all, you can now schedule online telehealth visits from the comfort and safety of your home. For more information, log on to www.lexingtonclinic.com or schedule an appointment today by calling 859-258-4362.
And don't forget to follow Lexington Clinic on Facebook and Instagram!
---
Find more helpful health information below