Mental health is a growing concern for many families and the stress, anxiety and emotional needs of children and teens is growing. If you're looking for counseling, resources for home, online programs, local substance abuse programs, or more this guide will help you navigate the variety of resources available for families.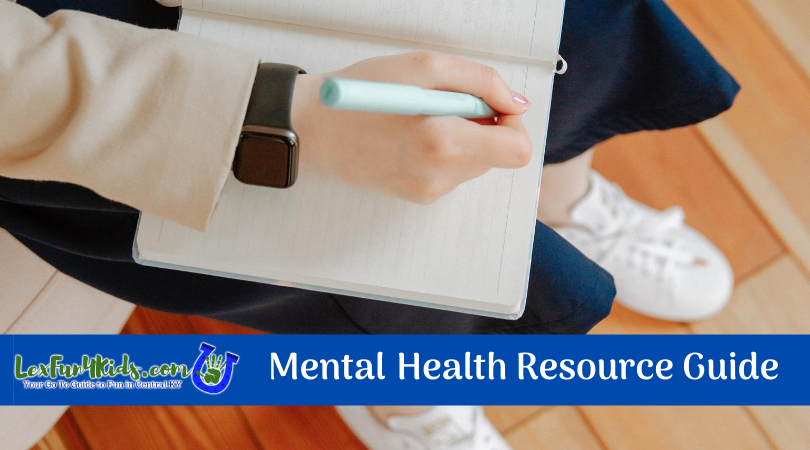 There are many resources available to families to assist in providing mental health care for children and teens. You can always reach out to a school counselor or district mental health specialist for information as well. They are a great resource to have and provide assistance with a variety of issues.
Suicide Help
Mental Health
Substance Abuse
Domestic Violence
LGBTQ Resources
Homelessness Help
For special help during the COVID-19 Pandemic you can find great resources on the CDC website CLICK HERE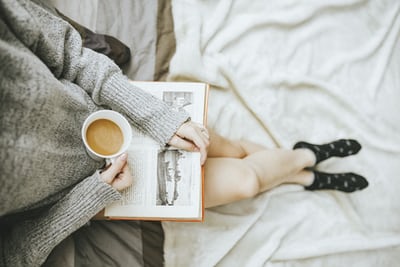 Here are some great tips from the CDC on healthy ways to cope with stress during the COVID-19 pandemic.
Know what to do if you are sick and are concerned about COVID-19. Contact a health professional before you start any self-treatment for COVID-19.
Know where and how to get treatment and other support services and resources, including counseling or therapy (in person or through telehealth services).
Take care of your emotional health. Taking care of your emotional health will help you think clearly and react to the urgent needs to protect yourself and your family.
Take breaks from watching, reading, or listening to news stories, including those on social media. Hearing about the pandemic repeatedly can be upsetting.
Take care of your body.
Make time to unwind. Try to do some other activities you enjoy.
Connect with others. Talk with people you trust about your concerns and how you are feeling.
Connect with your community- or faith-based organizations. While social distancing measures are in place, consider connecting online, through social media, or by phone or mail.
---
Find more helpful health information below