It's Back to School time and there are so many things to think about to get ready! It can be overwhelming, especially for new kindergarten families, transitioning from elementary to middle, or starting high school for the first time. From school supply shopping to schedules and buses there so many things to think about as the school year approaches.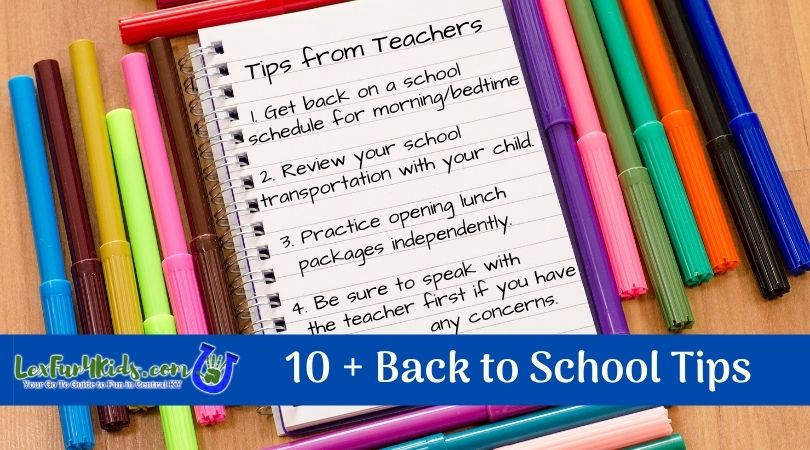 Teachers shared some of their best tips for heading back to school and many are great whether you have a new kindergartener or a graduating senior.
---
1. Get back in a routine
Whether it's morning or bedtime it's a great idea to start practicing your school schedule a few days or even a week before school starts back. Try waking up a bit earlier each day or getting in bed early and turning off devices. One helpful tip for older kids who have devices is to put them in a charging location outside their bedrooms so they avoid the temptation to be on their device past their bedtime.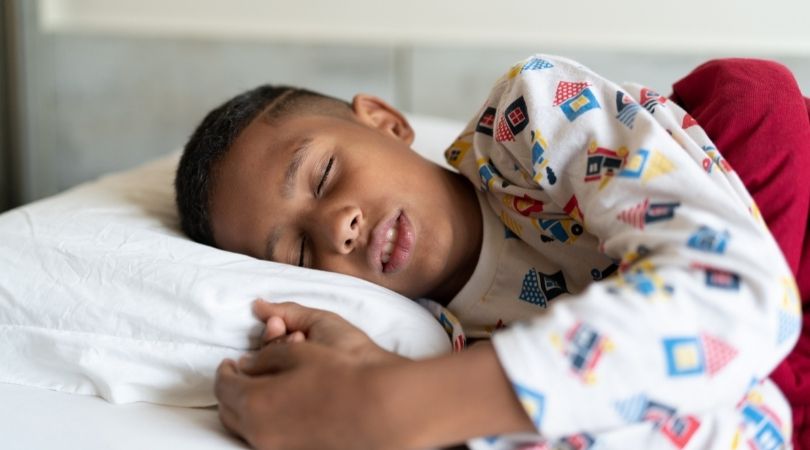 2. Grab the right supplies
Each classroom or school will have a school supply list for students. Try to stick to the list and get the items requested even if it is a specific brand or color. Many teachers have years of experience and know best what will work for their classroom. If it's a red folder on the list get the red folder. Spending a little more on the name brand crayons or pencils is totally worth it! If you need assistance with getting supplies be sure to look for events where free supplies are given out or contact your school counselor or Family Resource or Youth Services Center (FRYSC) Coordinator.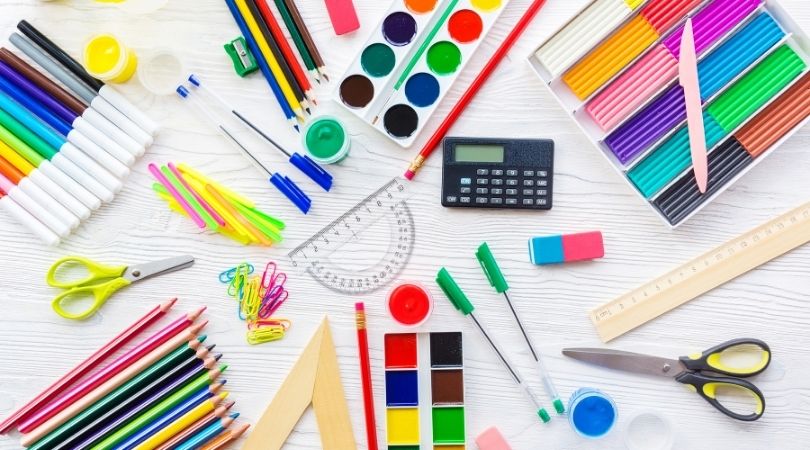 3. Practice independence
Whether it's opening milk cartons or lunch containers all by themselves and knowing their lunch number for the cafeteria or finding a system that works for keeping track of assignments teaching independence at all ages is so important to school success. The older your student gets the more they'll need this skill. Invest in a planner if the school doesn't provide one and work on how to best jot down assignments and keep track of events.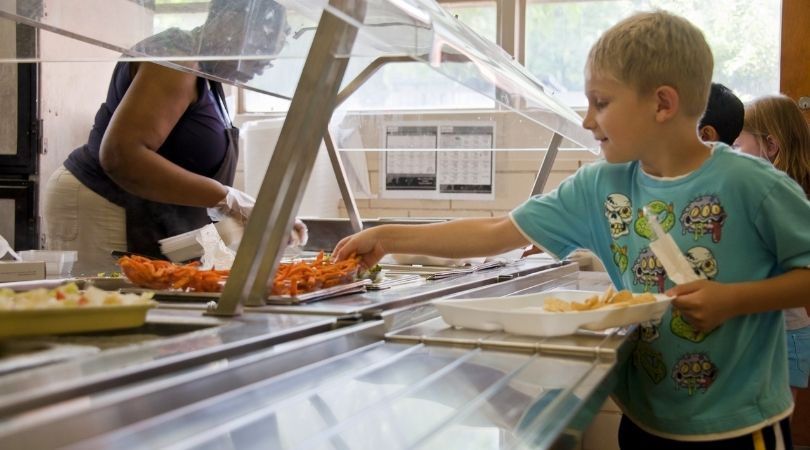 4. Getting to school
The first day can be stressful just trying to get to school on time. Knowing bus routes and numbers, where the bike rack is located at the school, what the best driving route is and where student designated parking is can help make the first day and every day after go smoothly. You can access bus routes online through your school district website (Click HERE for FCPS Information) as it gets closer to the start of school. For older drivers be sure to map the route and know where you can park. If you have issues be sure to contact the school office for information. Make sure you have those backpack tags visible on your child's backpack and don't forget if you swap backpacks to move the tags too!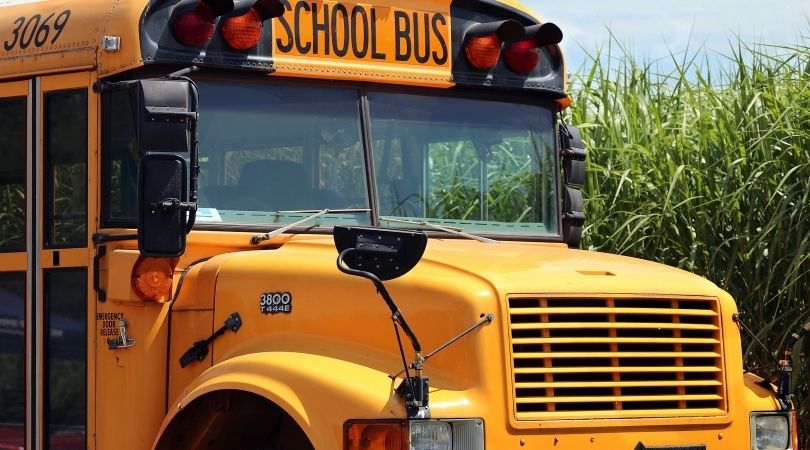 5. Communication is key
There is always so much going on during the school year that communication between school and home is key to a great year. Make sure the school has your current email, address, and phone so it's easy to get information to you. If you have older students make sure they are also signed up for school newsletters, text updates, etc. Teachers should always be your first point on contact, especially with concerns or questions about classroom related issues. Be sure to reach out to teachers before administration, other teachers from the school, and social media.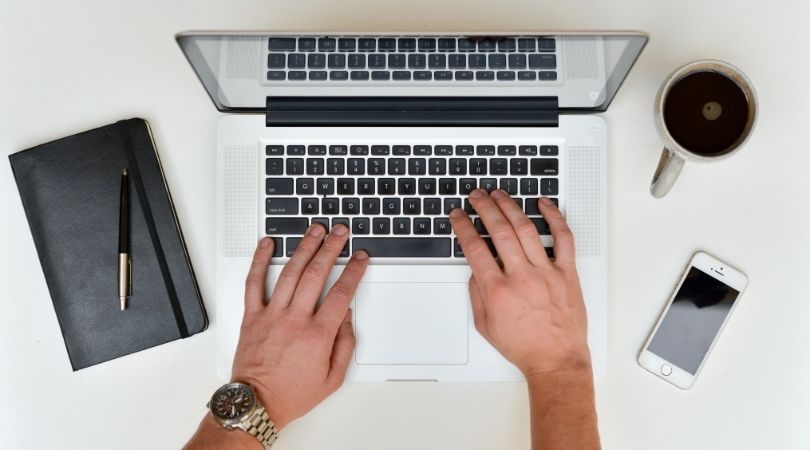 6. Get involved
There are many ways to get involved during the school year. Staying involved will help you become aware of programs within the school and community, meet your child's friends and school staff, as well as make a positive impact in the life of your school community. Being involved doesn't mean hours of work during the school day so don't say no just yet! Join the PTA/PTSA – just by joining you are supporting your child's school and it doesn't automatically volunteer you for anything. Sign up to help on one field trip, be a guest reader, donate school supplies, tutor or mentor a student, help with a fundraiser, offer to help a teacher cut materials at home, be on the PTA board, run for SBDM council, or join the school's Family Resource Center or Youth Services Center Advisory Council. There are dozens of way to make a difference!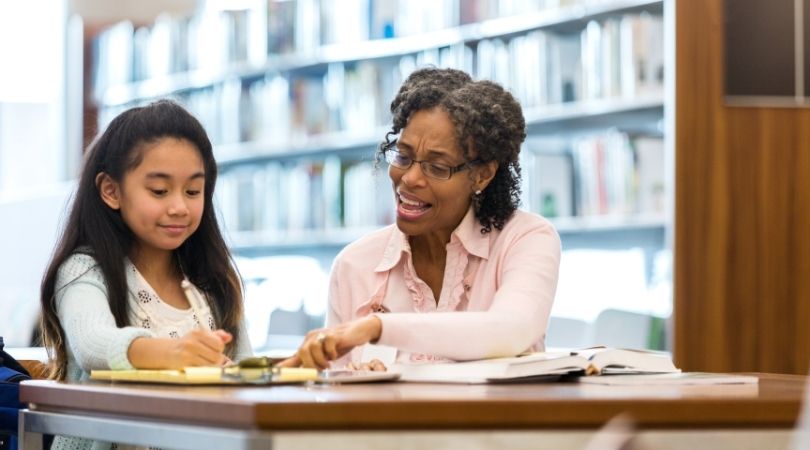 7. Practice makes perfect
Allow for kids to practice before heading back to school. From the youngest preschoolers and kindergarteners to high school students there are many tasks that practice will help for a smoother start. For younger kids practice putting on shoes and jackets, practice writing their name and saying their address. Middle school students can practice their schedule since for many this will be their first experience at changing classes every hour. High school students can practice driving to school during morning traffic as well as managing work schedules and school.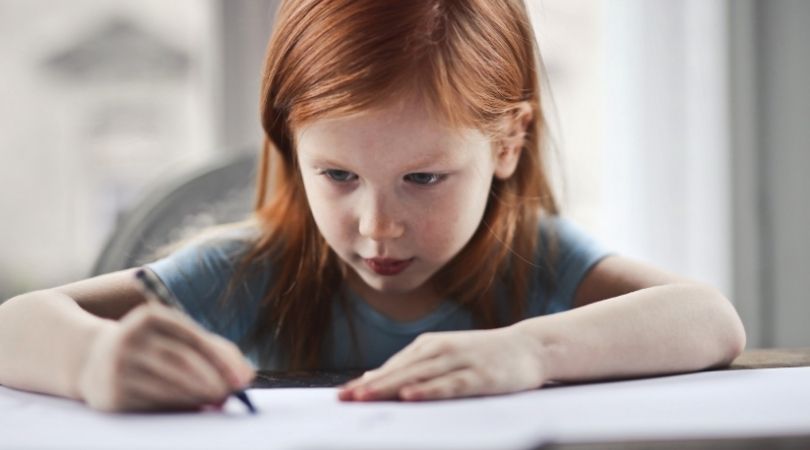 8. Create a study space for good homework habits
Make a space at home that is a designated space for school. Where does your backpack go when you get home? Where do you do homework? Where are your extra school supplies you can use at home? Be mindful to create a quiet workspace that allows for kids to get homework or projects finished at home. This can be a kitchen table, small desk in a common area, or a space in their room.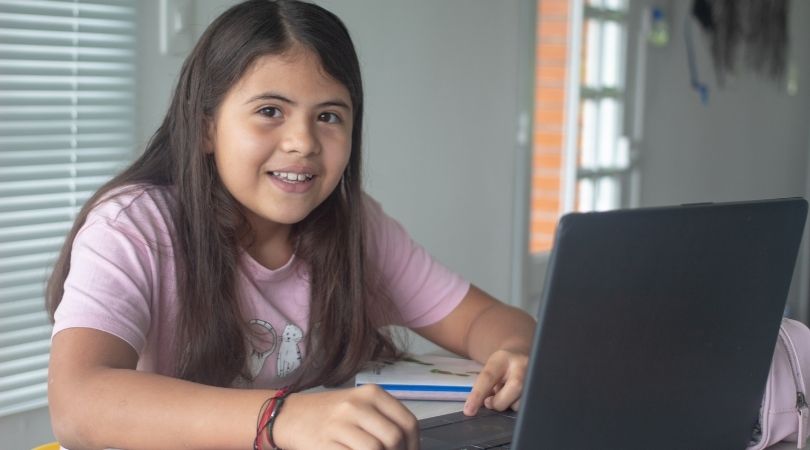 9. Keep a family calendar
Staying organized isn't just for school work. Create a calendar where everyone can see upcoming activities each day. This will help with remembering field trips, no school days, special events, project due dates, as well as outside school activities. There are great magnetic calendars for the fridge or you can find a dry erase style at a local office supply store or retailer.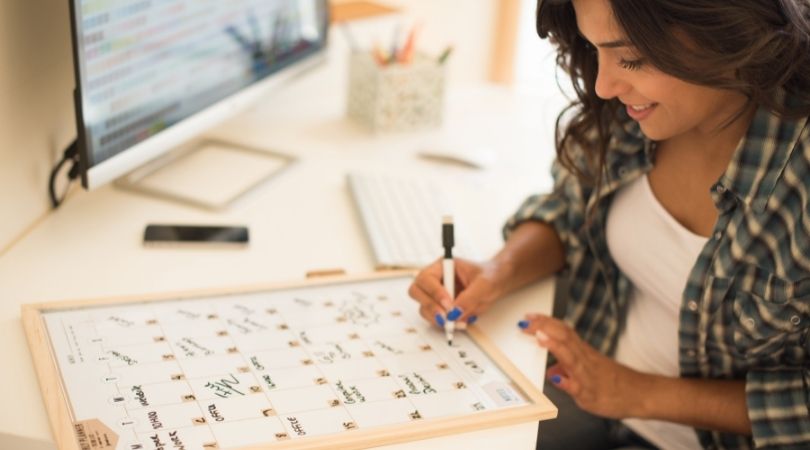 10. Be prepared
It's the perfect time to grab those school supply lists and head to the store to starting checking stuff off but be sure to have extra supplies on hand at home for homework projects and special assignments. It's always a good idea to have a few extras just in case something gets lost or your child runs out. This saves a last minute stop at the store. It's also a great time to have some freezer meals ready after a crazy day, back up plans for a day off school due to weather or illness, emergency information up to date from relatives, and more. Try to think ahead and be prepared.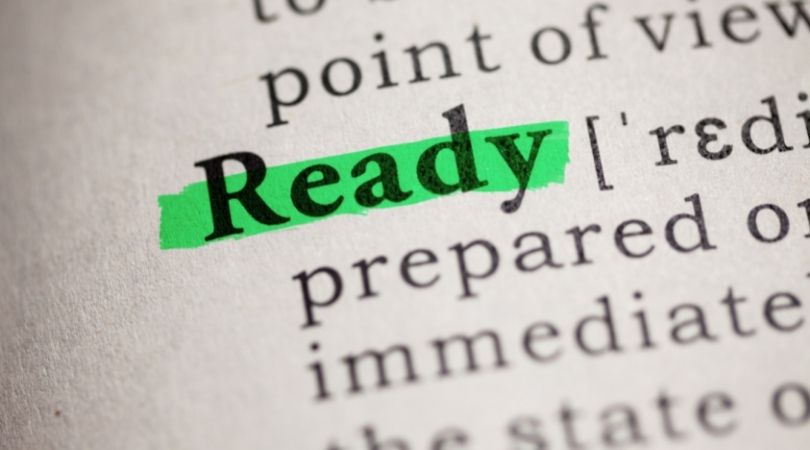 11. Visit the school and meet the teacher
Many schools offer an open house event or orientation where students and families can stop in to tour the building and meet teachers and staff. This is a great opportunity to ease fears and gain confidence for the new year. Be sure to stop by any spaces that your child will be visiting each day like the cafeteria, gymnasium, office, etc. Getting a chance to greet the teacher and staff can help create a positive relationship for the coming year.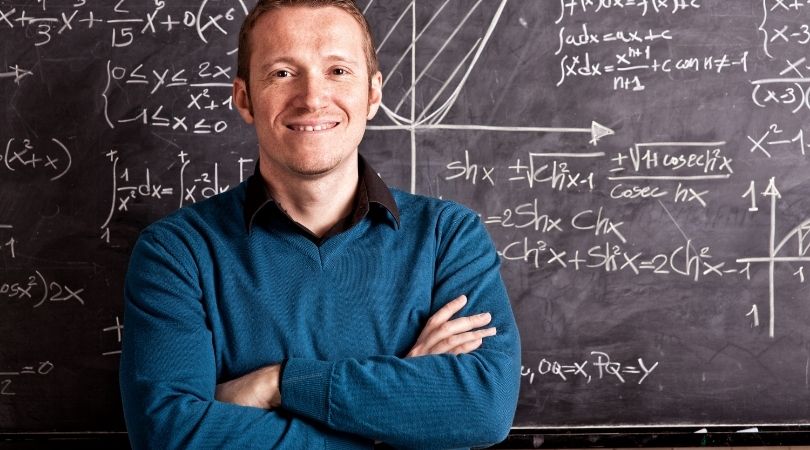 These tips are all part of a successful start to school. There are loads of great resources available on Lex Fun 4 Kids to help you have a successful school year so keep following Lex Fun 4 Kids for even more!