ENJOY DISCOUNTED ZOO ADMISSION EVERY DAY!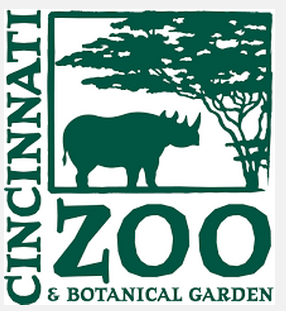 March to the Cincinnati Zoo and save a waddle of cash! Experience cooler prices and even cooler animals during Penguin Days, with discounted Zoo admission every day.
Every weekend, guests can watch penguins, polar bears and even elephants enjoy the winter weather in their own way during a variety of animal enrichment activities.  Plus, enjoy heated indoor animal habitats throughout the park.
JANUARY 5 – MARCH 13, 2020