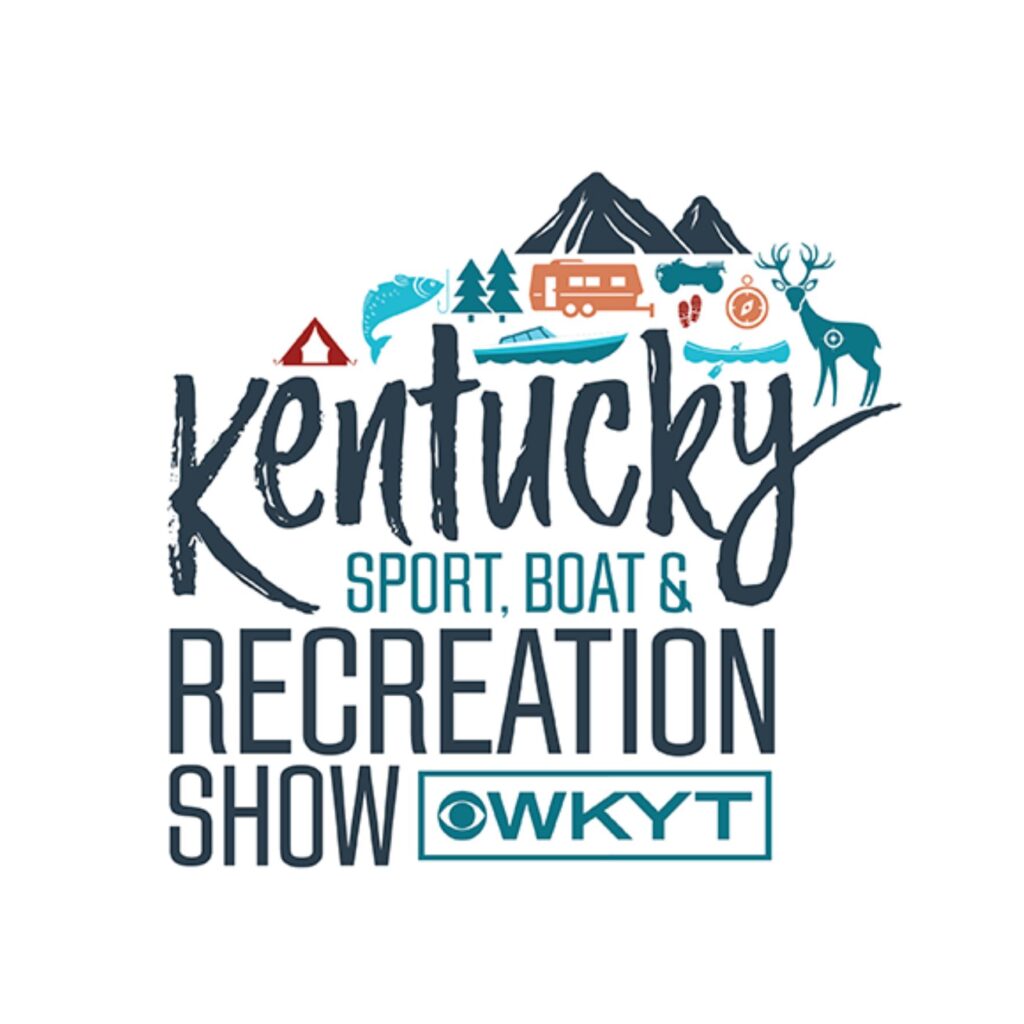 Central Bank Center
February 2nd – 5th, 2023
Thursday : 2 p.m. – 8pm
Friday: 10 a.m. – 8 p.m.
Saturday: 10 a.m. – 8 p.m.
Sunday – 10 a.m. – 5 p.m.
Ticket Prices:
Adults (Ages 14+)$11.50 ea + Ticketmaster Fees
Kids (Ages 3 – 13)$4.50 ea + Ticketmaster Fees
Free admission- Ages 2 and under
Shake off the cabin fever and enjoy 100,000 square feet of exhibitors that include boats, RV's, other great outdoor products and gear, exclusive deals, and entertainment that includes fishing, live music, cooking demonstrations, and much more!
My boys and I had a great time the last few years! There are always lots of great things for kids to do at the show – past events have included free pony rides, fishing, inflatables, and more! There are fun fishing demonstrations by the pros, lots of cool things to pretend to ride, and loads of RVs to step inside! Each year there are new things to see and do. Check out a few of our pics from over the years!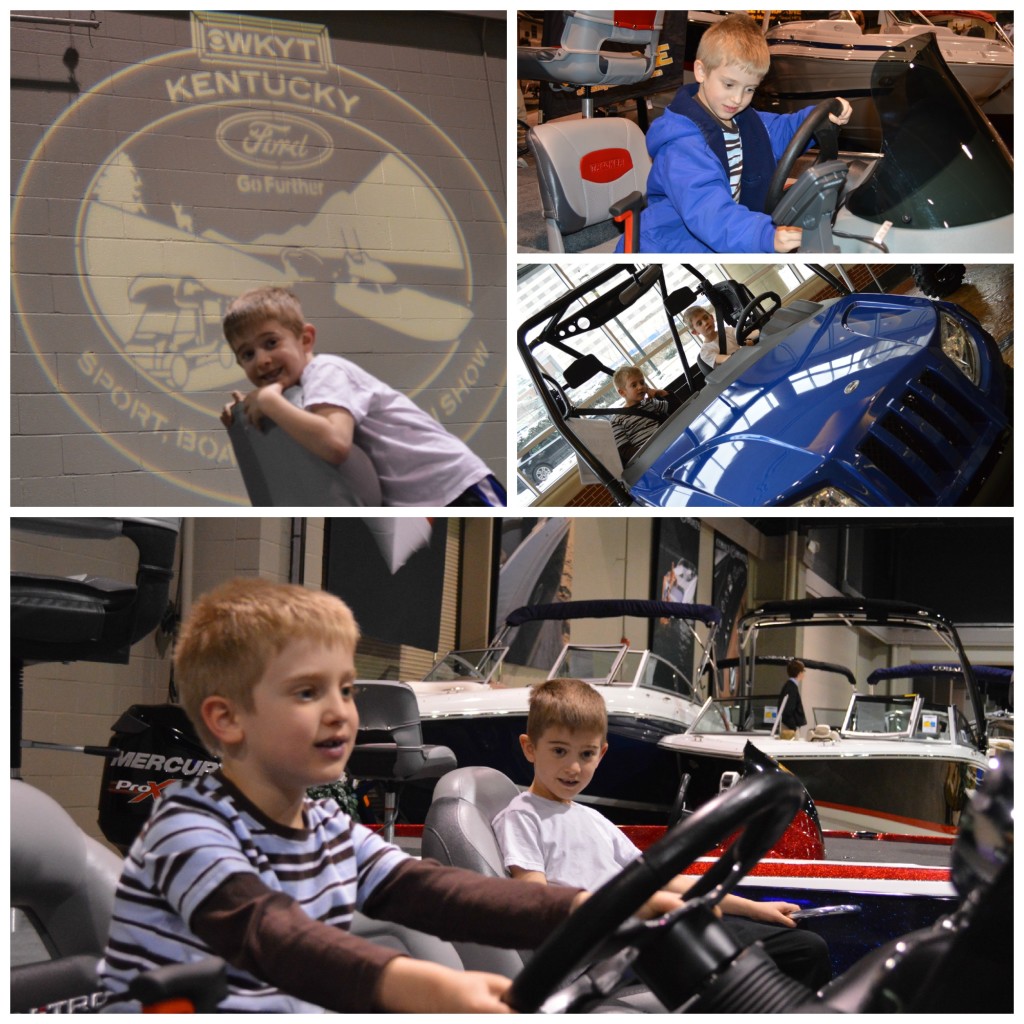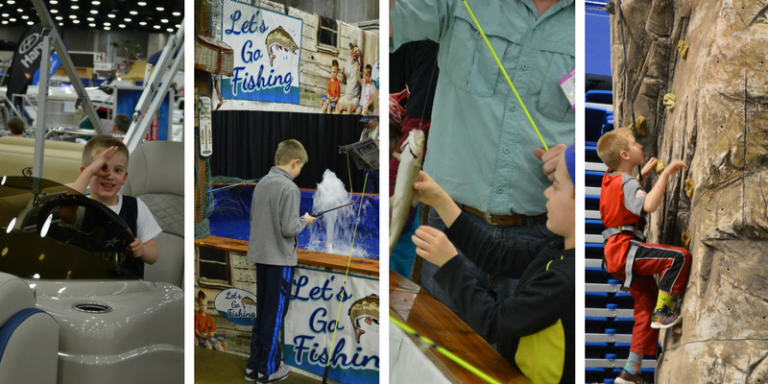 Get your tickets TODAY!
The Hawg Trough, Trout Tank & Fishing Simulators will be returning. Not to mention some partners like Stokley's Marine, Pittsburg Marine, LandBigFish, Dever Golf Cars, Patriot RV Georgetown, Northside Family RV, Coast to Coast Marine, Unlimited Marine, Kaylor's Marine Service, Inc., Hilltop Marine, Central KY Truck, Trailer, Boat, and RV Sales, No Wake Marine, Keller Trailer Sales LLC, Canoe Kentucky, the Kentucky Department of Fish and Wildlife Resources, and many more.
WKYT will be giving away a $500 gift card each day to LandBigFish. $1 donation gets you into the drawing and 100% of the money generated will be donated to the Eastern Kentucky Flood Relief through the ARH Foundation for Healthier Communities. So, please make sure you stop by the WKYT booth. Contest rules/details will be available online soon.