Finding a tutor has never been easier thanks to GoPeer, an online tutoring platform that seamlessly connects K-12 students with high-quality tutors from top-tier universities.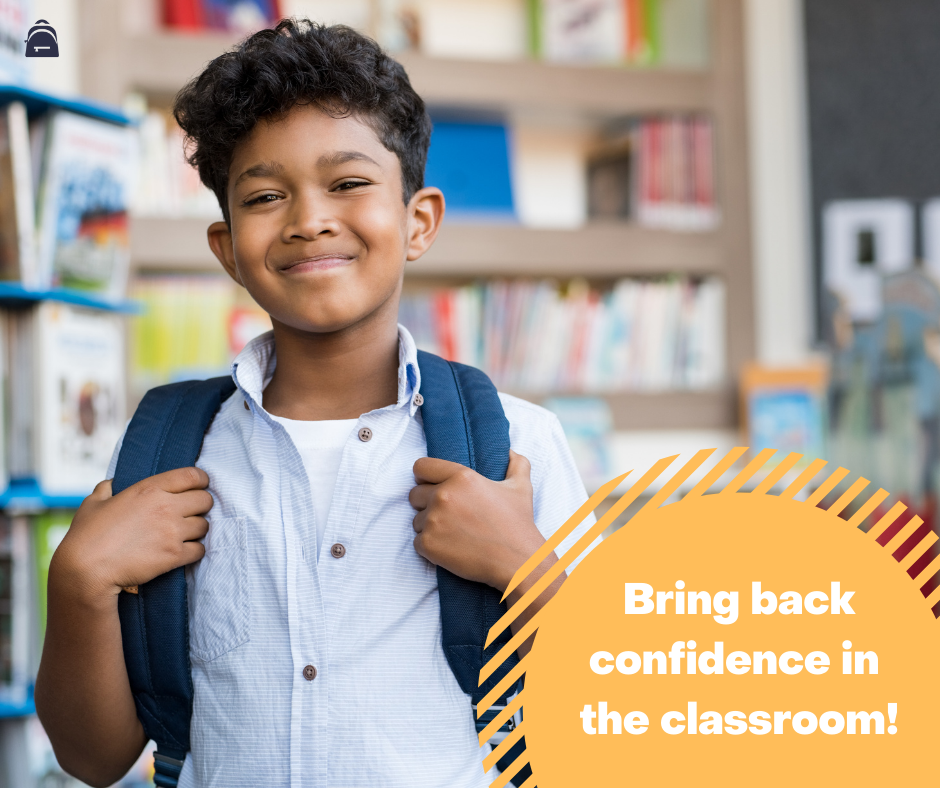 No one wants to see their child struggling in school, and finding the right resources to support them can be challenging. Fortunately, GoPeer has made it convenient and affordable to get the help that students need.
"We tried several tutoring services, which were all expensive, confusing to navigate, or a waste of time. We were beginning to lose hope until we found GoPeer," shares Pam, a GoPeer parent.
"After signing up for a free trial, we received messages from tutors in a matter of hours!" she said. "We found a tutor who matched our schedule and had excellent reviews on the subjects my daughter needed help with."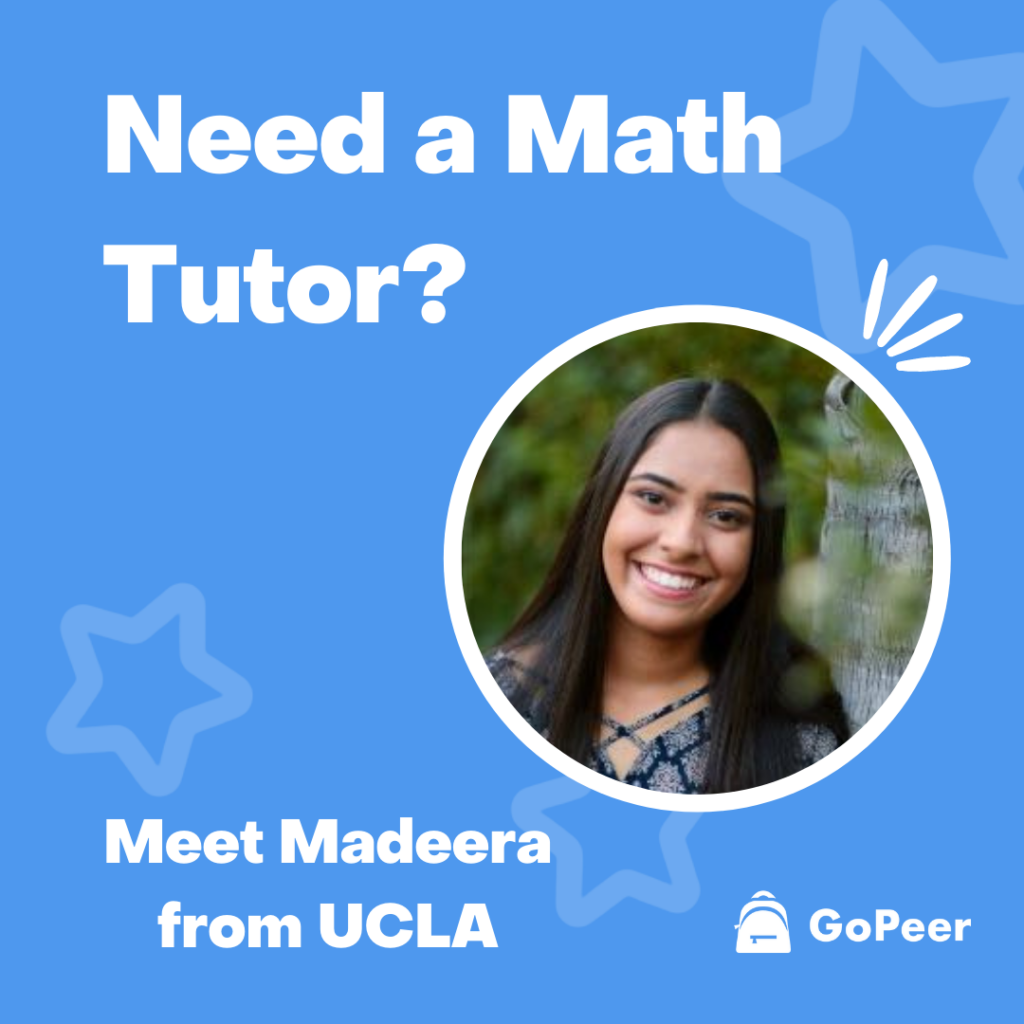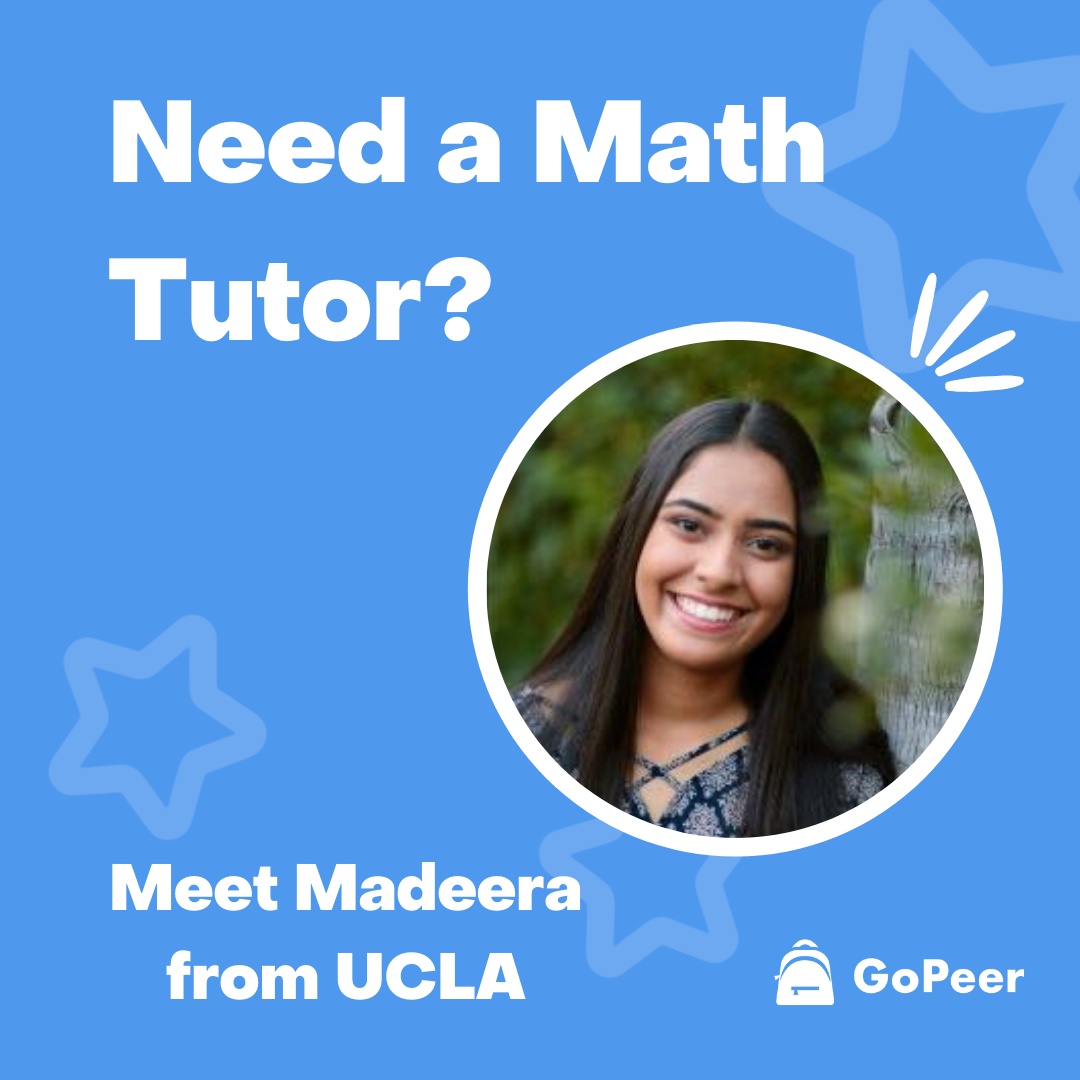 Students and tutors communicate through GoPeer's secure online classroom, using tools like face-to-face video conferencing, a collaborative whiteboard, and more. GoPeer currently offers over 150 subjects, and all sessions are only $20/hour.
"My daughter is now thriving in class!" shared Pam. "I really can't recommend GoPeer enough!"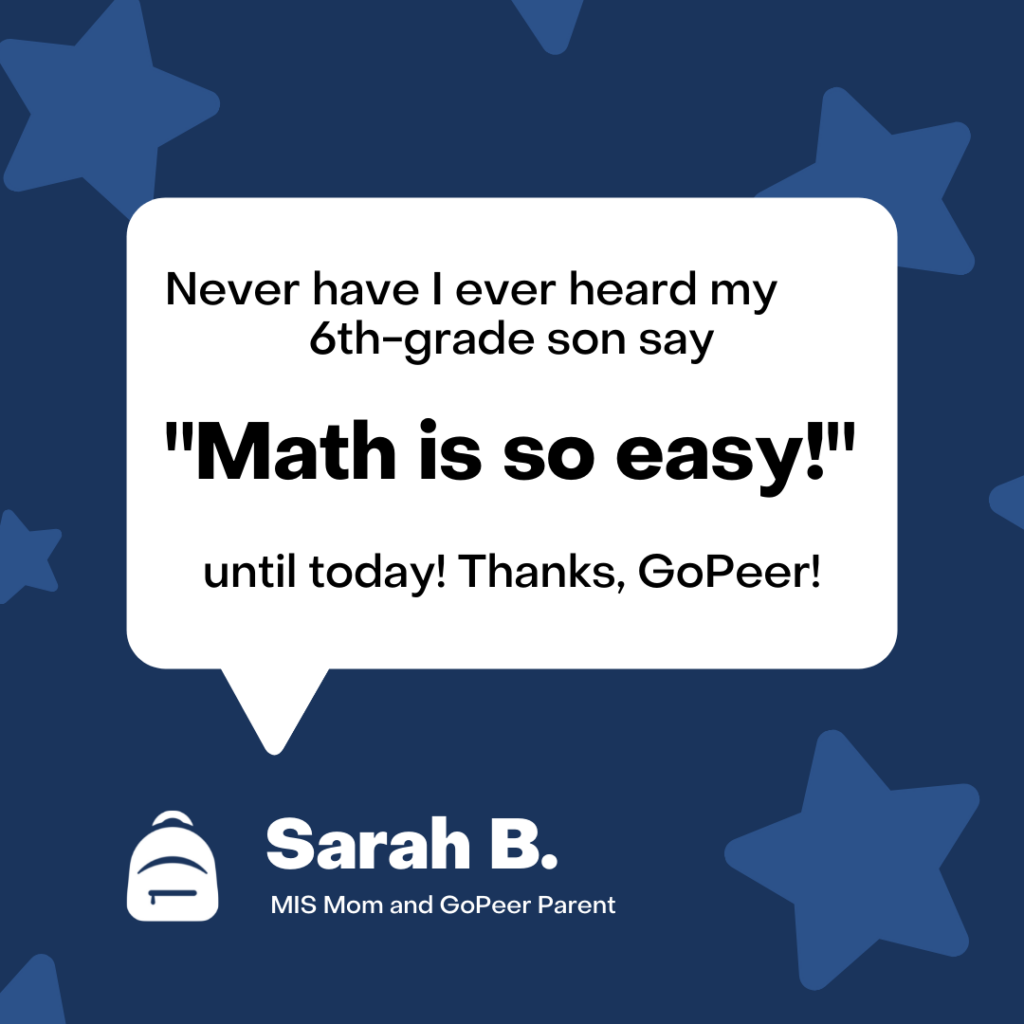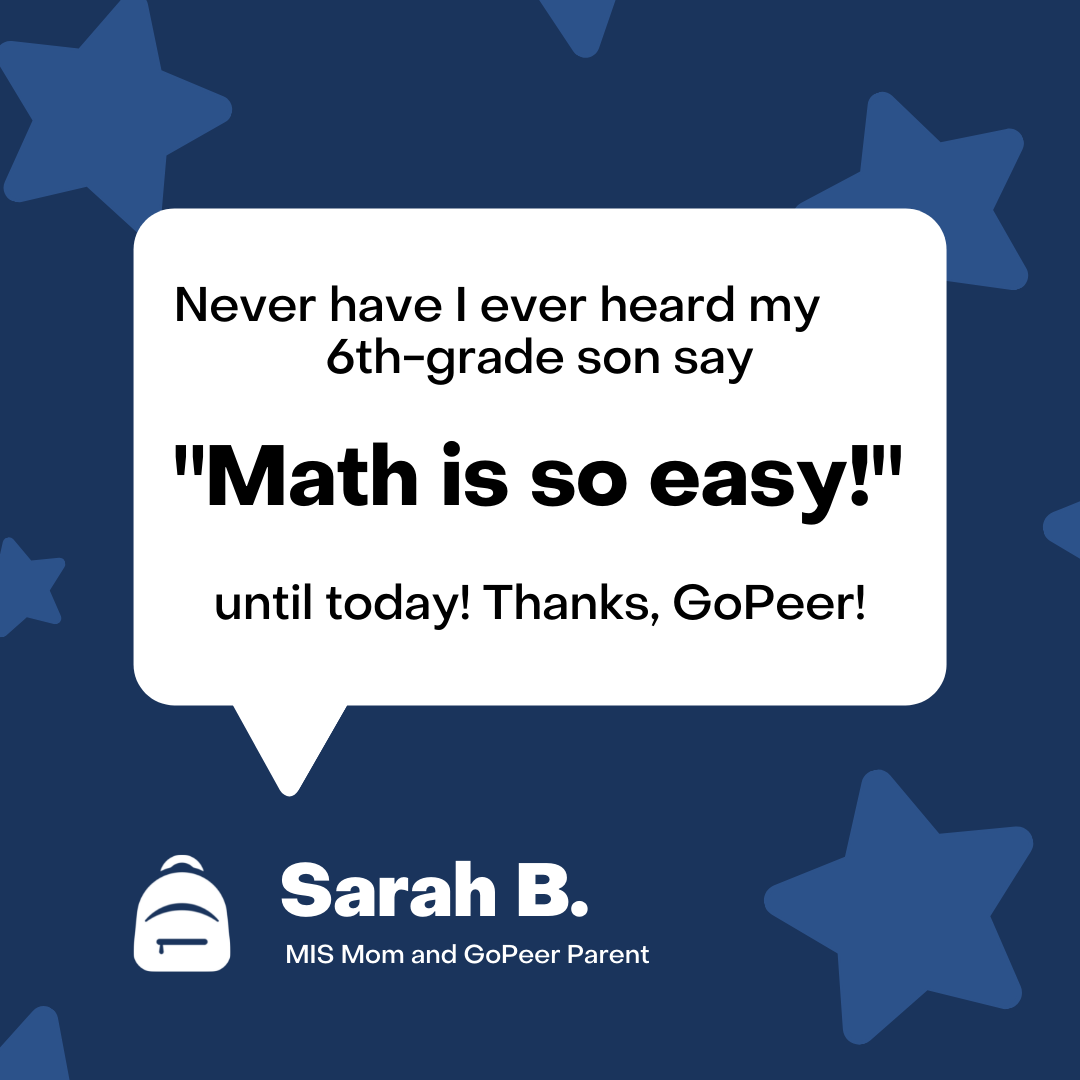 There are even more great resources available on Lex Fun 4 Kids!