Bluegrass Youth Ballet is so excited to bring The Nutcracker back to the stage for a LIVE audience. After a year of empty halls, this tradition is just what we all need this holiday season. Presented in a single, family-friendly act, BYB's version of The Nutcracker was created with younger audiences in mind, condensing the enchantment to one hour to capture the attention of kids.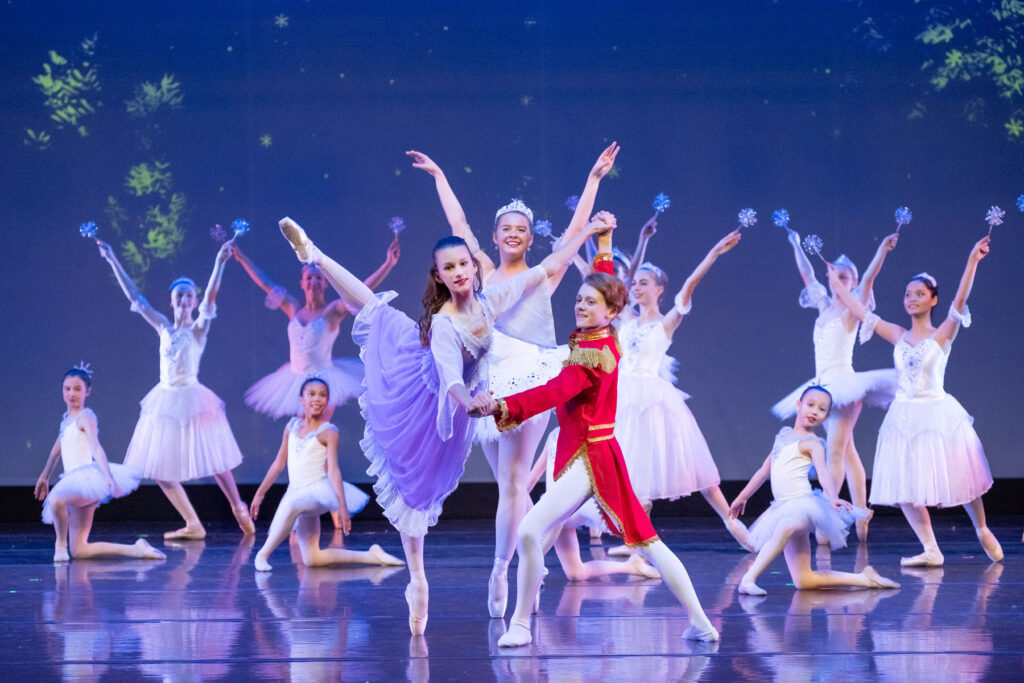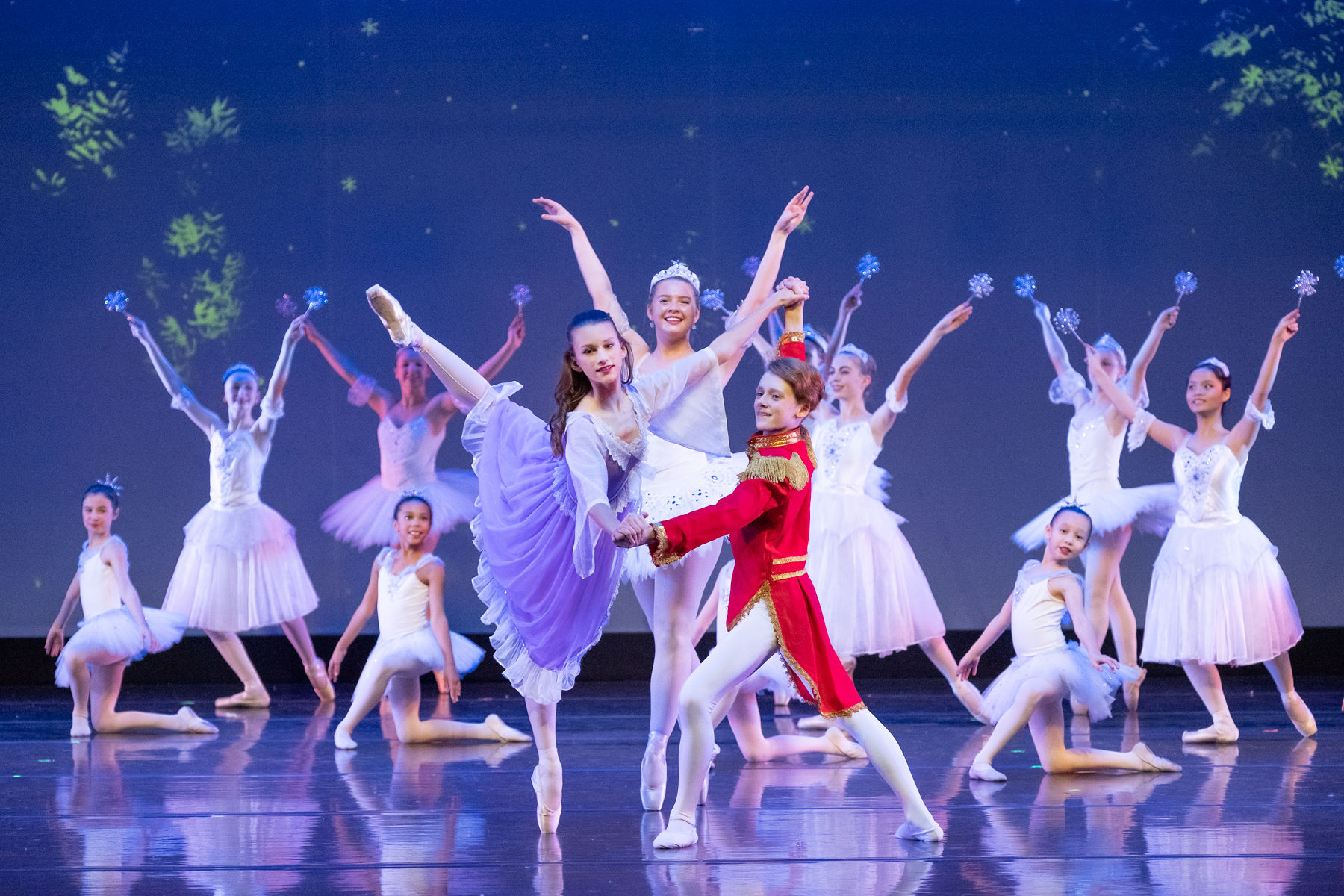 The Nutcracker in One Act
December 17 at 7:00 pm and December 18 at 2:00 pm
Singletary Center for the Arts.
Tickets are $18-$22 and may be purchased by contacting the Singletary Center ticket office at 859.257.4929 or online at www.bluegrassyouthballet.org.
Group tickets are available at a discount.
The Nutcracker Story:
On Christmas Eve Clara is presented with a Nutcracker doll and sneaks it to bed where she falls asleep. She is awakened by a mouse stealing her Nutcracker, as her living room is transformed into a battlefield where the Rat Queen fights the Nutcracker. Snow Queen sweeps Clara and the Nutcracker through the land of Snow, and then to the land of Sweets where colorful visitors entertain them with dances from around the world. Clara's mother finds her asleep on the couch where Clara has dreamt the fabulous story of The Nutcracker.
Purchase Friday Tickets HERE
Purchase Saturday Tickets HERE