The annual Cuts & Curls event, in which FCPS partners with First Baptist Church Winchester, gives FCPS students of all ages a confident start to the school year with fresh haircuts and hairstyles, access to community resources, and support in navigating district resources and tools.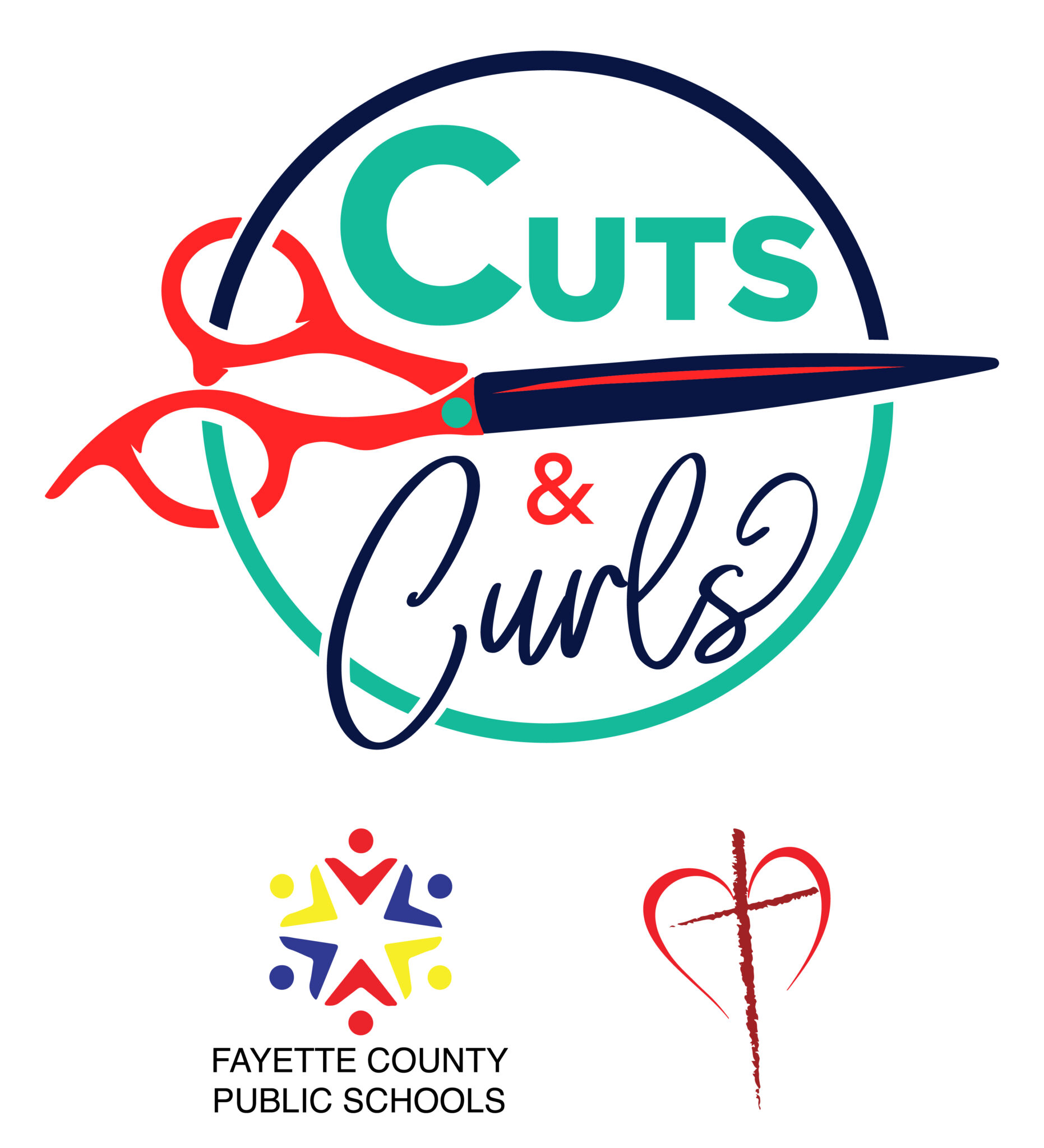 Save the date: Monday, Aug. 2 (9 a.m. to 4 p.m. at 1555 Georgetown Road, at STEAM/Success Academies building)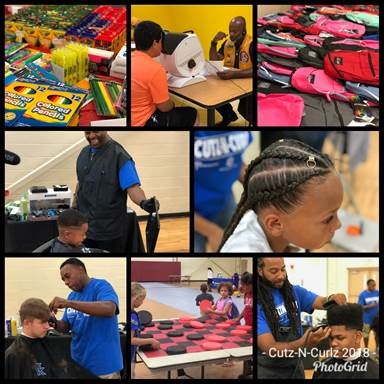 Questions? Please email Christian Adair in FCPS.