Groove Your Way into Audition Junction!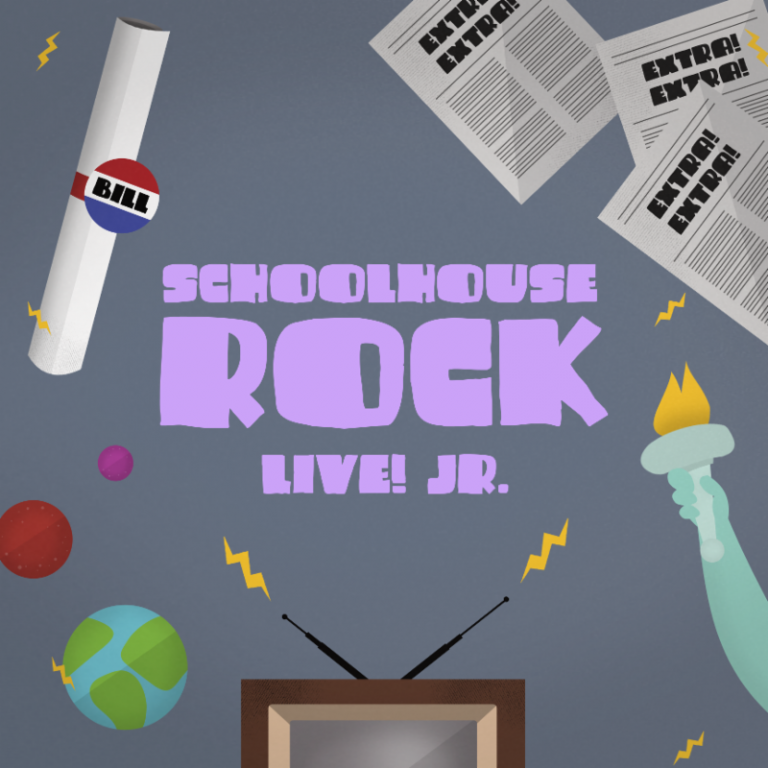 Schoolhouse Rock Live! Jr. will be directed by LCT Resident Teaching Artist, Rhonda Bell.
Casting roles for ages 9 to 18. 
Auditions are by appointment only. To schedule an audition time, email psm@lctonstage.org.
When you arrive at the theatre, go to the check-in desk and turn in your audition packet (provided to you after you arrange your appointment) and have your picture taken (don't forget to bring $1 to pay for the picture). During the actual audition, you'll participate in warm-ups, improvisational activities, sing a song from the show, learn some choreography, and/or read from the script.  All performers must turn 9 prior to August 21st, 2017 to be eligible to audition.
Performances will take place October 12th –17th. The show will be performed on the LCT Learning Stage.
Show Description:
Meet Tom. Tom is a brand new teacher and today is his first day, which would be really exciting if Tom wasn't terrified! What if the students don't like him? What if he forgets everything he knows? Never fear –Schoolhouse Rock is here! Timeless tunes like "I'm Just a Bill" and "Conjunction Junction" will surely give Tom the confidence he needs!
Recommended for ages 7 and up.