SAVE THE DATE – FRIDAY, SEPTEMBER 15th    Mother Son Date Knight 2017!

This is a special night for Mothers and Sons to enjoy a special evening out at the Signature Club!
Mother Son Date Knight is a great opportunity to spend quality time together and make life long memories. Sons will learn how to be a modern day "knight" and show chivalry while taking their mother on a date.
September 15, 2017
TWO SESSIONS
5 pm – 6:30 pm
7 pm – 8:30 pm
A limited number of tickets will be available on August 14th from 8 am – 10 am at each local restaurant.  Online sales will start at Noon.  Chick Fil A One members will get a special code in July to purchase tickets early.
Tickets will be required for this event.  Download the Chick Fil A One app to stay up to date on ticket sales and be the first to have the opportunity to buy tickets. (August 4th)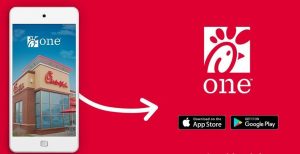 Be on the lookout for more details in July!
Where: Signature Club of Lansdowne