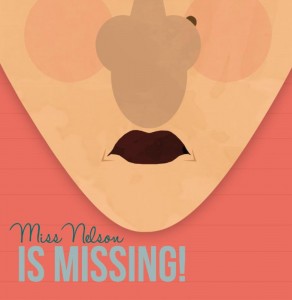 Geography!  Spelling!  Math!  The students of room 207 are failing them all, and it's time for drastic measures – time for the worst kids in the world to meet the world's meanest teacher.  Viola Swamp strikes terror into the hearts of these rambunctious ruffians, and may even make them realize that a little learning isn't such a bad thing.
Adapted by Jeffrey Hatcher
Based on the book by Harry Allard and James Marshall
Show Times
September 14  2 pm
September 20  2 pm and 7 pm*
September 21  2 pm
*Pay What You Can Night (Click for more info)
Announcing a special Grandparent's Event!
Saturday, September 20 at 2:00 p.m.
Tickets: Grandparents – purchase one adult ticket at full price, and receive 50% off admission on a child's ticket!  
$18/adults, $15 for children. To purchase tickets visitwww.lctonstage.org or call the Lexington Children's Theatre Box Office at 859.254.4546 x 247
Join us for a special celebration for grandparents and grandkids!  Following the 2:00 matinee of Miss Nelson is Missing, join us for cookies and punch, and an exclusive meet and greet with the cast!
 Visit aarpcollegesavings.com/lct to learn about saving for college and 529 plans- so you can give your loved ones the gift of education.