Get away to the Kentucky Sport, Boat and Recreation Show!  Zip line across Rupp Arena, kids can ride a pony and catch a fish, learn some new tricks from the pros, and so much more!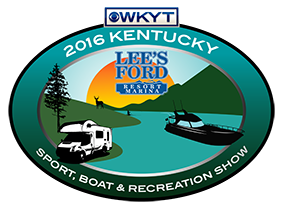 The Kentucky Sport, Boat and Recreation Show comes back to Lexington February 11th – 14th, 2016.
EVENT INFORMATION
Rupp Arena & Heritage Hall
February 11 – 14, 2016
Show Hours:
Thurs & Fri 2pm – 9pm
Saturday 9am – 9pm
Sunday 10am – 5pm
Ticket Prices:
$10 (single day pass)
$5 Kids (ages 3-13)
Free admission- Ages 2 and under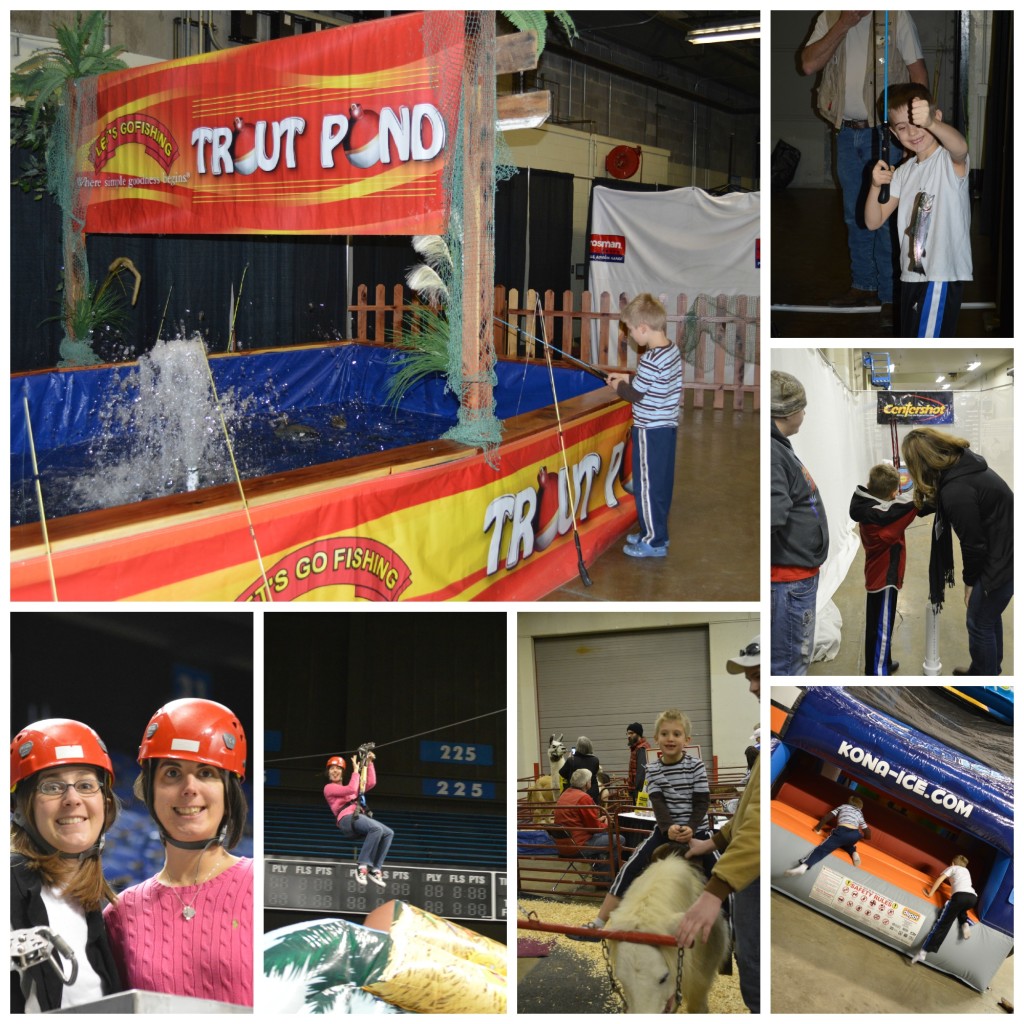 My boys and I had a great time last year!  There are lots of great things for kids to do at the show including free pony rides, fishing, zip lining (bigger kids), and more!  There are fun fishing demonstrations by the pros, lots of cool things to pretend to ride, and loads of RVs to step inside!  Each year there are new things to see and do.
Check out our review from 2014!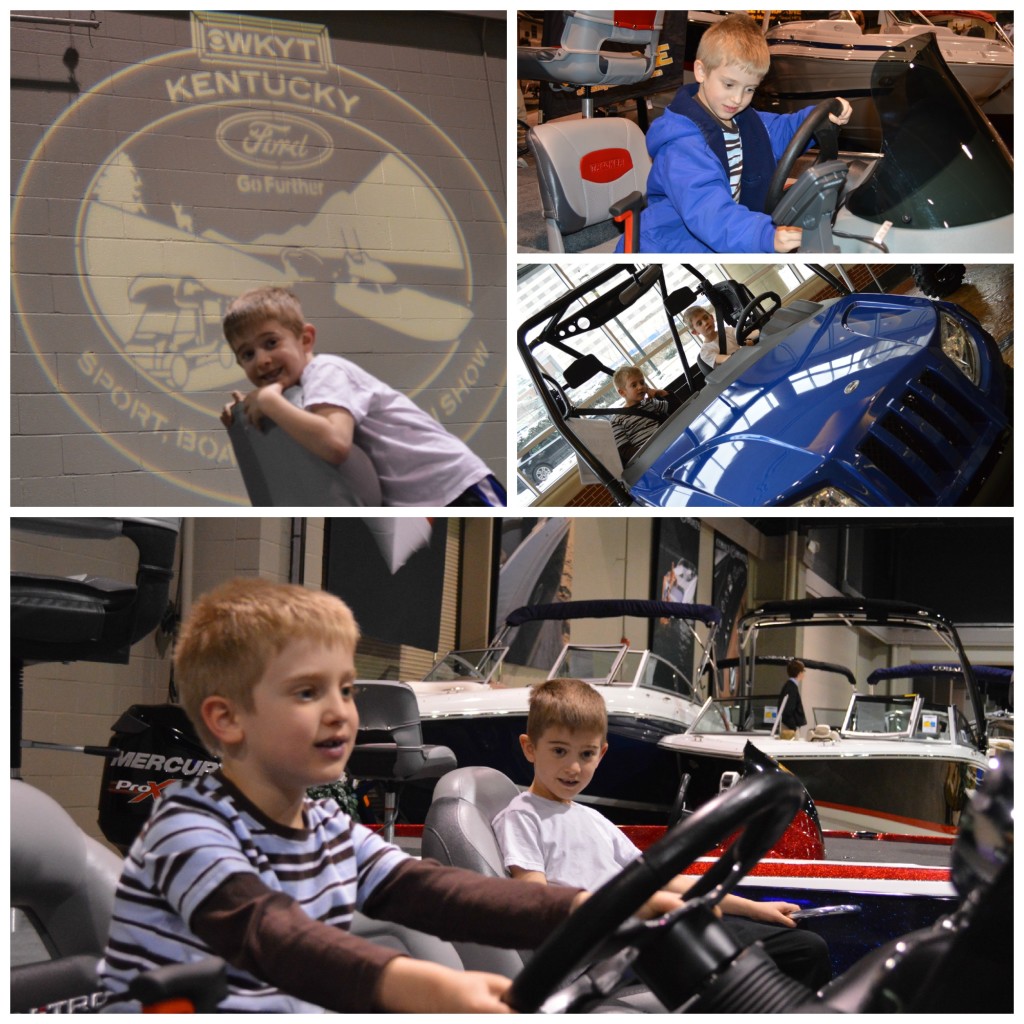 Enjoy Central Kentucky's largest and longest running outdoor expo.  With just over 100,000 square feet of exhibitor space they fill Rupp Arena and Heritage Hall with everything you need to enjoy the great outdoors, lakes, and waterways this summer.  They are host to the biggest names in the rv, boat, travel and recreation industry.
In addition to great products and exclusive deals, come out and enjoy great family entertainment.  Generations have enjoyed the show over  our 30 plus year history.  Many children have caught their first fish, fed their first farm animal, and ridden their first pony with them.  Many adventure seekers experienced the thrill of zip lining for the first time inside Rupp Arena.  (Weight restrictions:  Riders must weigh between 70-225 lbs)
If adventure sports are not on your bucket list, they have fishing seminars with today's top pro's as well as educational seminars ranging from kayak adventures  to the newest fishing technologies and techniques.  So shake off the cabin fever and come join them and start the summer off early with the Kentucky Sport, Boat and Recreation Show, everything summer under one roof!
For more information on all their events, guests, and more go to