Fayette County Public Schools has shared information about meal distribution for the time students are on the NTI2Dl schedule.  Meals will be available at 47+ school and community locations for pickup at specific times.  No meals will be delivered.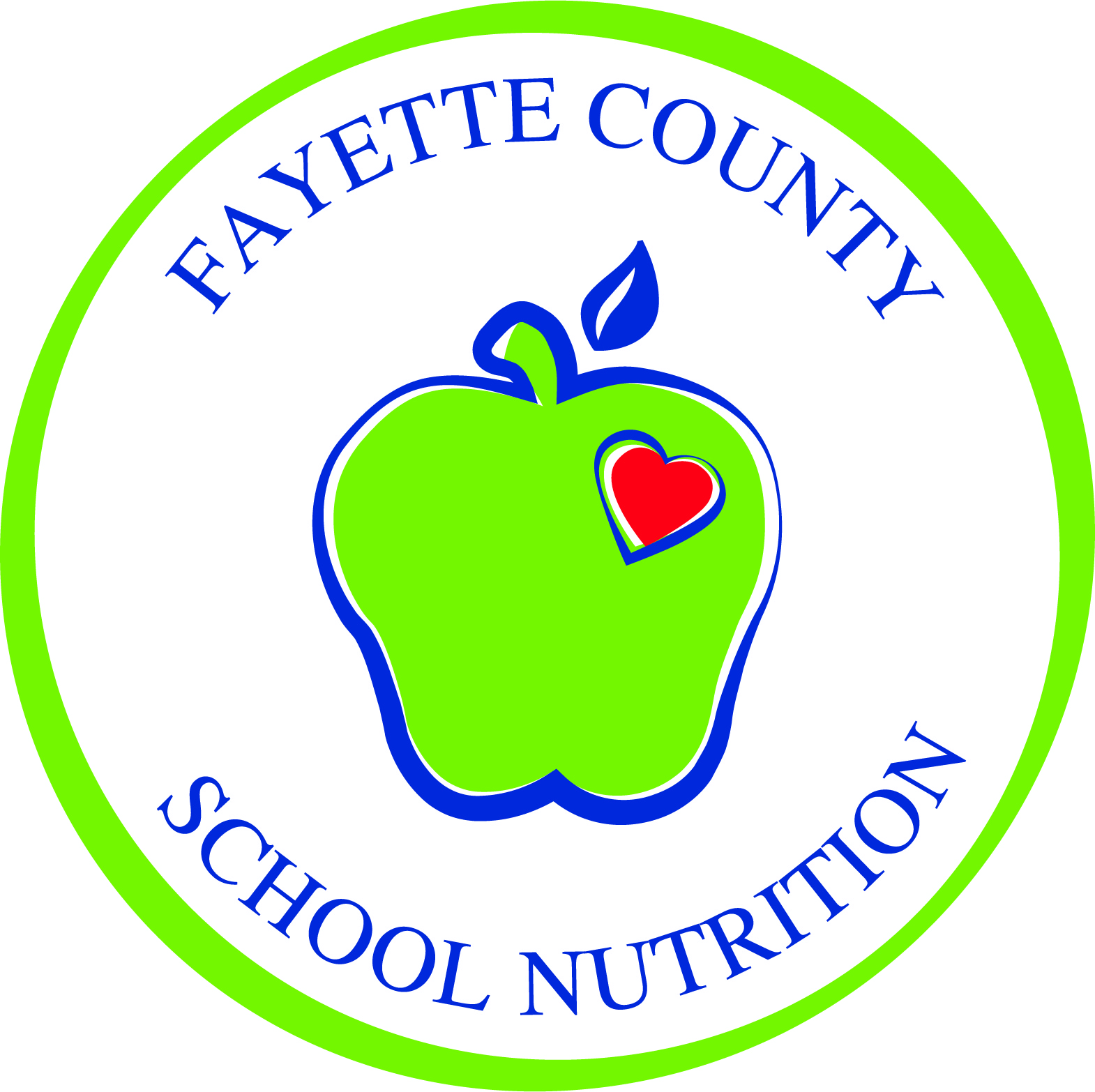 On Aug. 31, the U.S. Department of Agriculture announced that school districts may go back to using the national waiver for expanded meal service for children and families. Therefore:   
Free meals are available for anyone age 18 and younger.

Children do not have to be enrolled in Fayette County Public Schools.

Children do not have to be present for meals pick-up. 
Meals are available at 50 school and community pick-up locations between 11 a.m. and 1 p.m. on Mondays (two breakfasts and two lunches) and Wednesdays (three breakfasts and three lunches). 
Meals for any FCPS student can be picked up at any location, regardless of where children are enrolled.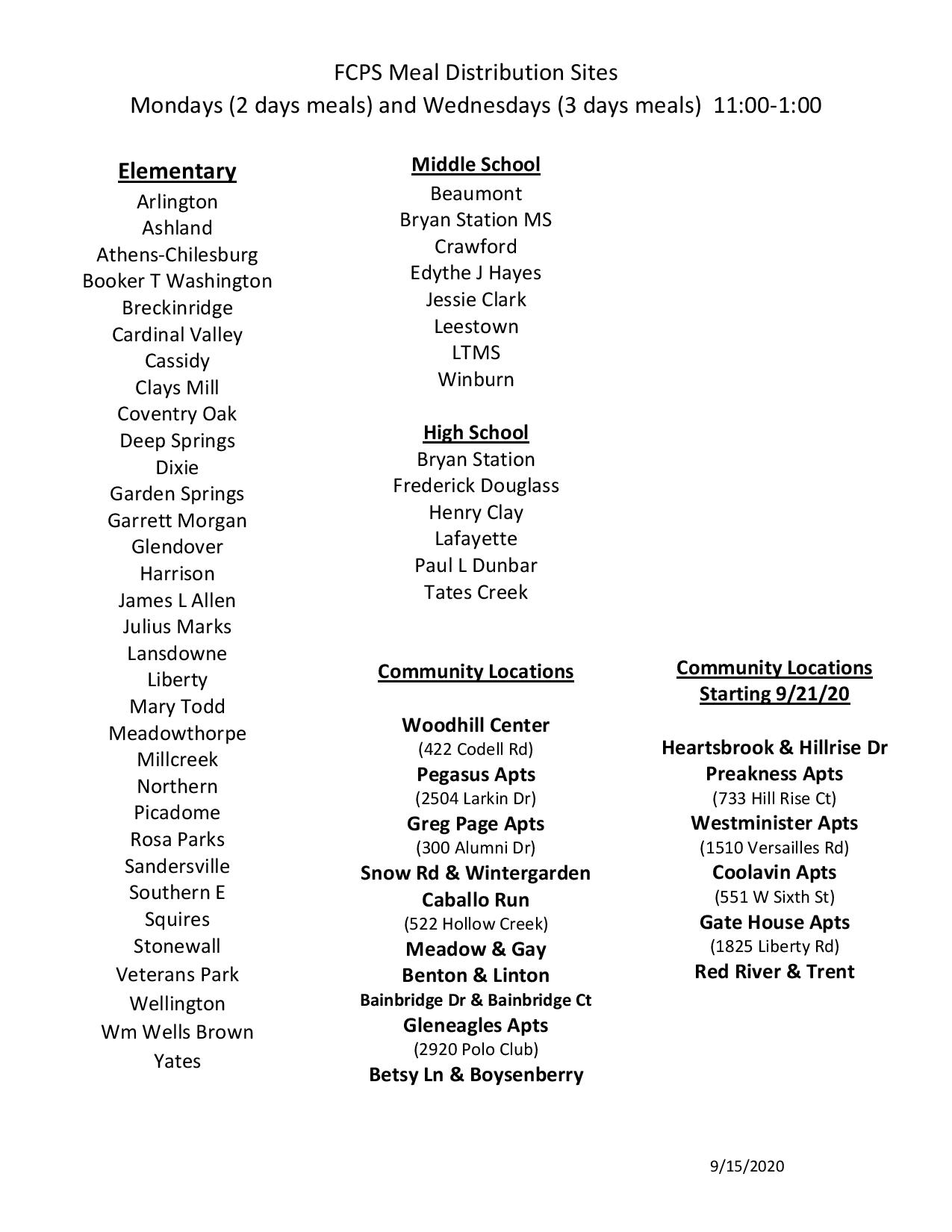 Food is also available at the Northside Branch and Village Branch of the Lexington Public Library!  The Northside and Village Libraries will distribute grab and go supper meals to youth ages 18 and under. Meals will be given out from 3:30-5:30 pm, Mon – Sat and include a free take home activity. Provided in partnership with God's Pantry Food Bank.