Bluegrass Youth Ballet is excited to bring the original ballet, Dia de los Muertos, back to the stage Friday, November 1 at 7pm and Saturday, November 2 at 2pm at the Lexington Opera House.
Dia de los Muertos—the Day of the Dead—is a festive celebration in memory of those who have died. Assured that the dead would be insulted by mourning or sadness, Dia de los Muertos celebrates the lives of the deceased with food, drink, parties, and activities the deceased enjoyed in life. Although marked throughout Latin America, Dia de los Muertos is most strongly associated with Mexico, where the tradition originated.
Tickets are $17-$20 and available at www.ticketmaster.com or by phone at (859) 233-3535.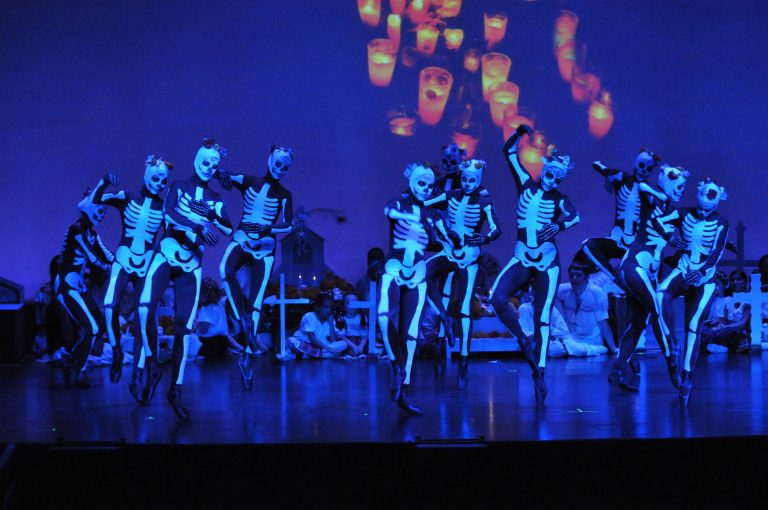 Adalhi Aranda, Founder and Artistic Director of the Bluegrass Youth Ballet (BYB), celebrated the holiday growing up in her native Mexico. She dreamt of one day telling the story of the Day of the Dead in ballet form. In 2006, that dream became a reality when BYB premiered the first production of Dia de los Muertos. Since then, it has become a signature ballet for BYB and is performed every other year.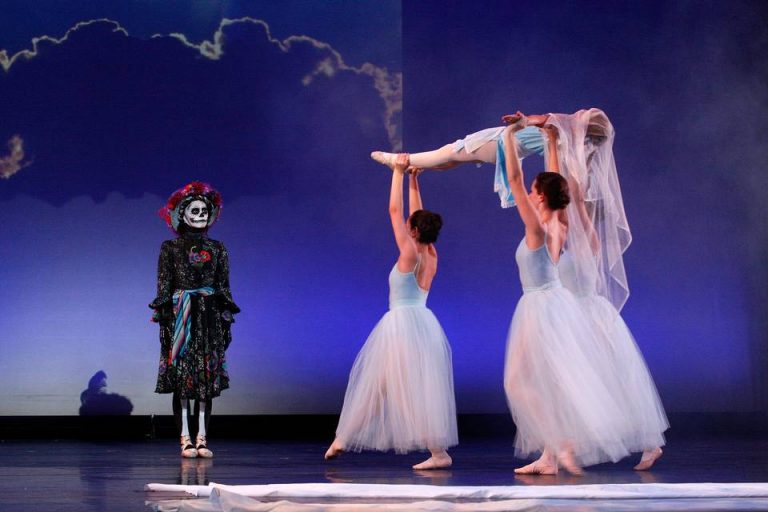 Audiences follow Estelita's family in a small village in Mexico as they prepare to celebrate Dia de los Muertos. A sudden death forces the family to experience how precious life is and celebrate every moment of it. A bilingual (Spanish/English) slideshow explains the holiday at the beginning followed by the touching and visually stunning ballet. The performance is kid-friendly and lasts 1 hour and 10 minutes.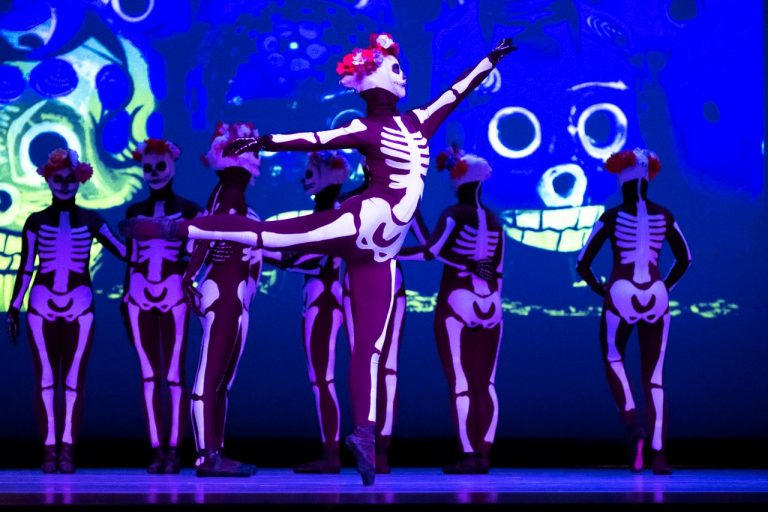 The mission of BYB is to engage and inspire youth by providing access to the art of dance. Dia de los Muertos features trained BYB dancers in productions brought to life with professional lighting, live music, costumes and sets all presented on the Lexington Opera House stage.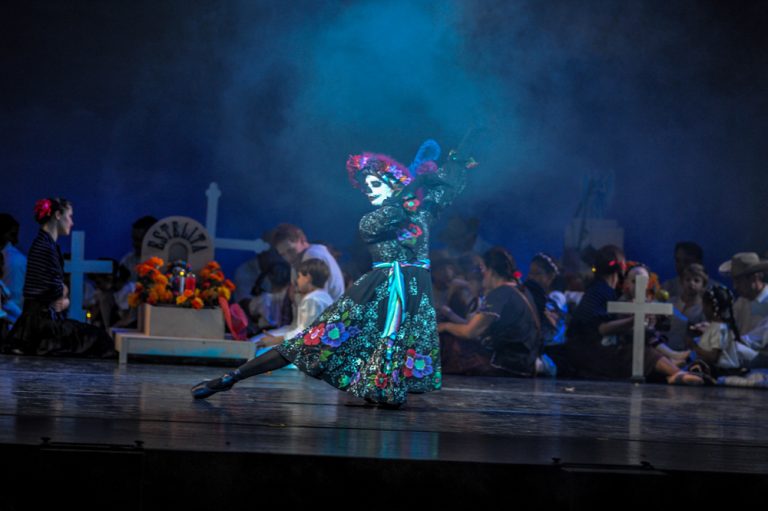 Join Bluegrass Youth Ballet for a Day of the Dead that you'll long remember after the performance ends.