Barnes and Noble in Hamburg offers fun events for kids and adults each week.  There are regular storytimes to enjoy as well as special events.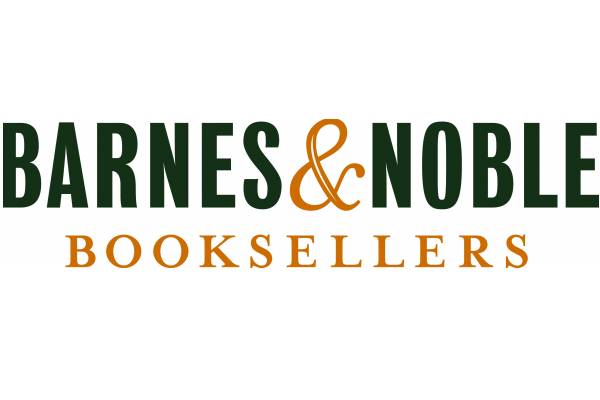 Children's Storytime – Every Wednesday at 10 am
The Weekday Storytime is now on Wednesday mornings at 10 am! Join us in the Children's section at the back of the store for a fun-filled Storytime with a craft/activity to follow! We hope to see you there.
Tabletop Gaming Meetup – Every Thursday Evening at  6 pm
Gather your friends and join other board game aficionados in playing some of the best games out there. The group meets in our Café every Thursday and all are welcome. No experience necessary!
---
---
September 30
Runny Babbit Returns Storytime  11 am
Runny Babbit Returns, a collection of 41 never-before-published poems and drawings by Shel Silverstein, features Runny and other woodland characters who speak a language all their own. Join us for Storytime, with activities to follow.
---
October 7
The Poky Little Puppy Storytime   11 am
One of the original 12 Little Golden Books, The Poky Little Puppy is the story of a curious puppy who digs holes under fences and has to go to bed without any dessert. This iconic book has delighted families for generations. Join us for Storytime, with activities to follow.
LEGO Make & Take Activity Featuring LEGO Ninjago  4 pm
Special Event 
Calling all LEGO NINJAGO fans! Join us to celebrate the new movie and build a LEGO NINJAGO Movie Green Dragon Mini Model to take home with you. While supplies last.
---
October 14
After the Fall Storytime 11 am
Humpty Dumpty is an avid bird watcher whose favorite place to be is high up on the city wall — that is, until after his famous fall. Now terrified of heights, Humpty can no longer do many of the things he loves most. Will he summon the courage to face his fear? Find out at Storytime, with activities to follow.
---
October 21
Good Day, Good Night Storytime  11 am
In this previously unpublished picture book by Margaret Wise Brown, author of the beloved children's book Goodnight Moon, readers will take comfort in the reassuring world of the little bunny and delight at the attention to detail and hidden surprises on every page. Join us for Storytime, with activities to follow.
---
October 28
Mary McScary and Creepy Pair of Underwear! Storytime  11 am
Join us for a special Halloween Storytime! First, in Mary McScary, bestselling authors R.L. Stine and Marc Brown join forces again in a funny story featuring a fearless anti-heroine that will have kids and their parents cheering. Then, in Creepy Pair of Underwear!, Aaron Reynolds and Peter Brown team up for a hilarious and creepy story of a brave rabbit and a very weird pair of underwear.