Barnes and Noble in Hamburg offers fun events for kids and adults each week.  There are regular storytimes to enjoy as well as special events.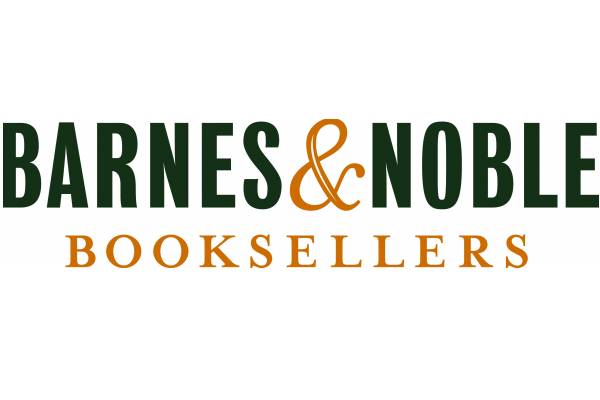 Children's Storytime – Every Wednesday at 10 am
The Weekday Storytime is now on Wednesday mornings at 10 am! Join us in the Children's section at the back of the store for a fun-filled Storytime with a craft/activity to follow! We hope to see you there.
Tabletop Gaming Meetup – Every Thursday Evening at  6 pm
Gather your friends and join other board game aficionados in playing some of the best games out there. The group meets in our Café every Thursday and all are welcome. No experience necessary!
---
December 1, 2017  7 pm
The Polar Express Storytime
All aboard! Come in your PJs and join us for a magical evening as we host our annual Storytime of the beloved classic The Polar Express. Coloring and activities to follow.
---
December 2, 2017  11 am
How the Grinch Stole Christmas! Storytime
This classic, heartwarming story about the effects of the Christmas spirit will grow even the coldest and smallest of hearts three sizes. Activities to follow.
---
December 9, 2017  11 am
Olaf's Frozen Adventure Big Golden Book Storytime
Join us as we follow Olaf, Anna, Kristoff, and Elsa through a frozen adventure to find the best holiday traditions. Activities to follow.
---
December 16, 2017  11 am
River Rose and the Magical Christmas Storytime
It's Christmas Eve and River Rose wants to stay up all night to hand-deliver a note to Santa, but she and her dog fall asleep only to find they've been swept off on another magical adventure. Activities to follow.
---
December 23, 2017  11 am
Santa's Magic Key Storytime
In this unforgettable holiday story, a boy realizes on Christmas Eve that his new house does not have a chimney. With the post office closed and Santa coming by the end of the night, he has no way of telling Santa. But when the boy finds a mysterious key, he'll soon discover just how this key will solve his problem. Activities to follow.
---
December 30, 2017  11 am
The Story of Ferdinand Storytime
All the other bulls love to run and jump and butt their heads together, but not Ferdinand. He would rather sit and smell the flowers. Then one day he is picked for the bullfights in Madrid. Join us to find out how Ferdinand fares in this classic story, in theaters now. Activities to follow.
---
January 6, 2017   11 am
What Do You Do With a Chance? Storytime
The final book in the award-winning What Do You Do With …? picture book series by bestselling author Kobi Yamada and illustrator Mae Besom, What Do You Do With a Chance? inspires kids of all ages to find the courage to go for the opportunities that come their way.
---
January 13, 2017  11 am
Paddington Storytime
Over 50 years ago, a small bear set out on the adventure of a lifetime. Since then, Paddington has charmed readers around the world with his earnest good intentions and humorous misadventures. Join us for Storytime featuring this beloved classic, in theaters now.
---
January 20, 2017  11 am
You! Storytime
A life full of adventure first requires big dreams, and big dreams need big encouragement. From world-renowned author and artist Sandra Magsamen comes the new book You!, offering inspiration and hope to readers of all ages. Activities to follow.
---
January 27, 2017  11 am
Fancy Nancy: Oodles of Kittens Storytime
Fancy Nancy returns in a story about felines, canines, and making new four-legged friends! Nancy's new kitten meets her posh pup, Frenchy. Will her two pets ever get along? Will Nancy be able to love them both the same? Find out at Storytime, with activities to follow.
---
---