Barnes and Noble in Hamburg offers fun events for kids and adults each week.  There are regular storytimes to enjoy as well as special events.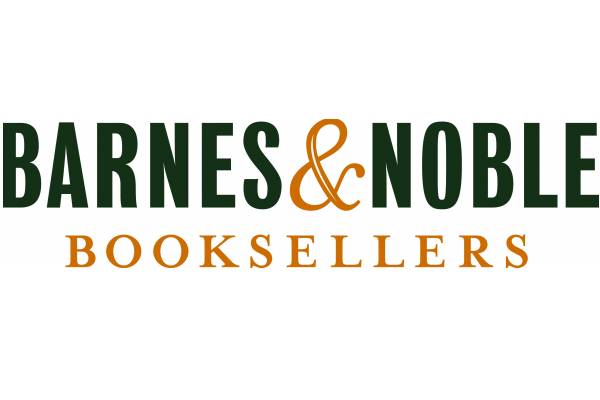 Children's Storytime – Every Wednesday at 10 am
The Weekday Storytime is now on Wednesday mornings at 10 am! Join us in the Children's section at the back of the store for a fun-filled Storytime with a craft/activity to follow! We hope to see you there.
Tabletop Gaming Meetup – Every Thursday Evening at  6 pm
Gather your friends and join other board game aficionados in playing some of the best games out there. The group meets in our Café every Thursday and all are welcome. No experience necessary!
---
---
July 29  11 am
Storytime in Celebration of Get Pop-Cultured with Barnes & Noble Featuring Good Morning, Superman!, Be A Star, Wonder Woman! and Bedtime for Batman
Superheroes have to get up in the morning, go to school and have a bedtime, just like you! Join us as we read about turning everyday situations into amazing super adventures! Kids, come dressed as your favorite superhero, villain or character to show your fandom! Activities to follow.
---
August 5   11 am
Peterrific and Aqualicious Storytime
New York Times bestselling author Victoria Kann is back with a follow-up to the Pinkalicious book series. Join Peter, Pinkalicious's little brother, as he tries to build a tower of blocks that will reach the moon. Storytime continues with a family trip to the beach in the popular Aqualicious. Activities to follow.
---
August 12   11 am
Goodnight Lab: A Scientific Parody Storytime
While poking fun at the clutter and chaos of lab life, this sweet parody of the beloved Goodnight Moon gives scientists of all ages everything they need to say goodnight and rest before returning to the research world in the morning. Activities to follow.
---
August 19  11 am
Nothing Rhymes with Orange Storytime
We all know nothing rhymes with orange, but how does that make Orange feel? Left out, of course! But when Apple notices how Orange is feeling, the entire English language begins to become a bit more inclusive. Activities to follow.
---
August 26  11 am
How to Get Your Teacher Ready Storytime
A class of students gives tips and tricks for getting a teacher ready — for the first day of school and all the events and milestones that will follow. Filled with charming humor, this is a playful, heartwarming celebration of teachers and students preparing to head back to school. Join us for Storytime with activities to follow.
---