PUBLIC PERFORMANCES: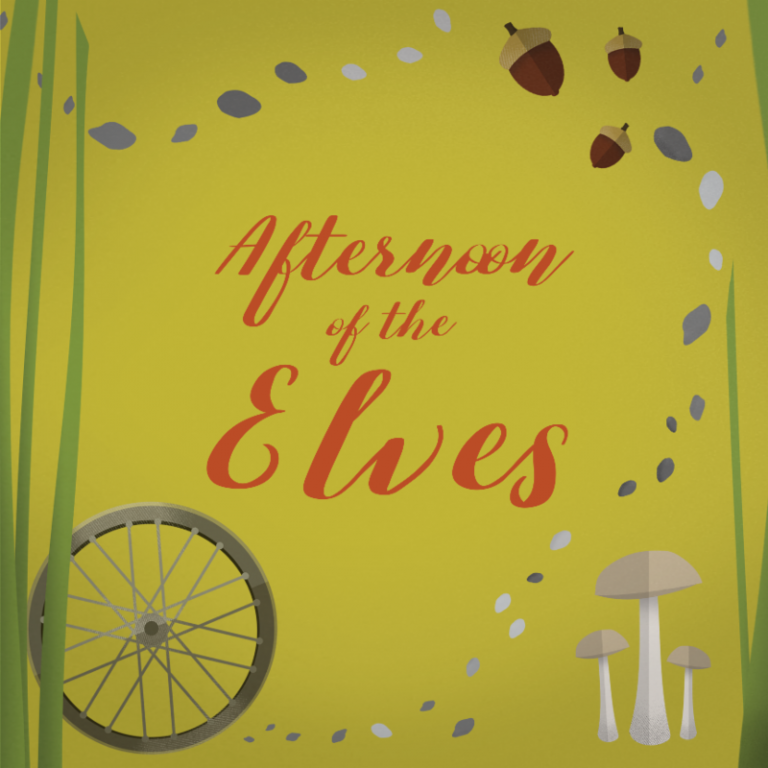 Sunday, March 18 – 2:00pm
Saturday, March 24 – 2:00 & 7:00 pm
Sunday, March 25 – 2:00pm
SCHOOL MATINEES:
March 20-23 at 10:00 & 11:45 am
Recommended for ages 8+
Recommended for grades 3+
Performed on the LCT Learning Stage
By Y York. From the Newberry Honor Book by Janet Taylor Lisle.
Description:
For Hillary it just didn't add up. How could the most unpopular girl in school also have an elf village in her back yard? You heard that right – an elf village. Complete with little houses, a well, and even a ferris wheel made from an old bike tire. Maybe there's more to Sara Kate than meets the eye. Maybe, just maybe, Hillary and Sara Kate could be… friends?
Based on the Newbery Award Honor book by Janet Taylor Lisle, Afternoon of the Elves explores the magic of friendship, imagination, and empathy in this poignant adaptation by Y York.
Review
Our next visit to the Lexington Children's Theater was to check out "Afternoon of the Elves" a fantastic play geared towards children ages 8 and up. For this I brought my son who at the age of 6 is below the suggested age range and while he really enjoyed the play it play does feature some darker subject matter that could be upsetting to younger children.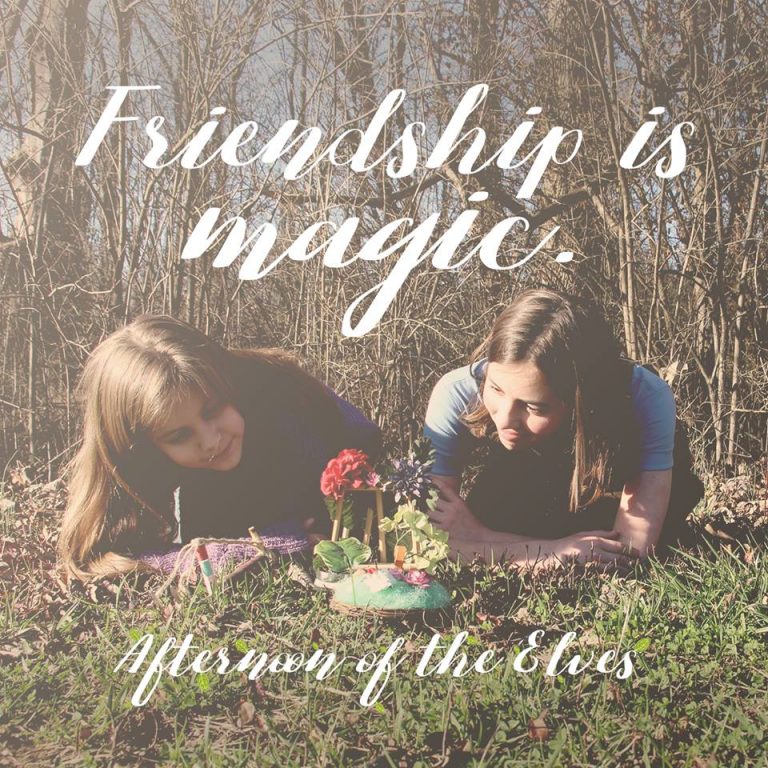 The actors who were mainly kids (5th-8th grades as well as high school) did a great job! The play perfectly balanced serious matters such as bullying and conflict management with magic and laughter. We found ourselves disliking Jane Webster and Allison Mancini (Played by Olivia Watson and Katherine Worrell) and rooting for Sarah Kate (played by Novalee McKee). We also couldn't help but chuckle at Mr. Lenox (Jonathan Harper) and his absurd protection of his yard as he encouraged the kids to play on the pavement and NOT the grass!
The magic of the elves and their little village had my son transfixed. He was on the edge of his seat the entire time excitedly watching and hoping to spot an elf. We especially loved Hillary (Reagan Lueker) and her transformation from member of the overly color coordinated "Mighty Three" to independent and loyal friend of Sarah Kate.
Overall this play was incredibly enjoyable and sends a great message to children. There is compassion, loyalty and friendship. The actors were very convincing in their roles. So much so that my son wasn't too interested in meeting "the mean girls" after the play!
This play is held on the second floor and utilizes foam cushions instead of traditional seating. If you need back support I recommend you arrive early so you can claim a spot on the last row where you can lean against the wall.
Also, remember to grab autographs and photos with the cast after the show!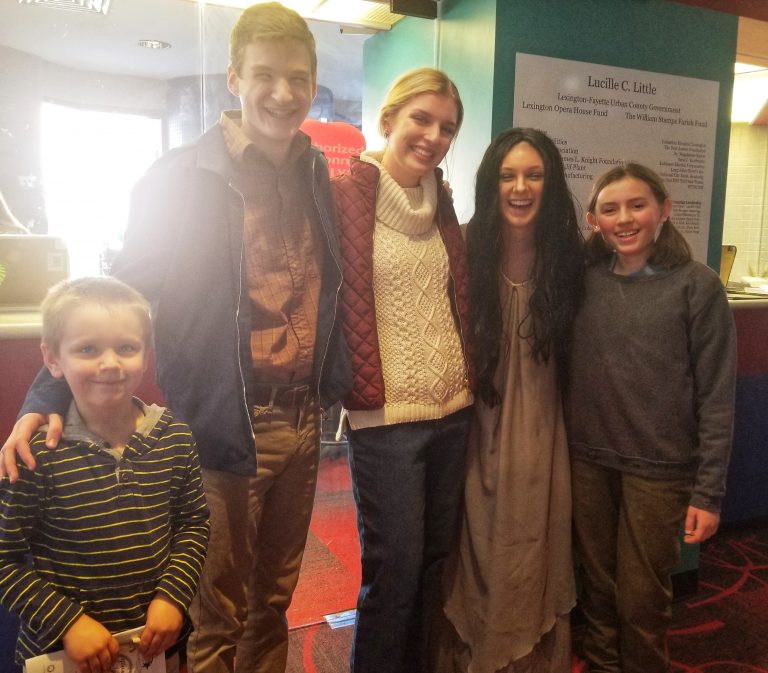 Don't miss this great amazing play!
-Lex Fun 4 Kids Writer, Kelly
---
More About the Show
"Afternoon of the Elves is about truthful, honest story-telling. This story empowers young people to develop strong friendships and to help others deal with life's greatest challenges," Director Esther Neel says. Audiences will have the opportunity to witness a rare and moving story come to life on LCT's Learning Stage as young people demonstrate humanity's capacity for both compassion and cruelty. Afternoon of the Elves follows the developing friendship between Sara-Kate and Hillary. Sara-Kate is a young girl who takes on the immense responsibility of caring for her ill mother and their home. Hillary admires Sara-Kate's ingenuity and willingness to be different, but not everyone sees it that way, especially not Hillary's cliquish friends. "This is a piece of dramatic literature that gives marginalized people a voice, and it's a story that needs to be heard," says Katelyn Long, Assistant Director and Arts Administration Intern at LCT.
"It's a joy and an honor to work with young people," says Neel. The Learning Stage Series, which Afternoon of the Elves is a part of, features young people ages 9-18 in shows that give them an opportunity to grow their skills and collaborate with other young artists. Neel is a frequent collaborator on Learning Stage shows as they "lend themselves to more hands-on teaching with students than you normally get on a show." Reagan Lueker, who plays Hillary in Afternoon of the Elves, enjoys blocking her scenes and making new friends. "LCT shows are a great learning experience and lots of fun!" says Lueker.
Afternoon of the Elves is a story with many relatable characters, from imaginative and determined Sara-Kate to well-meaning, but sheltered Hillary. It explores how to help someone in need, all while reassuring anyone in need that they are not alone and have no cause to be ashamed. "You should always be sure to give people a chance and get to know them or you might miss out on some amazing friendships," says Reagan Lueker. The juxtaposition of a wondrous Elven world and a harsh reality resonates long after the actors' final bows. "The hope and resiliency within the show will definitely leave people, both young and old, with plenty to talk about," says Samantha Reser, Assistant Director and Resident Teaching Artist.