Junior Wildcat Club registration for the 2020-2021 season is officially open!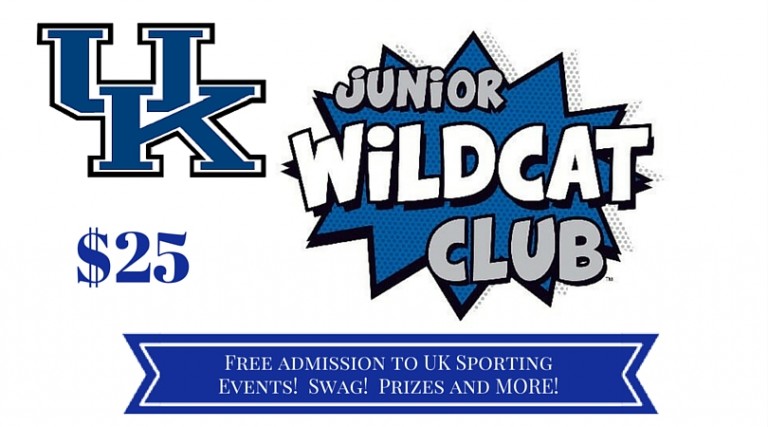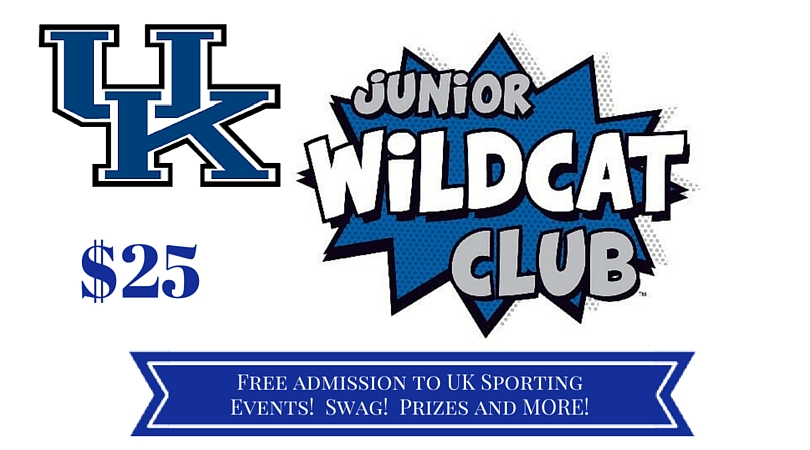 My boys enjoyed their memberships last year and we had a blast at great UK events!  My oldest even got selected to be the ball kid at  UK Men's Basketball game!!  We also loved our tour of the Joe Craft Center and other freebies for collecting punches throughout the season!!  Check out our review HERE!
Note the 2020 Membership is a bit different from other years due to COVID.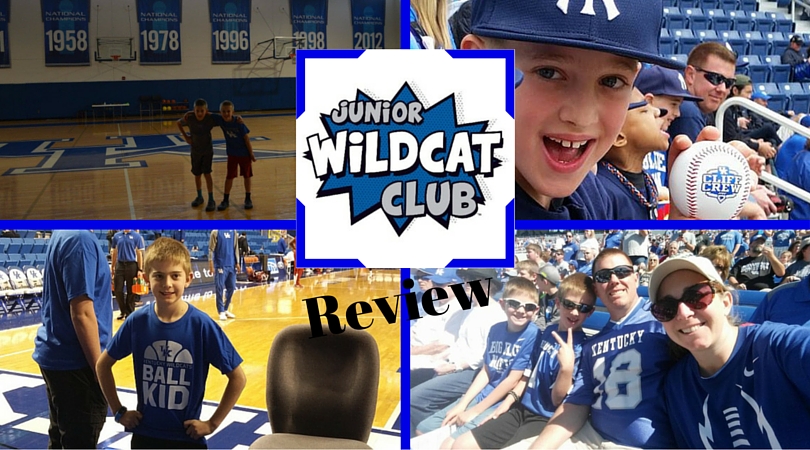 WHAT? The Junior Wildcat Club is an exclusive club designed to give kids an exciting way to be part of Kentucky Athletics. Through awesome membership benefits and events, JWC strives to connect young members of the Big Blue Nation to the UK Athletics family in hopes of building future fans for life.
WHO? Kentucky fans 8th grade and under. Sorry! Those are the rules!
WHEN? Annual membership runs from August to the end of May.
WHERE? UK, of course!
WHY? The awesome benefits! 2020-21 membership benefits include:
Member Certificate
Digital activity page downloads
Birthday message for each member
Occasional virtual events
Members will also have the option to buy a t-shirt for $12
REGISTRATION
Sign up for the Junior Wildcat Club today!
Or
Print the (Membership Form) and mail it to:
Junior Wildcat Club
Joe Craft Center
338 Lexington Ave.
Lexington, KY 40506