The University of Kentucky offers great ways for kids to get up close with the teams!  Join in the game and be a ball kid or join your team and get on the field with the baseball or softball teams!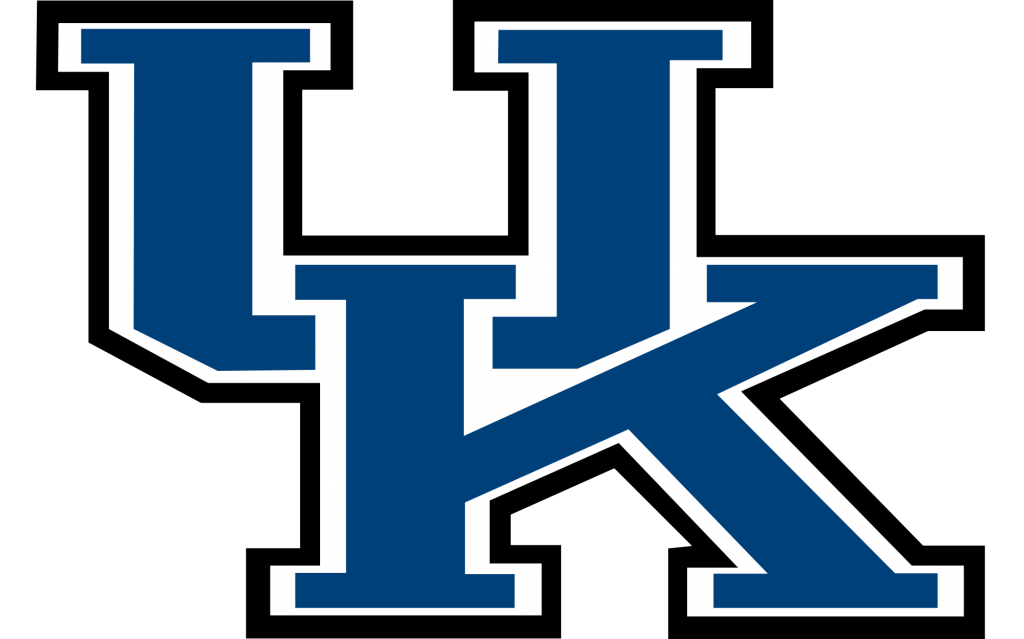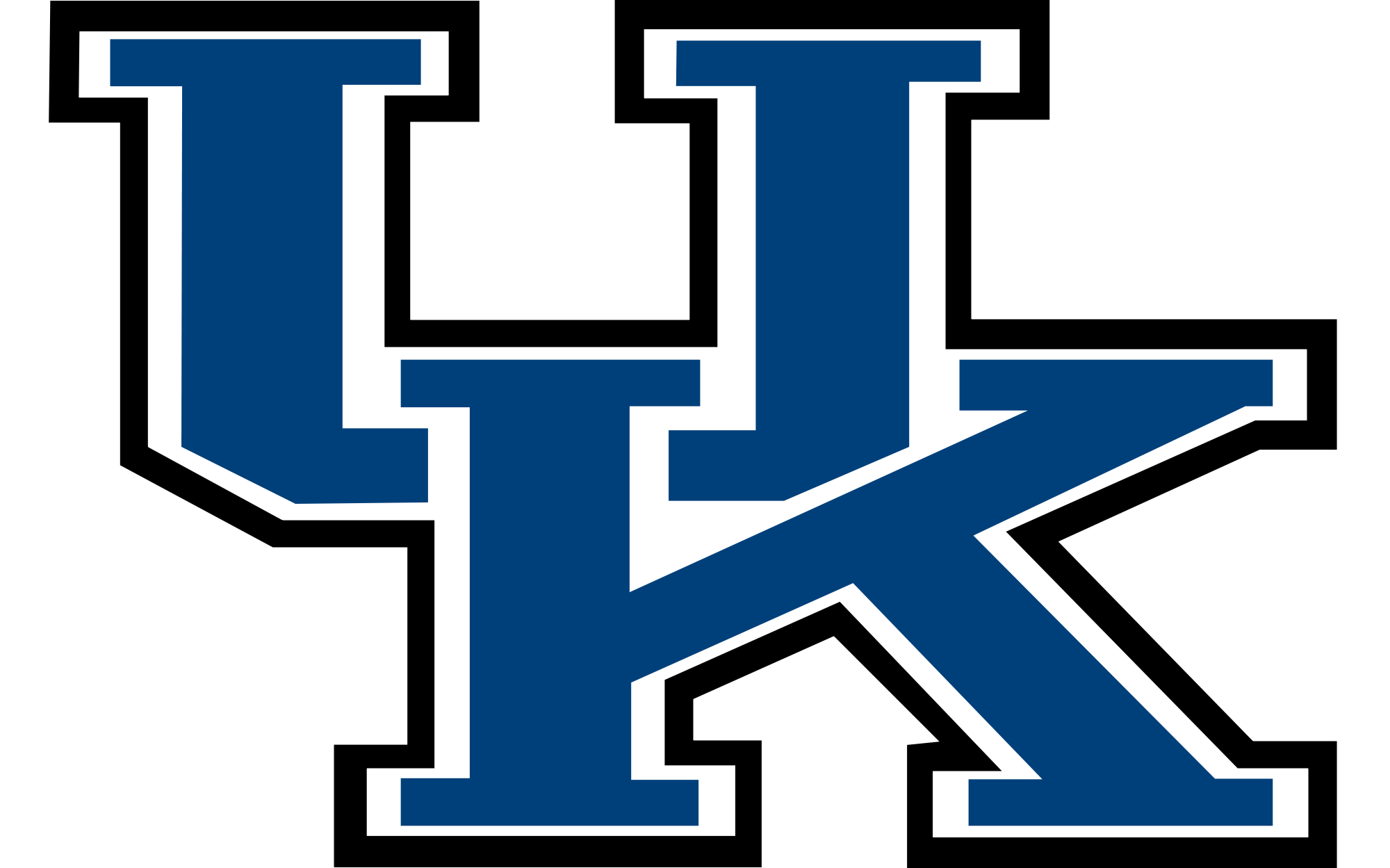 Kentucky softball welcomes youth teams to John Cropp Stadium for each home game! Youth teams and coaches are able to receive free admission by submitting a roster via email to Kate Stoess (kate.stoess@uky.edu), based on availability. Youth team rosters must be received within 7 days of the game and other restrictions may apply.
CLIFF CREW*
Bring your youth team to The Cliff and help get the Wildcats ready to play ball at one of our home games this season! As part of the Cliff Crew, your team will experience:
Standing with the team for the national anthem
Being inside the huddle before the Wildcats take the field
Free general admission tickets for your team and coaching staff (additional family tickets can be purchased in advance at a group rate)
Register your team early and receive a Kentucky baseball gift
UK Basketball
As part of the Jr. Wildcat Club children ages 4th – 6th grade are selected for home basketball games to be ball kids.  It's a random pick but it's amazing!  My son got the opportunity to do this and we had a great time!  Join the Jr. Wildcat Club and your 4th – 6th grader may get picked!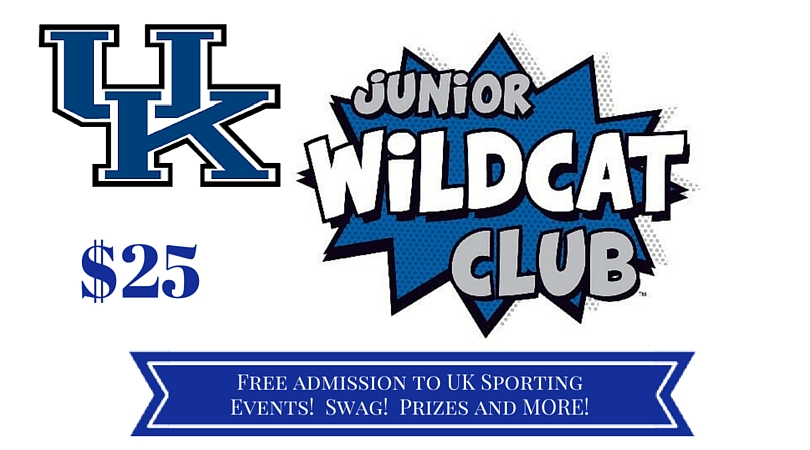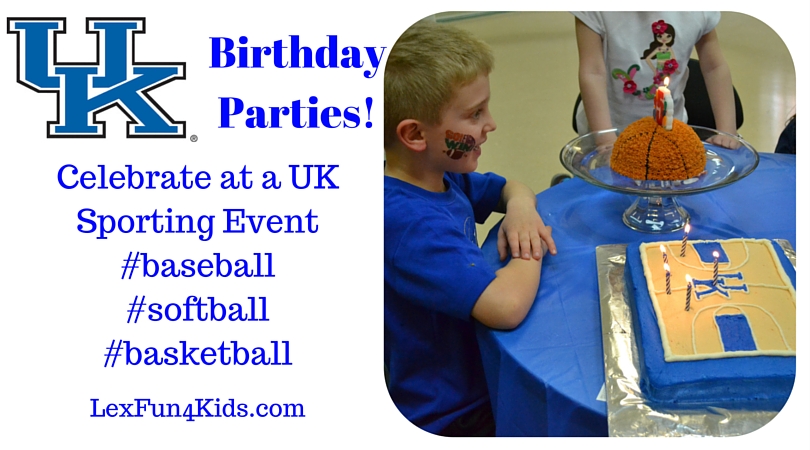 The UK Women's Basketball team, UK Baseball and UK Softball teams all have birthday party packages available!