Lizzy and Leo Martinez have a plan – they want to be the "smartest kids in the world!" Studious Leo is convinced that winning a local TV quiz show is the first step to a better life for their family. Maybe he and Lizzy can even take their hardworking mami and papi on vacation to Hawaii! But when their parents refuse to let Leo participate in the quiz show, Lizzy decides to grow up, step up, and complete the plan herself.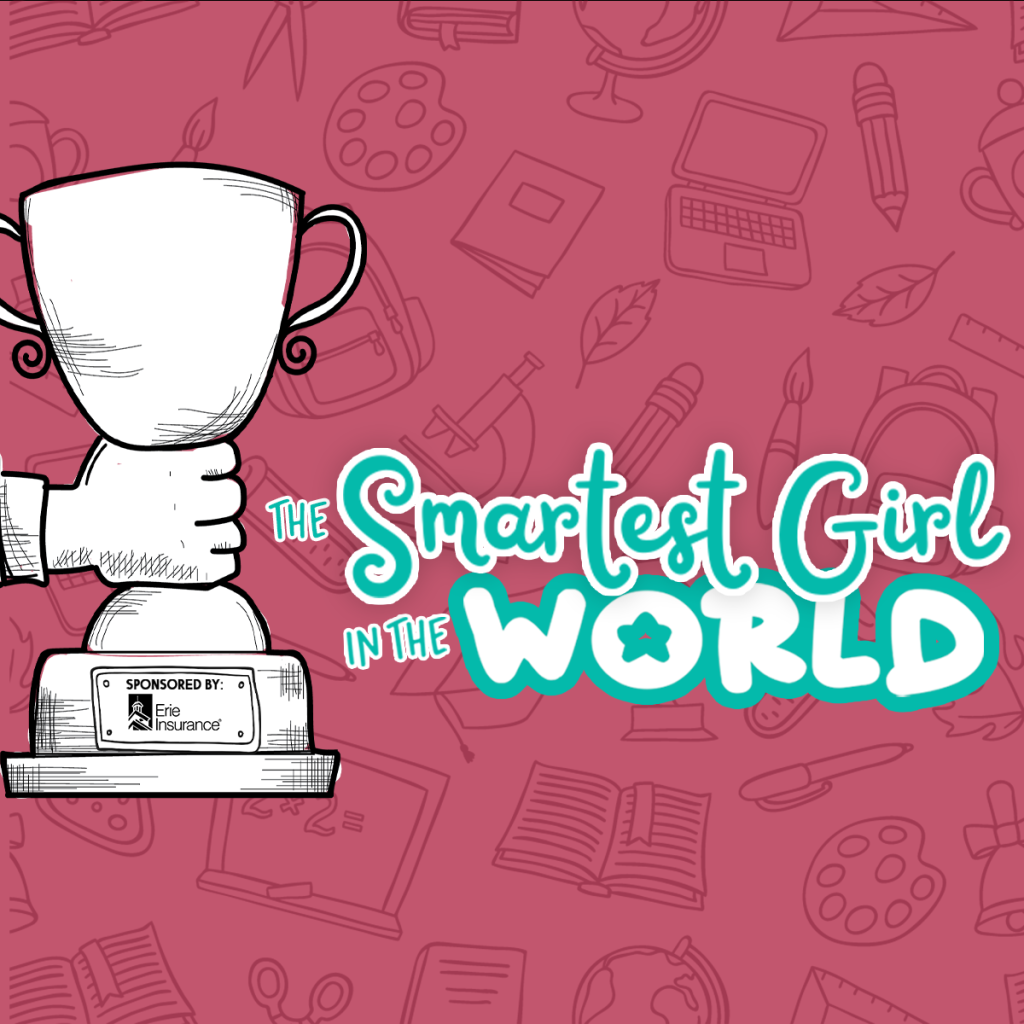 Family Weekend Performance Info
Saturday, September 16 – 7:00pm (Pay What You Will)*
Sunday, September 17 – 2:00pm
Sunday, September 24 – 2:00pm
Sunday, September 24 – 4:30pm (Sensory Friendly)*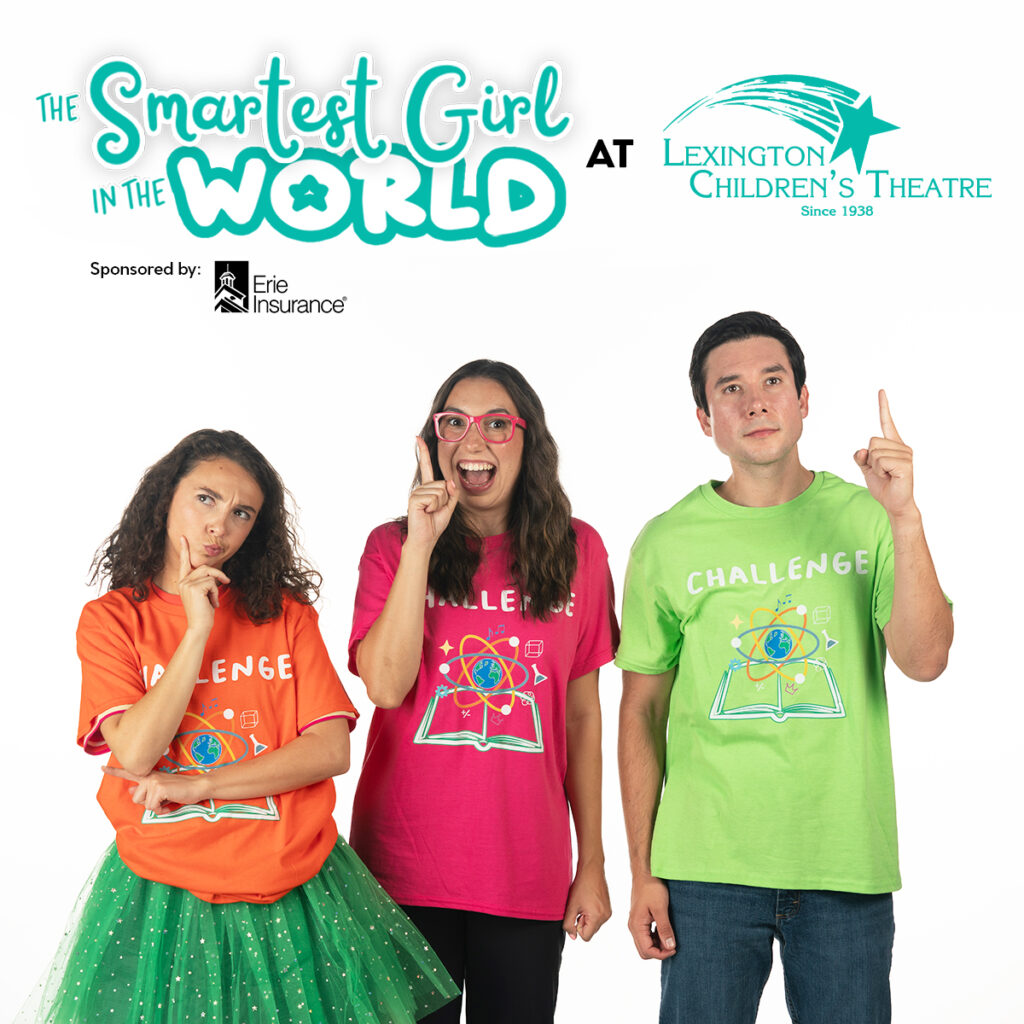 GIVEAWAY!
Enter to WIN a family 4 pack of tickets! Tickets can be used for any performance. Winner will be notified by email and have 24 hours to respond or a new winner will be chosen. Winner will be chosen on Thursday, September 14th, 2023 at 8 pm.