The Lexington Public Library has a variety of events at their many locations.  With COVID the schedules have been reduced but things are starting to be scheduled again!
The Village Branch Library will close permanently at the end of the day on Friday, June 10th and will reopen in a temporary site in the Gardenside Shopping Center at 1801 Alexandria Drive, Suite 136 on Monday, June 27th.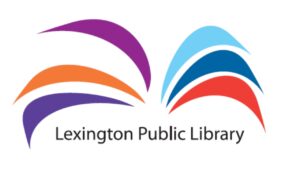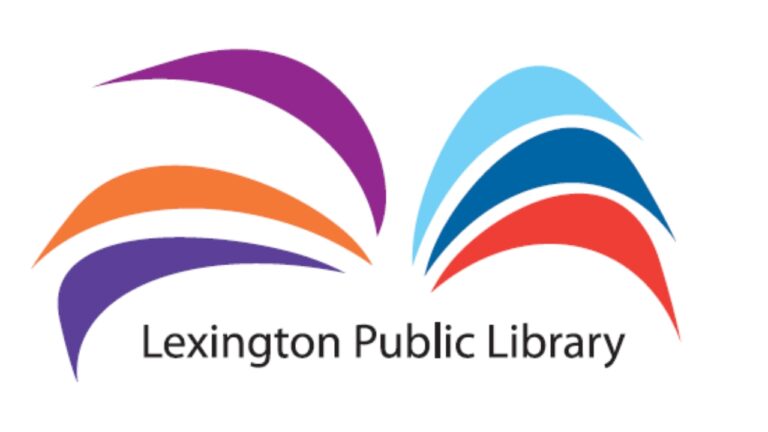 Gallery Hop
See the new art exhibit at the Central Library Gallery as part of Lexington's Gallery Hop.
2022 Dates
3rd Friday
5 pm – 8 pm

JANUARY 21
MARCH 18
MAY 20
JULY 15
SEPTEMBER 16
NOVEMBER 18


Summer Programming! 
Join us for a chance to see a real penguin up close and personal! You'll learn a lot about this remarkable bird and its environment. Seating will be limited. All ages.
Mr. Molecule will join us for a BING BANG BOOM SCIENCE SHOW. You'll learn a lot and have a great time as we combine science and magic! For families.
Get creative with On the Move Art Studio.  You will get to create a piece of art to take home. For ages 3-11.
(Click the calendar for even more!)
---
To register for an event CLICK HERE select your event from the calendar and you'll be directed to registration info.  You can register 2 weeks prior to your event.

REGULAR STORYTIMES ARE CURRENTLY CANCELED
All storytimes are for children and a parent/caregiver.  Daycares and preschools, please call ahead for all children's programming.

This is our standard storytime schedule.  For scheduling changes, please click here.
Click HERE for the Current Lexington Public Library Calendar
---
The Farish Theatre at the Central Branch has FREE movie events as well.  Click HERE for Farish Events.