The Lexington Public Library has a variety of events at their many locations.  With COVID the schedules have been reduced but things are starting to be scheduled again!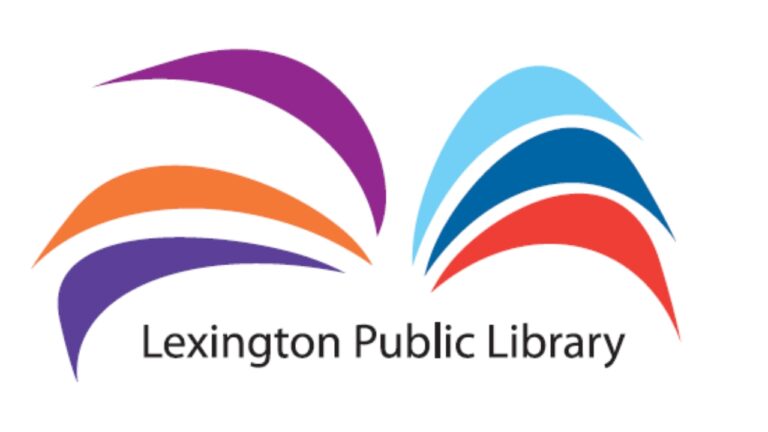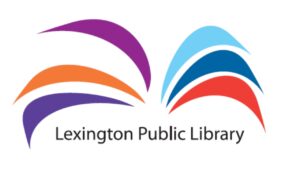 Destination Kindergarten
Destination Kindergarten is a multifaceted initiative designed to help children Read, Talk, Play, Write, and Sing – the key elements to early childhood education.  Each Library location will feature hands-on activities and take-home Bingo Cards for children ages 0-5 to complete with their favorite adults.  Families can return their completed bingo cards to earn a prize and receive another card to complete.  Once a child has finished five bingo cards, they will be ready for Kindergarten. 
Destination Kindergarten complements the Library's rich youth programming, which will resume the week of September 13th with five weekly programs which align with the weekly Destination Kindergarten themes.  Each branch will host one weekly program at 11:00am as outlined below, with the exception of Beaumont and Tates Creek Branches, which will alternate weekly.  Activities will be held outdoors unless otherwise noted and will be cancelled in the event of rain/inclement weather.  Guests are encouraged to wear facial coverings for the safety of all library customers.  Events run 1 hour and you can drop in anytime between 11 am – Noon.
The schedule is as follows:
Mondays/Lunes – Northside Branch, 1733 Russell Cave Road
Tuesdays/Martes – Eastside Branch, 3000 Blake James Drive
Wednesdays/Miércoles – alternate between Beaumont Branch at 3080 Fieldstone Way and Tates Creek Branch at 3628 Walden Drive
Thursdays/Jueves – Central Library, 4th Floor at 140 East Main Street (Indoors)
Fridays/Viernes – Village Branch, 2185 Versailles Road
Destination Kindergarten Events run through November 2021
Homework Help
Drop-in program to be offered Monday-Thursday from 3:30-5:30pm, beginning September 7th at the Village Branch Library.  El programa Ayuda con Tarea se ofrecerá de lunes a jueves de 3:30 a 5:30 de la tarde, a partir del 7 de septiembre en la Biblioteca de Village.  
The program runs daily Monday-Thursday from 3:30-5:30pm on days when Fayette County Public Schools are in session and includes an afterschool snack from God's Pantry Food Bank.
Gallery Hop
See the new art exhibit at the Central Library Gallery as part of Lexington's Gallery Hop.
Friday, September 17th – 5:00 PM to 8:00 PM
Friday, November 19th – 5:00 PM to 8:00 PM
Friday, December 17th – 5:00 PM to 8:00 PM


---
To register for an event CLICK HERE select your event from the calendar and you'll be directed to registration info.  You can register 2 weeks prior to your event.

All storytimes are for children and a parent/caregiver.  Daycares and preschools, please call ahead for all children's programming.

This is our standard storytime schedule.  For scheduling changes, please click here.
Click HERE for the Current Lexington Public Library Calendar
---
The Farish Theatre at the Central Branch has FREE movie events as well.  Click HERE for Farish Events. (Currently Suspended)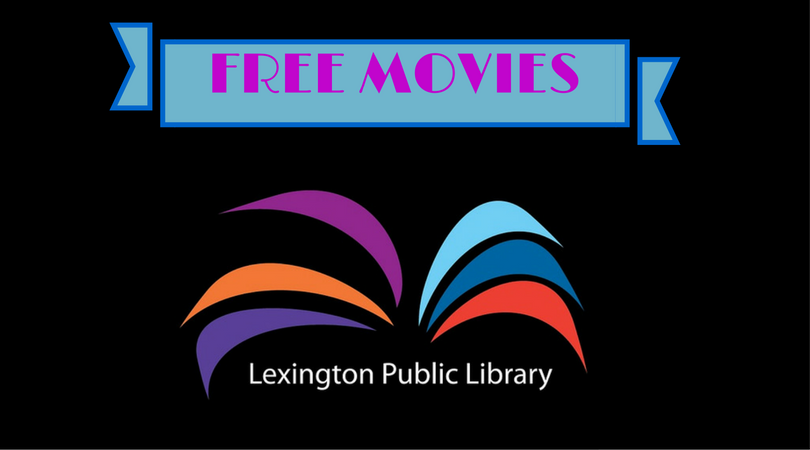 Storytimes (Currently suspended)