Joseph Beth Booksellers is a great place to enjoy a kids event!  Throughout the month they offer story times as well as special events.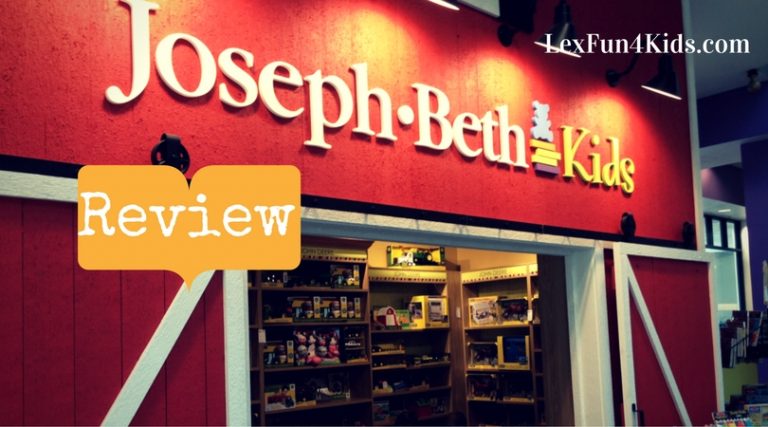 Toddler Time:
Tuesdays, Wednesdays, Thursdays at 10:30 a.m.

Baby & Me:
Sundays at 11:30 a.m. & Thursdays at 11:00 a.m.
Kids Corner:
Saturdays at 11:00 a.m.
Special Events
Ages 3 and Up!
Bookstore Olympics
Saturday, February 3 at 11:00 am 
The Winter Olympic start February 9th! We'll get into the spirit with some exciting games featuring our favorite stories!
---
Ages 3 & up
Come Make a Valentine!
Saturday, February 10 at 11:00 am
Join us for a special Valentine's Day storytime. We will read a story, and then write some Valentines to send out. The fun starts at 11!
---
Local Author
Mz Marty Walker
Mr Moody's 1st Birthday
Saturday, February 10 at 2:00 pm
The Mr. Moody book is an aid for families to work with their preschooler's and school age children who may not be able to necessarily verbalize or "express" conflicts, fears, and emotions that may be bothering them and may be the cause of unexplained behavior changes or moods. Certainly, this book may enable both parents and those that work with children to elicit both discussion of these moods and determine origin and help these children work through it.
---
Ages 3 and Up!
Kindness Counts! 
Saturday, February 17 at 11:00 am 
Everyday there are many ways to practice being kind! Join us for a special storytime fill of stories, songs, games and a craft.
---
All Ages Event! 
Kid's Open Mic with John Crissman 
Saturday, February 17 at 2:00 pm
Get your best jokes ready to perform in front of a LIVE bookstore audience at our monthly Open Mic event featuring jokes told by kids. 
---
Gives Back Partner Event! 
Elephant & Piggie's " We Are in a Play" Storytime 
Saturday, February 24 at 11:00 am 
Join us for a special storytime preview with Gives Back partner The Lexington Children's Theatre with two beloved Mo Willems characters on stage in their very own musical! Singing, dancing and giggling are things YOU do not want to miss! After all, the best part of being in a play is having YOU in the audience!
---