Joseph Beth Booksellers is a great place to enjoy a kids event! Throughout the month they offer story times as well as special events.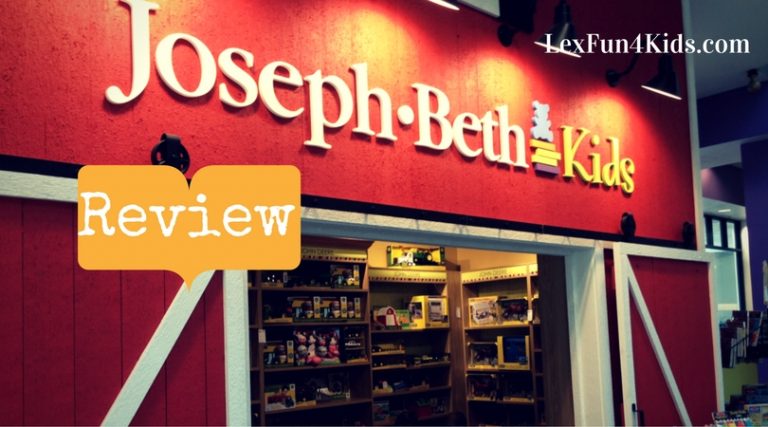 Daily at 11:00 am
Special Events
JB Family Book Club
reading and discussing
The Westing Game by Ellen Raskin
Wednesday, March 25 at 6:00 pm
Join us for our monthly meeting of the JB Family Book Club! We'll be reading classic and beloved books that adults and children alike can read and discuss. This evening, we'll be discussing "The Westing Game" by Ellen Raskin. When eccentric entrepreneur Samuel Westing dies, sixteen people are invited to the reading of his will. They could all become millionaires—but Uncle Sam didn't make it easy. The potential heirs are paired up to work together and solve the mystery of who killed him. The winner will inherit the fortune, the loser may end up in prison, and some may get hurt along the way, but that's the risk you take when you play the Westing Game.
---
Snow White featuring The Lexington Ballet
Saturday, March 28 at 11:00 am
Join us for a spectacular story time preview!Rediscover the delightful tale of a sweet princess who befriends seven dwarfs while trying to evade a jealous queen and her enchanted mirror. Can she escape the dark magic and poison apple?
Co-Hosted with The Lexington Ballet
---
Local Author
Elaine Hasford
discussing and signing
My Old Kentucky Home
Tuesday, March 31 at 7:00 pm
The sun shines bright in My Old Kentucky home! Come explore the hills, towns, and waterways of our beautiful commonwealth—from Fulton to Pike County and everywhere in between. My Old Kentucky home is not so far away!
---
Click HERE for their current calendar