Joseph Beth Booksellers is a great place to enjoy a kids event!  Throughout the month they offer story times as well as special events.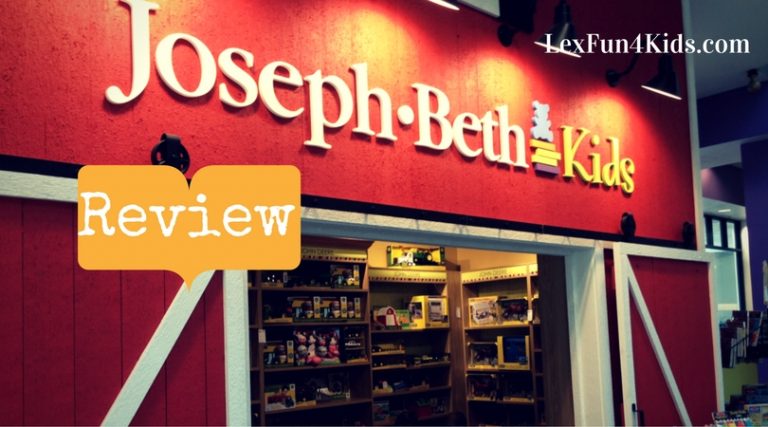 Toddler Time:
Tuesdays, Wednesdays, Thursdays at 10:30 a.m.

Baby & Me:
Sundays at 11:30 a.m. & Thursdays at 11:00 a.m.
Kids Corner:
Saturdays at 11:00 a.m.
Special Events
---
Ages 3 and Up!
Lego Play Day! 
Saturday, August 5 at 11:00 am 
Let's dump all the Legos from our giant tub of bricks into the floor for an hour of free play fun! 
---
First Ever
Kids VIP Party
Thursday, August 10 at 5:00 pm
Join us for our first Kids VIP party! We will have games, snacks, live entertainment, and the entire Kids Store will be 20% off! To register, simply have registered your child(ren) for our Adventure to Summer Reading program! As a bonus to those who complete their summer reading passports, they will be honored with a VIP prize package!  Register HERE
---
Ages 3 and Up!
Pajama Storytime in the Daytime 
Saturday, August 12 at 11:00 am 
Wear your Pajamas for a fun storytime PJ Party! We'll share stories, songs and make a craft to take home! 
---
ALL AGES EVENT! 
Back to School Craftapalooza 
Saturday, August 19 at 11:00 am 
Let's get out all the craft supplies and make something amazing together! 
---
All Ages Event!
Kid's Open Mic with John Crissman
 August 19 at 2:00pm
Get your silly costumes, magic tricks and best jokes ready for this spectacular monthly event! Kids tell the jokes to a live bookstore audience in a fun and friendly environment
---
Ages 3 and Up!
The Case of the Missing Book 
Saturday, August 26 at 11:00 am 
The game is afoot and you are on the case! Join us as we search for clues and use our eyes and brains to crack the case!