Joseph Beth Booksellers is a great place to enjoy a kids event!  Throughout the month they offer story times as well as special events.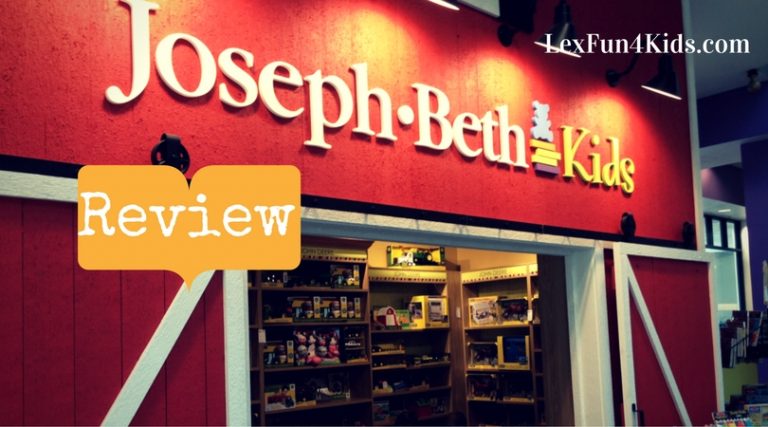 Daily Storytime 
11:00 am
Special Events
Best Christmas Pagent Ever featuring The Lexington Children's Theatre
Saturday, November 16 at 11:00am

Can you imagine all of the chaos and joy of your favorite holiday story set to music? Well, we sure can! It's The Best Christmas Pageant Ever: THE MUSICAL! Everyone knows the Herdmans are the worst kids in the world, so when they ALL demand parts in the Christmas pageant, the whole town knows the Christmas story is in major trouble. But sometimes it takes a little trouble to help you see the world in a whole new light! The Best Christmas Pageant Ever the Musical has all your favorite characters and a familiar story with all of the singing and dancing we can muster! Don't miss this exciting story time preview!
---
Click HERE for their current calendar