Enjoy a FREE day at the Explorium on New Year's Day!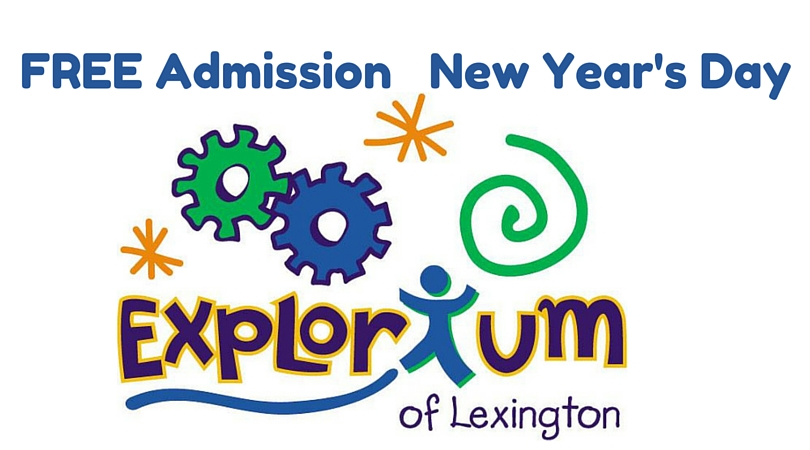 Each year the Explorium welcomes visitors to celebrate the New Year on January 1st for FREE!
During the winter break (and other No School days) they also have School's Out Camps available
Saturday, December 28 – Super Saturday 11:00-12:00 -Make Your Own Snow – Make your own snow and play in it too!
Saturday, December 28 – Imagination Station 12:30-2:00 – The Great Pinecone Experiment – Become a scientist and see what happens!
Monday, December 23 – OPEN 10-5
Tuesday, December 24 – OPEN 10-2
Wednesday, December 25 – CLOSED
Monday, December 30 – OPEN 10-5
Wednesday, January 1 – OPEN 10-5 Free admission