Greetings to you, the lucky finder of this Golden Ticket, from Mr. Willy Wonka! As you may have heard, my marvelous and mysterious chocolate factory is re-opening after many years… and you are one of the wondrously lucky few who will get to see inside its glorious walls! I am preparing fantastic surprises for you that will entrance, delight, intrigue, astonish, and perplex you beyond measure.
Don't be late! Please bring your Golden Ticket, at least one family member to look after you, and a heaping spoonful of Creativity and Imagination. Incredible things are in store for you here at the Wonka Chocolate Factory!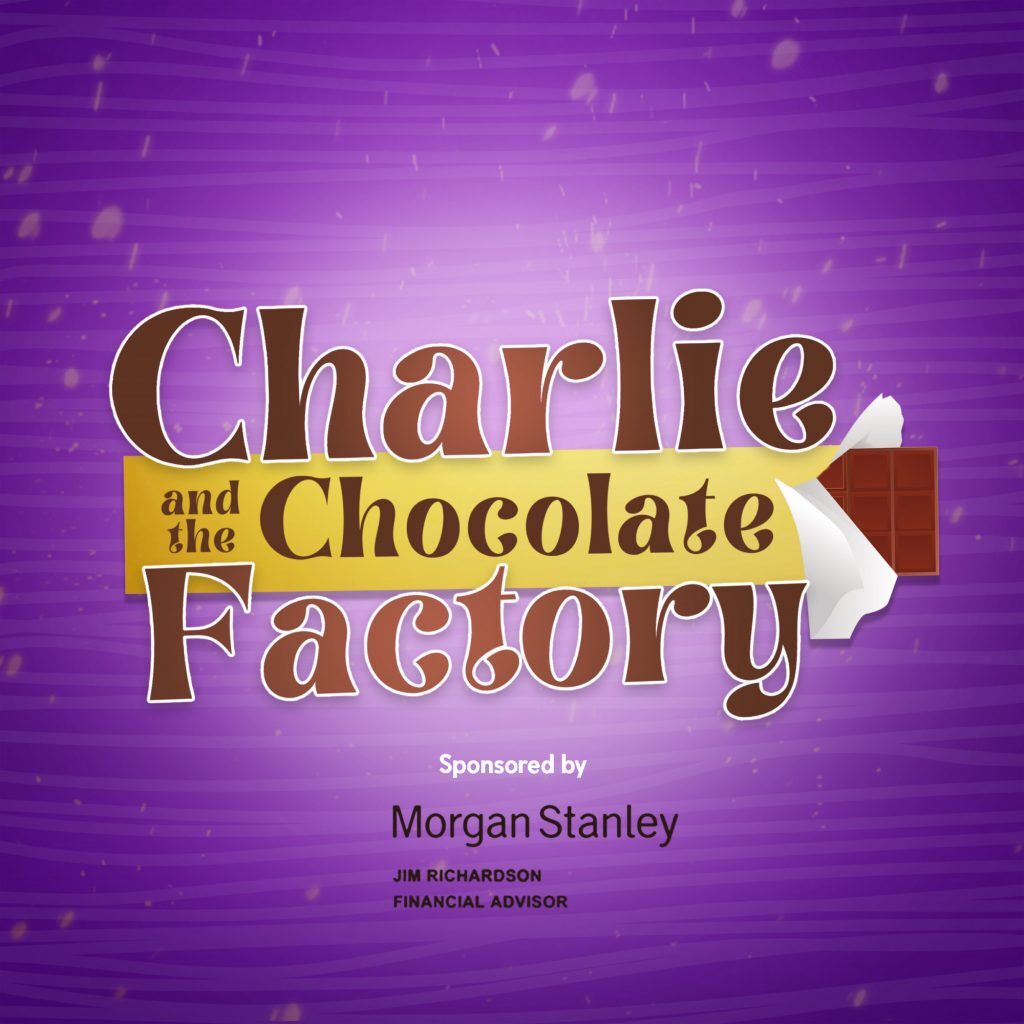 Performances are
Saturday, March 18 – 2:00pm & 7:00pm* (*the 7:00pm show is Pay What You Will)
Sunday, March 19 – 2:00pm
Saturday, March 25 – 2:00pm & 7:00pm
Sunday, March 26 – 2:00pm
Based on the book by Roald Dahl
Dramatized by Richard R. George
Best enjoyed by ages 6 and up
Location: The Larry and Vivian Snipes Main Stage
Length of Show: Approximately 1 hour long

---
Enter to WIN a Family 4 Pack of Tickets!
Enter to win a family 4 pack of tickets to see Charlie and the Chocolate Factory presented by the Lexington Children's Theatre at The Lexington Children's Theatre. Tickets can be used for any performance. Winner will be notified by email and have 24 hours to respond or a new winner will be chosen.
Giveaway ends Tuesday, March 14, 2023 at 8 pm. One entry per person. Tickets are non-transferrable.
For show information visit https://www.lctonstage.org/event/charlie-and-the-chocolate-factory/