Barnes and Noble in Hamburg offers fun events for kids and adults each week.  There are regular storytimes to enjoy as well as special events.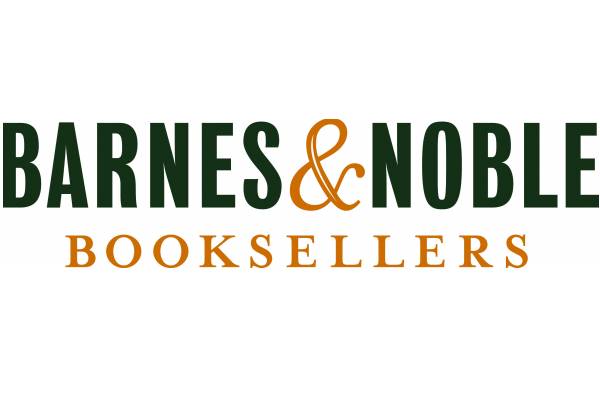 Children's Storytime – Every Wednesday at 10 am
The Weekday Storytime is now on Wednesday mornings at 10 am! Join us in the Children's section at the back of the store for a fun-filled Storytime with a craft/activity to follow! We hope to see you there.
Tabletop Gaming Meetup – Every Thursday Evening at  6 pm
Gather your friends and join other board game aficionados in playing some of the best games out there. The group meets in our Café every Thursday and all are welcome. No experience necessary!
April 29
The Wonderful Things You Will Be Storytime
Saturday April 29, 2017 11:00 AM
From brave and bold to creative and clever, this rhythmic rhyme expresses all the loving things that parents think of when they look at their children. With beautiful, and sometimes humorous, illustrations, The Wonderful Things You Will Be is a book grown-ups will love reading over and over to kids. Activities to follow.
May 6
Dragons Love Tacos 2: The Sequel Storytime
Saturday May 06, 2017 11:00 AM It has just been discovered that there are no more tacos left anywhere in the world. This is a huge problem because, as you know, dragons love tacos. Join us as we read the hilarious companion to the bestselling phenomenon, with activities to follow.