Barnes and Noble in Hamburg offers fun events for kids and adults each week.  There are regular storytimes to enjoy as well as special events.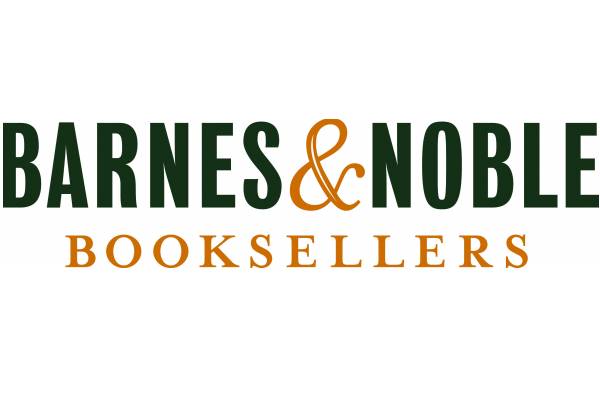 Children's Storytime – Every Wednesday at 10 am
The Weekday Storytime is now on Wednesday mornings at 10 am! Join us in the Children's section at the back of the store for a fun-filled Storytime with a craft/activity to follow! We hope to see you there.
Tabletop Gaming Meetup – Every Thursday Evening at  6 pm
Gather your friends and join other board game aficionados in playing some of the best games out there. The group meets in our Café every Thursday and all are welcome. No experience necessary!
---
---
May 27
Pete the Cat and the Cool Cat Boogie Storytime
Saturday May 27, 2017 11:00 AM Join us as we read a brand-new story from New York Times bestselling author-illustrator team James and Kimberly Dean where Pete the Cat is learning a new dance — the Cool Cat Boogie! Activities to follow.
June 3
Wonder Woman Day Promotion
Saturday June 03, 2017 10:00 AM Celebrate the new Wonder Woman movie with a Buy 2, Get the 3rd Free offer on all DC™ graphic novels and receive a free DC Superhero Girls or DC Universe Rebirth Wonder Woman Day special edition comic, while supplies last.
If You Ever Want to Bring a Circus to the Library, Don't! Storytime
Special Event, Children's Event, Storytime (Childrens)
Saturday June 03, 2017 11:00 AM If you see a poster that says "You Can Do Anything at the Library!," it is NOT giving you permission to put on a circus! But Magnolia doesn't see any problem with setting up her own big top. She's got a lot of gusto and one mean human cannonball routine. So what if her greatest show on Earth won't fit between the bookshelves? Activities to follow.
June 10
Oh, the Places You'll Go! Storytime
Saturday June 10, 2017 11:00 AM With his trademark use of humorous verse and illustrations, Dr. Seuss's wonderfully wise graduation speech will truly inspire anyone starting out in the world! Join us at this special Storytime, with activities to follow.
June 17
Father's Day Storytime
Saturday June 17, 2017 11:00 AM Just in time for Father's Day, this playful book follows four father-child pairs as they spend happy, silly times together, popping bubble wrap, watching cartoons and taking part in shopping cart races. These dads may look like grown-ups on the outside, but underneath they're kids just like you! Activities to follow.
Juen 24
The Rainbow Fish Storytime
Special Event, Children's Event, Storytime (Childrens)
Saturday June 24, 2017 11:00 AM This modern classic is celebrating its 25th year in print! With eye-catching foil stamping glittering on every page, it offers instant child appeal. But it is the universal message at the heart of this story about a beautiful fish who learns to make friends by sharing his most prized possessions that gives the book its lasting appeal. Activities to follow.