Where can you find amazing cinnamon rolls in Lexington? Whether you're looking for huge rolls with a heavy glaze, no icing, cream cheese icing or even special flavors Lex Fun 4 Kids has compiled a list of some of the best!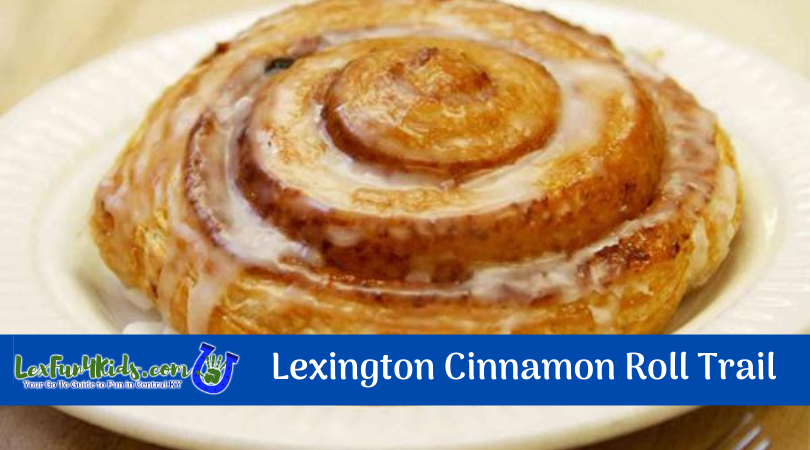 DV8 Kitchen is a unique place in Lexington and has received lots of recognition for their mission. They offer employment to people in the early stages of recovery from substance abuse and give them a chance to gain employment experience. They feature a variety of baked goods as well as breakfast and lunch. The cinnamon roll is one of Lexington's best and they often have unique seasonal varieties as well. You can get it with or without their cream cheese or their caramel and pecan icing.
North Lime Donuts is known for their unique square donuts served in a 'pizza' box but they also have a variety of other special items including apple fritters, doissants, Cinna Monkey muffins, and of course cinnamon rolls! Their rolls are served up typically each Thursday but you can check their website or social media for an updated list each week. You can pre-order them online (they tend to sell out so that's a good idea!) and you can also request no icing.
The Futile Bakery specializes in cinnamon rolls and other treats as well as custom cookies, cakes, and macarons to help you celebrate your special occasion.
Photo featured on the main graphic is from European Delights!