The Lexington Philharmonic has a variety of shows each year and this year for the 2021-2022 season they have a few great shows that are perfect for families! Throughout the season they offer shows at The Singletary Center for the Arts as well as special shows at various locations throughout Central KY.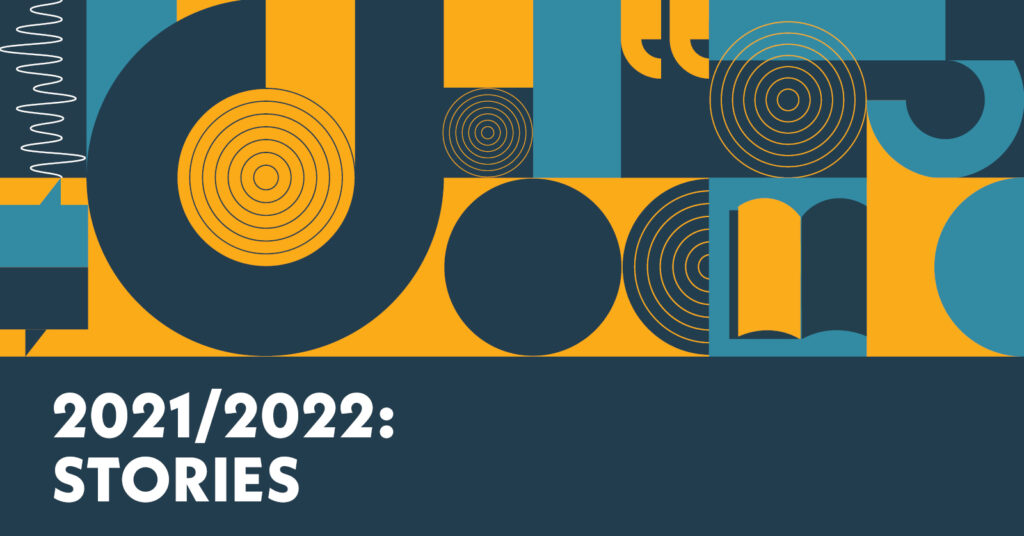 This year they are partnering with Seedleaf and Josephine Sculpture Garden to welcome families for music and a visit to some unique locations.
Harvest & Hear
LexPhil @ Seedleaf
Saturday, July 24, 2021
10:00 AM – 1:00 PM
Join LexPhil on a musical and culinary scavenger hunt through three of Seedleaf's community gardens! This fun, interactive, family-friendly adventure will feature performances by LexPhil musicians, activities, and harvesting in each garden culminating in a signature recipe that can be made with the garden ingredients.
Attendees may decide to visit one garden, or all three! These gardens are relatively close to one another, but we recommend driving from location to location if you decide to visit multiple locations (and we hope you will!)
London Ferrill Garden: 10:00 – 11:00AM
North Pole Garden: 11:00AM – 12:00PM
Community Urban Farm: 12:00 – 1:00PM
London Ferrill Garden – String Quartet (235 E Third St) will repeat performances at 10:00am and 10:30am
North Pole Garden – Wind Trio (909 N Limestone) will repeat performances at 11:00am and 11:30am
Community Urban Farm – Brass Quintet (150 Northland Dr.) will repeat performances at 12:00pm and 12:30pm
Repertoire to include: (Subject to change)
Brass Quintet:
COPLAND (arr. Morales)- The Promise of Living from The Tender Land
BERNSTEIN (arr. Dedrick) – Make Our Garden Grow from Candide
Wind Trio:
VALERIE COLEMAN – Umoja
… and more!
Registration for this FREE event is requested!
Attendees can register in advance, or at the event.
---
Save the Date for A Symphonic Stroll: LexPhil at Josephine Sculpture Park
Saturday, September 18, 2021: A Symphonic Stroll: LexPhil at Josephine Sculpture Park, an immersive evening of music, art, and nature, which pairs LexPhil musicians with sculptures at Frankfort, KY's Josephine Sculpture Park, with performance art by Andréa Stanislav.
Tickets – $10 for youth ($17 & under) and $25 for adults (*Watch for information about FREE tickets for the youngest guests)
TICKETS ON SALE TO MEMBERS
THURSDAY, JULY 15, 2021
TICKETS ON SALE TO PUBLIC
MONDAY, AUGUST 2, 2021