Candy Cane Concert—Featuring Englebert Humperdinck's Hänsel & Gretel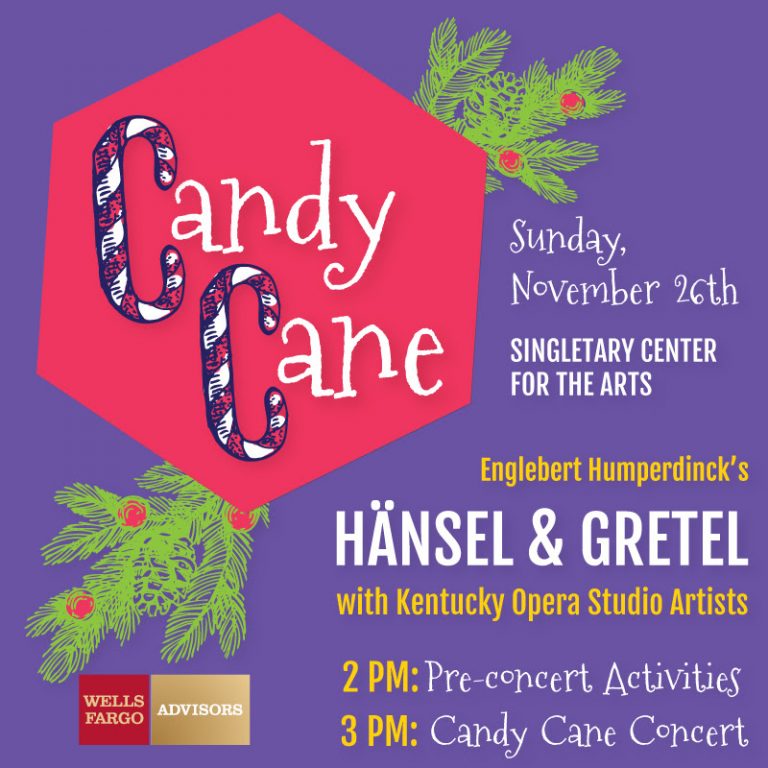 It's the most wonderful time of the year! Kick off the holiday season with LexPhil's annual family Holiday concert, Candy Cane on Sunday, November 26th at 3:00 pm at the Singletary Center for the Arts!
Tickets are $15/person.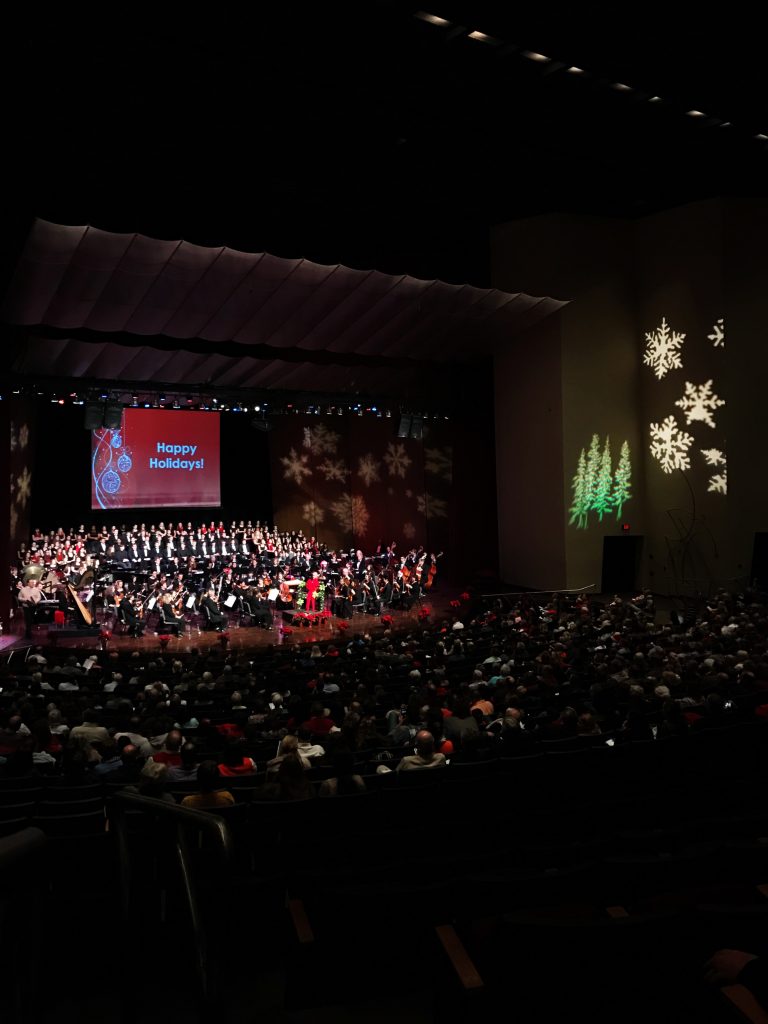 Featuring the talents of Kentucky Opera Studio Artists, LexPhil presents a semi-staged, multimedia performance of Englebert Humperdinck's opera Hänsel & Gretel. Come early for pre-concert activities, beginning at 2:00 pm!