pARTicipate in Art, Science, at the Living Arts & Science Center's Family Fun Day!
It's springtime in the Bluegrass and a great time to explore, experiment, and get creative inside and out!  Join the Living Arts & Science Center's teachers, staff and special guests for a free day of hands-on arts, science and music activities on April 26, from 10 am to 3 pm at the LASC.
The event is free and open to the public and offers many new activities as well as annual events.   All activities are hands-on and will take place indoors and out!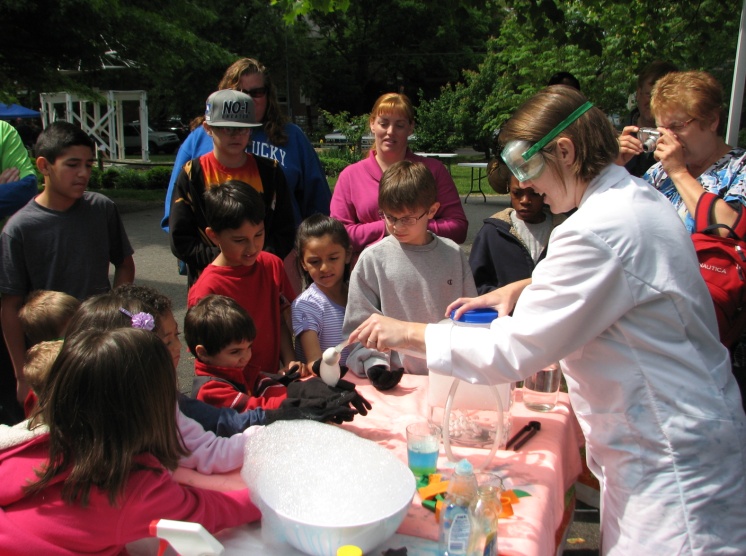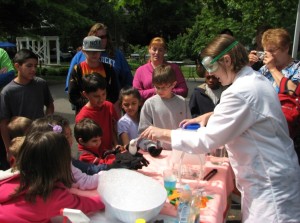 Special events this year will include:
Live Aquatic Animals and presentation by the Kentucky Reptile Zoo
Create instruments and explore the Sound of Science exhibit
Make your own stick horses and join the Pony Parade!
Make colorful or kooky Derby Hats
Experiment along with our Science Specialist and her mysterious science projects
Construct your own kites and fly them on the lawn
Take home a free Native Kentucky plant for your garden
Participate Plankton Races (Hey!  They can move too!) and other science experiements.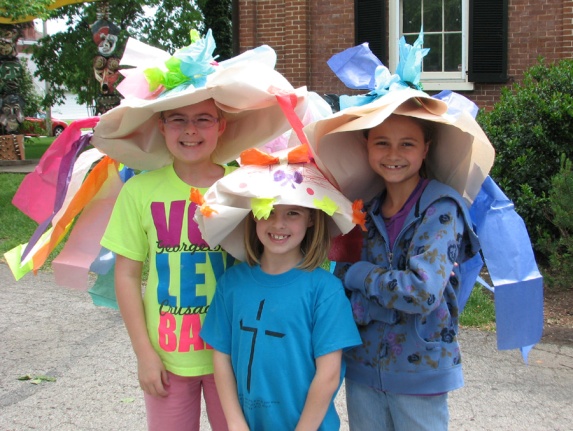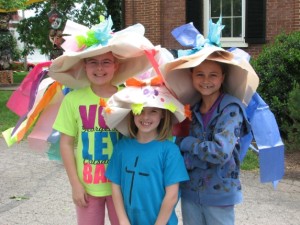 CRANK & BOOM ice cream will be available for purchase.
The Living Arts & Science Center is a not-for-profit organization that provides creative and unique opportunities for exploration and education in the arts and sciences.  Art galleries, a discovery exhibit, and arts and science classes and workshops are provided year-round for children and adults of all ages.  In addition, the Living Arts and Science Center partners with community agencies and organizations to provide free hands-on arts activities at community events and programs and classes for special needs and at-risk students.