LaRosa's Pizzeria, a Cincinnati favorite for over 60 years, is coming to Nicholasville later this year!!  To get you ready the Lex Fun kids took a trip to Northern KY and checked it out!  (We have been devouring LaRosa's every time we go north for years and it's a family favorite!)
The Lexington location is set to open in Summer 2018!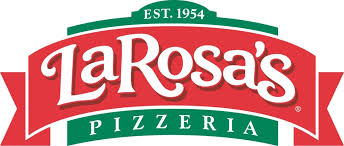 LaRosa's Pizzerias are all over Northern Kentucky and Cincinnati and I've enjoyed them for over 15 years, my husband thought it was only "Kings Island Pizza" and was excited to find out they are more than just a treat in KI!  To learn more about LaRosa's CLICK HERE.
They offer more than just pizza with calzones, hoagies, pasta, salads, and even wings on the menu.  They have kids nights where kids can make their own pizza and offer a good selection of desserts.
For the FULL MENU CLICK HERE (Just select any pizzeria to get a preview of what they will offer in Nicholasville)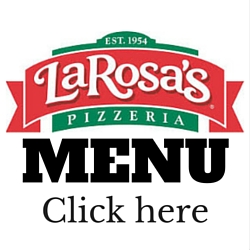 When you sit down be sure to get a kids menu for your little ones (or bigger ones!)  There are lot of games and they give you crayons as well as a small bag of Goldfish to snack on while you wait.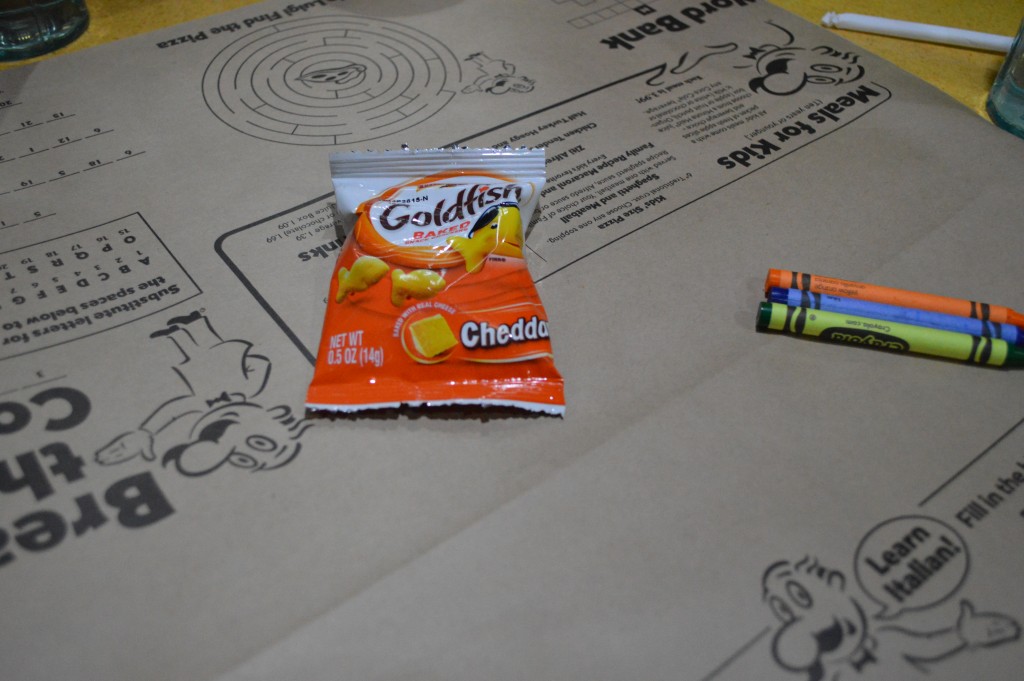 We always order a family salad and the house italian dressing.  For just under $10 it's always plenty and we have leftovers for the next day (gobble up the croutons before boxing it up though!).   Covered in tomatoes, cheese, olives, croutons, and onions it's great for sharing!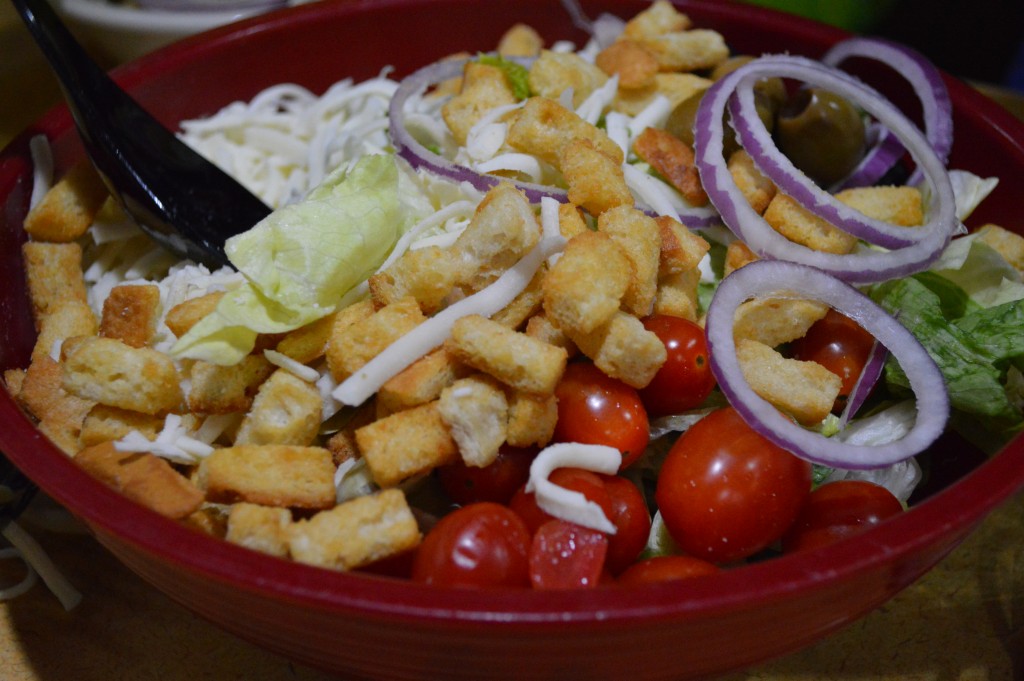 We enjoy ordering meatballs as an appetizer to share as well.  They were 59 cents each and are a good size for kids.  My 7 year old had a couple and loves to keep the sauce for dipping his pizza in.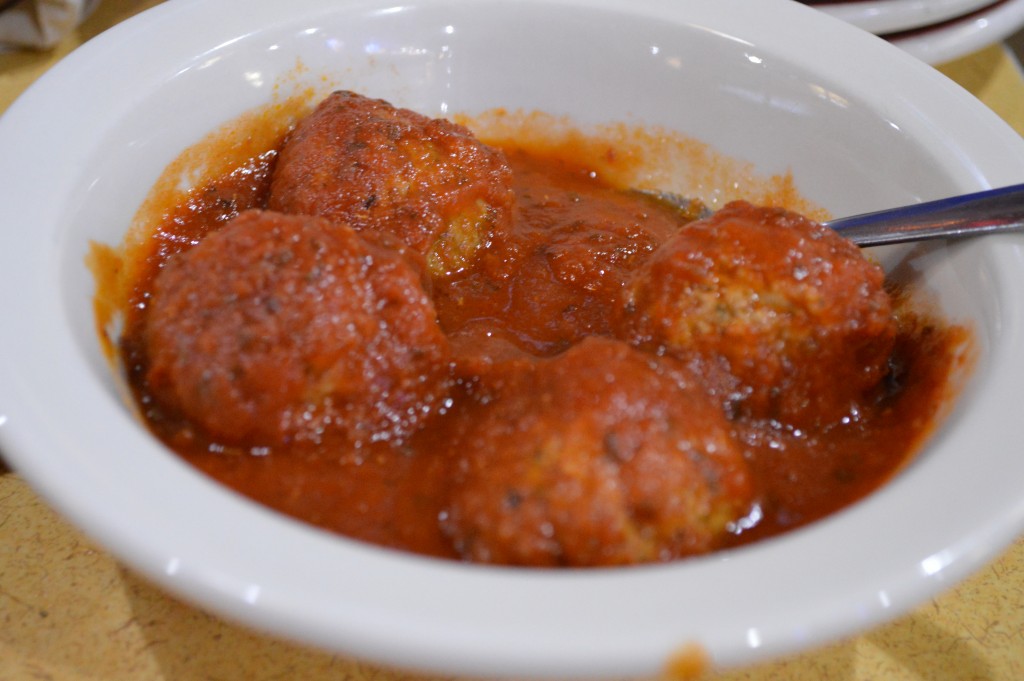 The pizza has various crust options, we tried a traditional thin this time.  It wasn't too thin and my kids still had crust to dip in their sauce.  We all enjoy the parmesan, herbs, and pepper flake shakers on the table and we all have our favorite for sprinkling!
This visit we had a half cheese, half pepperoni/sausage XLT (Extra Large Thin) pizza.  It was $15.59 and we had leftovers even after working up an appetite at the Newport Aquarium all day.  I think we always get sausage because LaRosa's has a yummy italian sausage.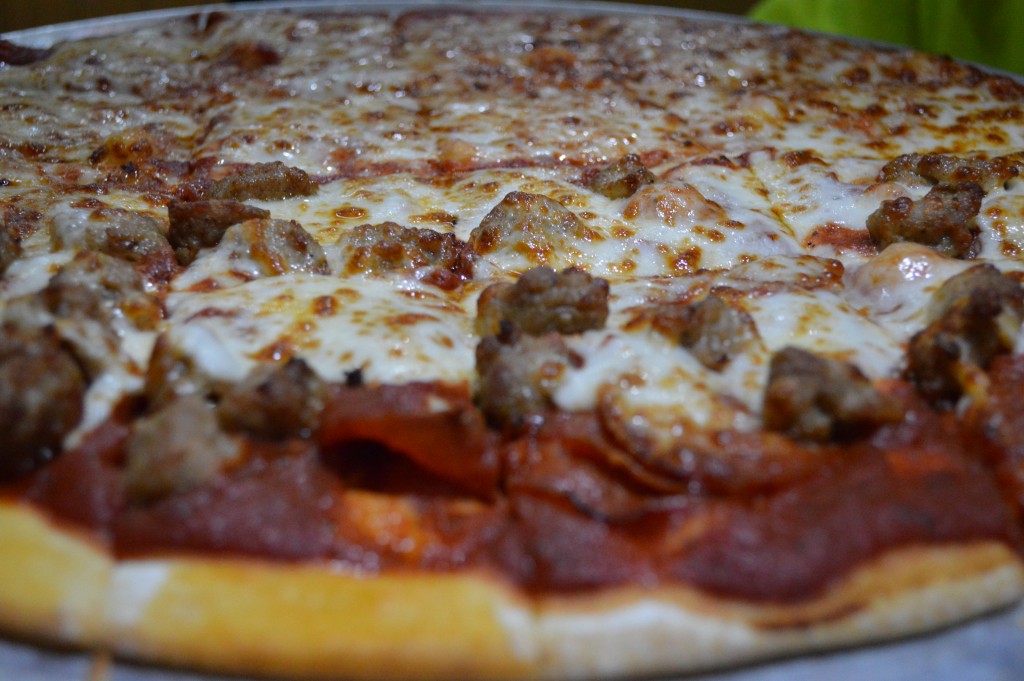 I've tried their garlic breadsticks and hoagies before and they were both good.  I'm looking forward to trying their 'Rondos' on the appetizer menu. On the menu they describe them as "oven-baked blossoms of pizza dough brushed with our garlic-pesto sauce, stuffed with provolone cheese and your choice of pepperoni or spinach".   I also want to check out the Veggie Deluxe pizza, fresh fried kitchen chips, a calzone, and a few of the desserts!
The menu for the Florence location listed some special events on Mondays, Tuesdays, and Wednesday.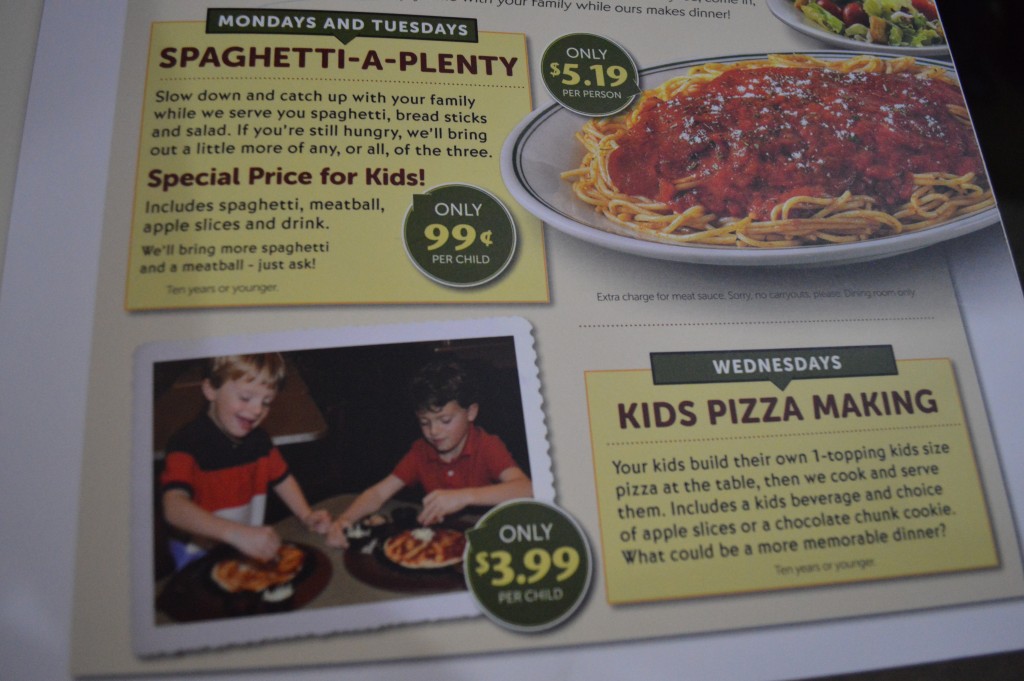 The Florence location has a bar with a lot of drink choices.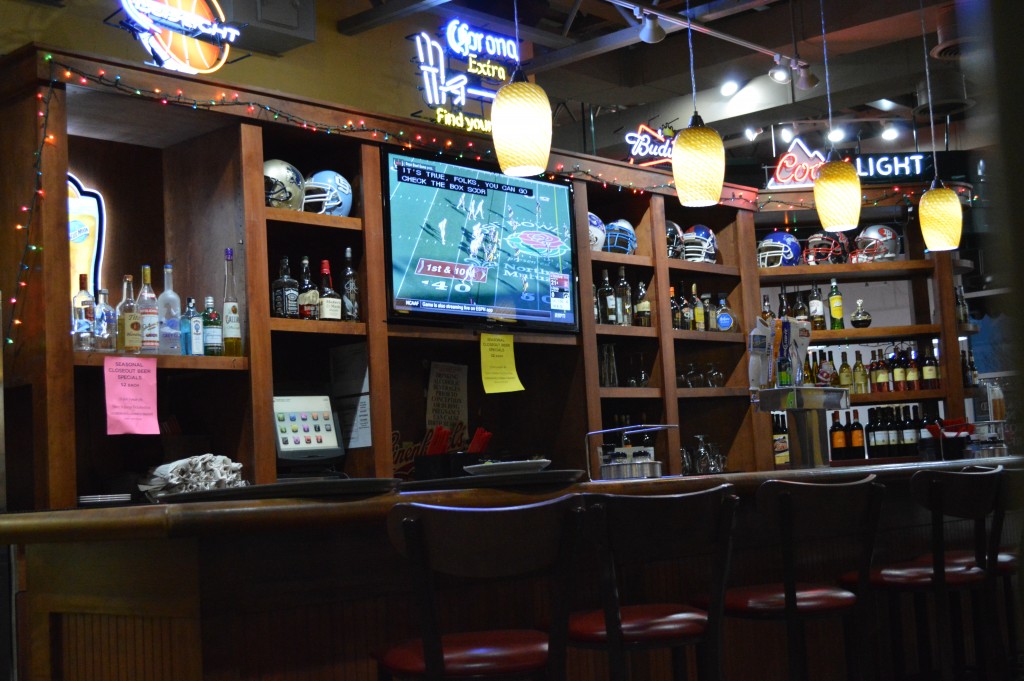 Nicholasville KY was going to get a LaRosa's but that fell through and they apologized for the issues that arose.  They still hope to open in our area sometime!