Arnim D. Hummel Planetarium is located on the campus of Eastern Kentucky University in Richmond, Kentucky.  They offer family friendly shows throughout the month.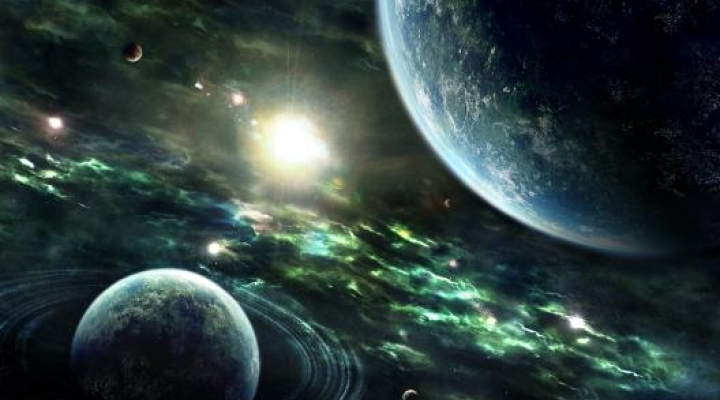 They open Monday through Friday by reservation ONLY for groups of ten or more unless there is a public show scheduled. You can find the schedule for those on their homepage.
Ticket Information
Standard Rates:
Adults (18-61)…………………………………………..$6.00 + tax
Seniors (62+), Students (4-17), Military……….$5.00 + tax
EKU Staff and Students……………………………..$5.00 + tax
Children 3 and under…………………………………..Free
DFD: Double Feature Discount! When listed on the schedule, guests can see both shows for one low price!
Adults: $10 + tax
Students/Seniors/Military: $8 + tax
Ages 3 and under: Free
As of July 1, 2018, admission costs will be subject to sales tax, which is 6% in the state of Kentucky.
Payment Methods: Cash and Credit Card
Public Show Times 
Public show times and dates are subject to change. Doors close once the show starts. They operate under the EKU inclement weather plan. If EKU closes or is on a time delay, they will be as well. Call for more information. Please check their website, facebook, and twitter frequently.
Each show has a star talk that follows it, showing you what is in our night sky
[mappress mapid="3″]
---
Upcoming Events
As part of the University's response to COVID-19, the Hummel Planetarium will be closed to the public through July at this time.  As a mass use facility (over 700 visits weekly) and the nature of use, the increased risk for transmission of COVID-19 is of great concern. The Hummel Planetarium is dedicated to the health and safety of all visitors, and we are in support of this decision to preserve public health. You can also call 859-622-1547 , 8am-4:30pm, to talk to our staff about any questions or email us at planetarium.eku.edu.