Arnim D. Hummel Planetarium is located on the campus of Eastern Kentucky University in Richmond, Kentucky.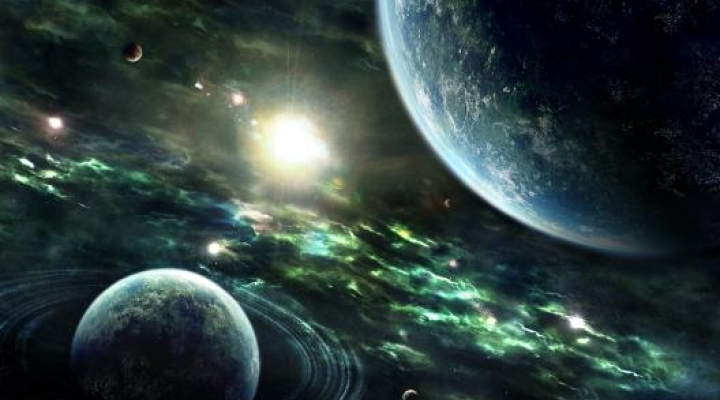 They open Monday through Friday by reservation ONLY for groups of ten or more unless there is a public show scheduled. You can find the schedule for those on their homepage.
They are open every Saturday with no reservations required. Saturday show times at noon and 1:30 PM. Visit their Homepage or Inside Look for more information about the Saturday shows.
Show Times
SEE SCHEDULE BELOW
The show that is playing specifically on each time slot can be found on their Home Page.
*** Public show times and dates are subject to change. Please check their website frequently. ***
Admission Prices
Adults (18-61)…………………………………………..$6.00
Seniors (62+), Students (4-17), Military……….$5.00
EKU Staff and Students……………………………..$5.00
Children 3 and under…………………………………..Free
Payment Methods: Cash and Credit Card
Public Show Times 
Public show times and dates are subject to change. Doors close once the show starts. They operate under the EKU inclement weather plan. If EKU closes or is on a time delay, they will be as well. Call for more information. Please check their website, facebook, and twitter frequently.
Each show has a star talk that follows it, showing you what is in our night sky
---