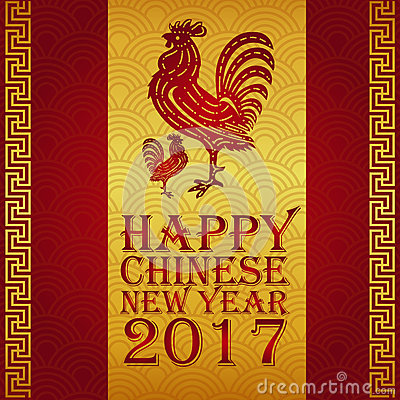 2017 (year of Rooster) Chinese New Year Celebration by KYCAA will be held on Saturday Feb. 04, 2017 at Lexington Opera House
4:00 pm – 6:45 pm
Holiday market with festival foods, crafts, traditional costumes, calligraphy, mini Chinese class, cultural displays and family activities.
7:00 pm – 9:00 pm
Performance featuring festival songs, colorful dances, Chinese music ensemble including Erhu, Hulusi, Yangqin, Bawu, Flute, Guzheng, plus acrobatics and other special presentations by invited performers..
Limited seating available.  Tickets are only $15 each, available at Rupp Arena box office. For tickets, you may call (859) 233-3535.  For questions, e-mail to kycaa2013@yahoo.com,  call 859 224-8072 or 859 913-2067 for more information.