How can you celebrate Teacher Appreciation Week virtually?  Here are great ideas for honoring the staff and faculty who have been part of your child's school year!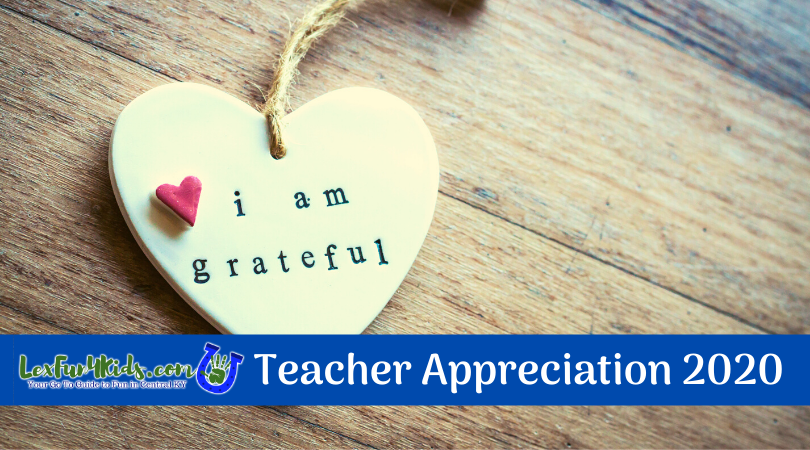 Monday, May 4th through Friday, May 8th is Teacher Appreciation Week, with Tuesday, May 5th designated as "Teacher Appreciation Day." It's the perfect time to celebrate teachers and school staff!
---
Gift Cards
Of course this is a quick and easy way to send a treat.  Many stores have eCards you can send via email!
Buy Local 
This is a great time to support your area local businesses.  Try local restaurants, boutiques, salons, etc. that may offer delivery or gift cards.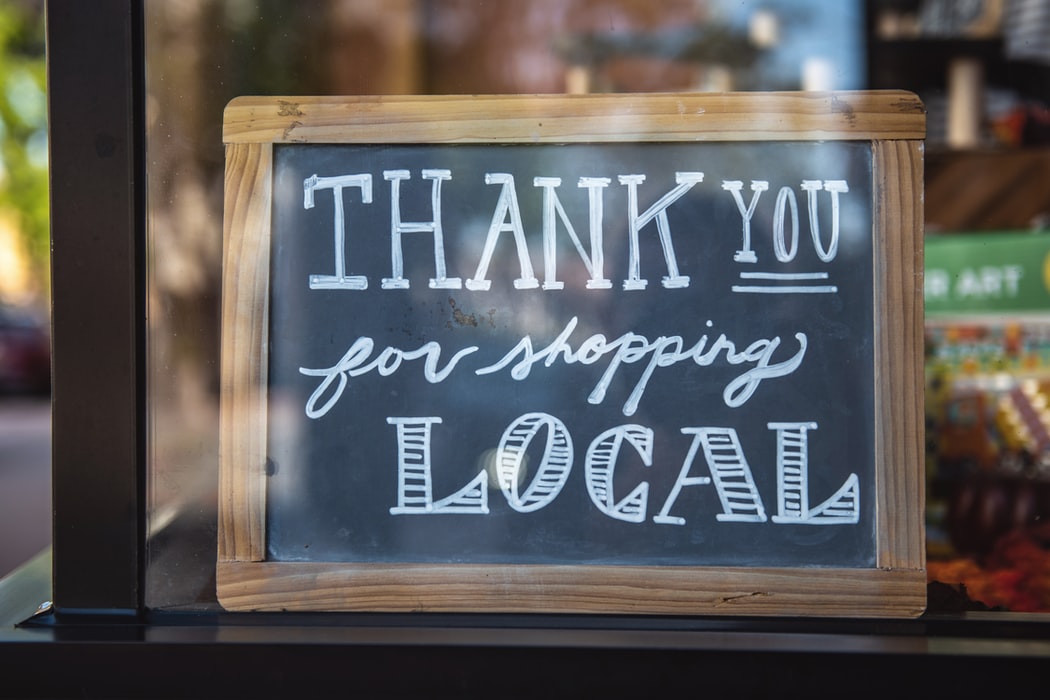 A Special Note
Handwritten notes are always appreciated so take the time to have your child write their favorite memories or add your own personal note of thanks.
Chalk It
Your little ones can create their own Thank You art work in chalk (other other medium) and take photos to post to social media.  Be sure to tag the school, PTA, or teacher so everyone can see their work.  You can also chalk the school!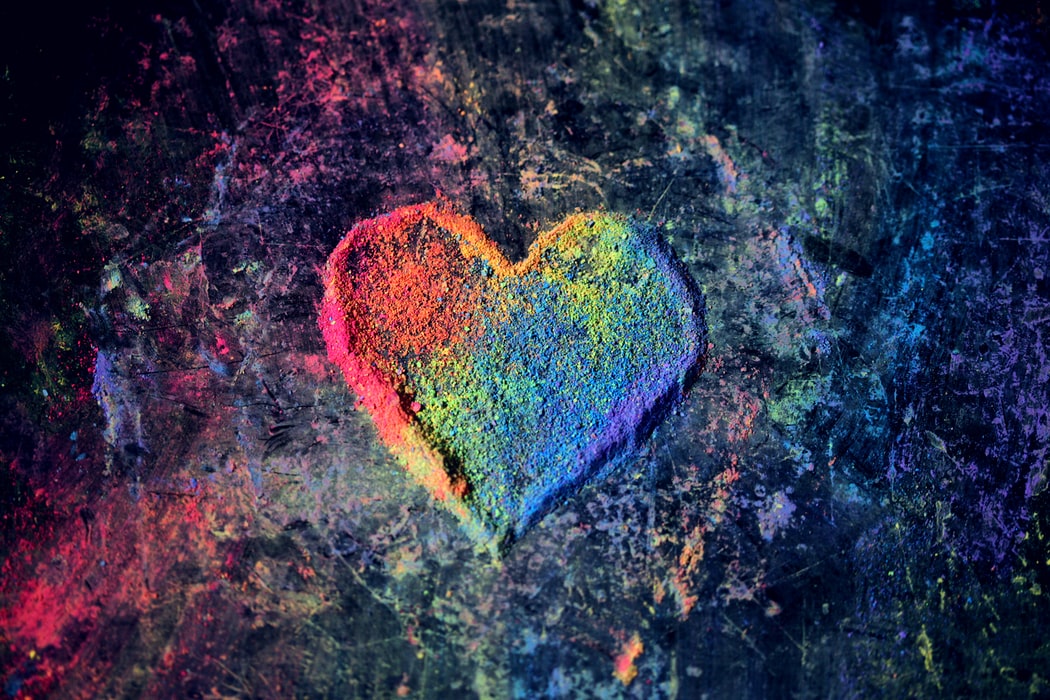 Treats
Ice cream, cakes, cake pops, donuts, and other yummy treats are open for business!  Send a gift card and they can enjoy anytime.
Make a Donation
Donate to the school or PTA in their name.  You can also make a donation to one of their favorite charities or a local charity!
Student Parade
Contact the school principal and plan a special parade when staff can be encouraged to be at school.  Spread the word and get friends and neighbors to head up to the school for a special parade.
Social Shout Out
Make it public and shout out what your teacher means to your family!  Tag the school, PTA, or teacher via social media!  Get creative and make a video or unique photo post.
School Needs
Every classroom always needs fresh new supplies.  Teachers love Sharpies, Flair Pens, Post Its, and even books for the class library.