After being in the works for more than two years and postponed due to Covid, Bluegrass Youth Ballet (BYB) is finally able to present its inaugural performance of Cinderella.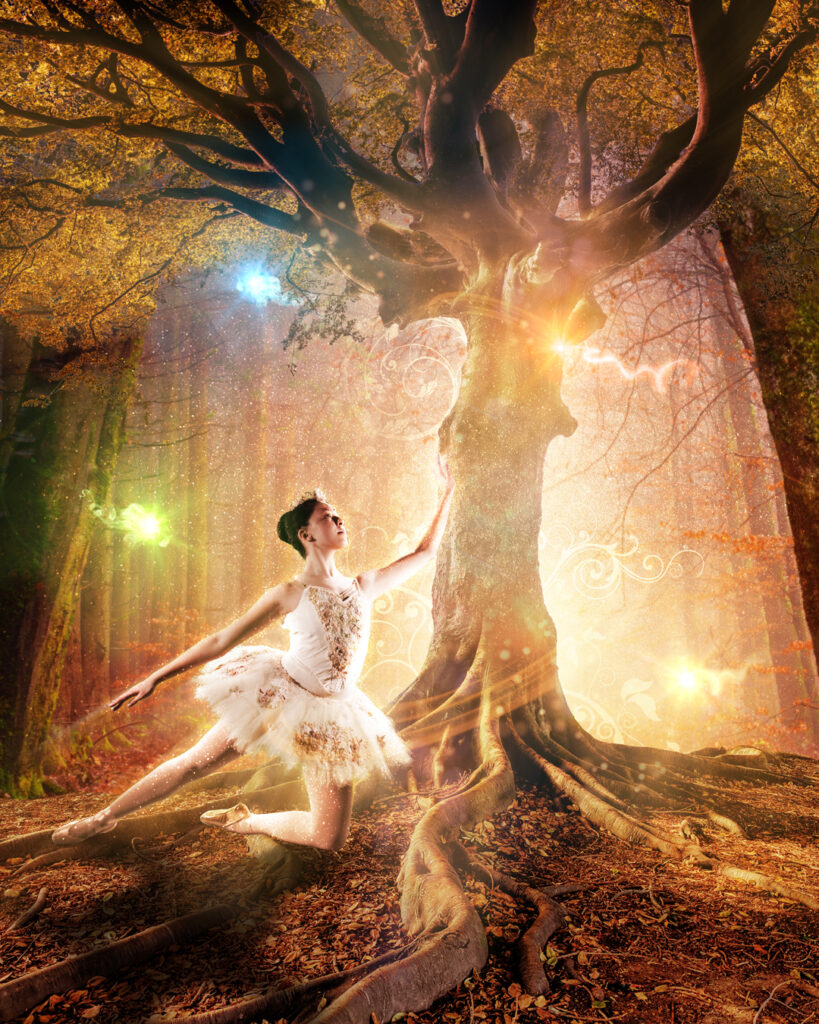 Join BYB Friday, April 29 at 7pm or Saturday, April 30 at 2pm at the Lexington Opera House for this professionally produced creative twist on the classic Cinderella story.

Beyond the characters you already know, including Cinderella, her evil stepmother and sisters, and the kingdom's prince, you'll be introduced to a new fairy tale experience centered around an enchanted tree with special nature fairies that bring magic, tears, laughter and love to life.
High school junior, Katherine Bracken, leads the cast of more than 160 dancers in the title role of Cinderella. Katherine attends Lexington Catholic High School and has been dancing at BYB since she was 3 years old. She'll be joined onstage by professional dancer, Mark Krieger, in the role of the prince. Mark studied under Jefferson Baum at Grand Valley State University in Michigan. In 2004, he joined Ballet Tucson where he danced two seasons before joining the Columbia City Ballet as a Principal Dancer. He has been a member of the Louisville Ballet since 2012, where he has performed primarily principal roles with the company.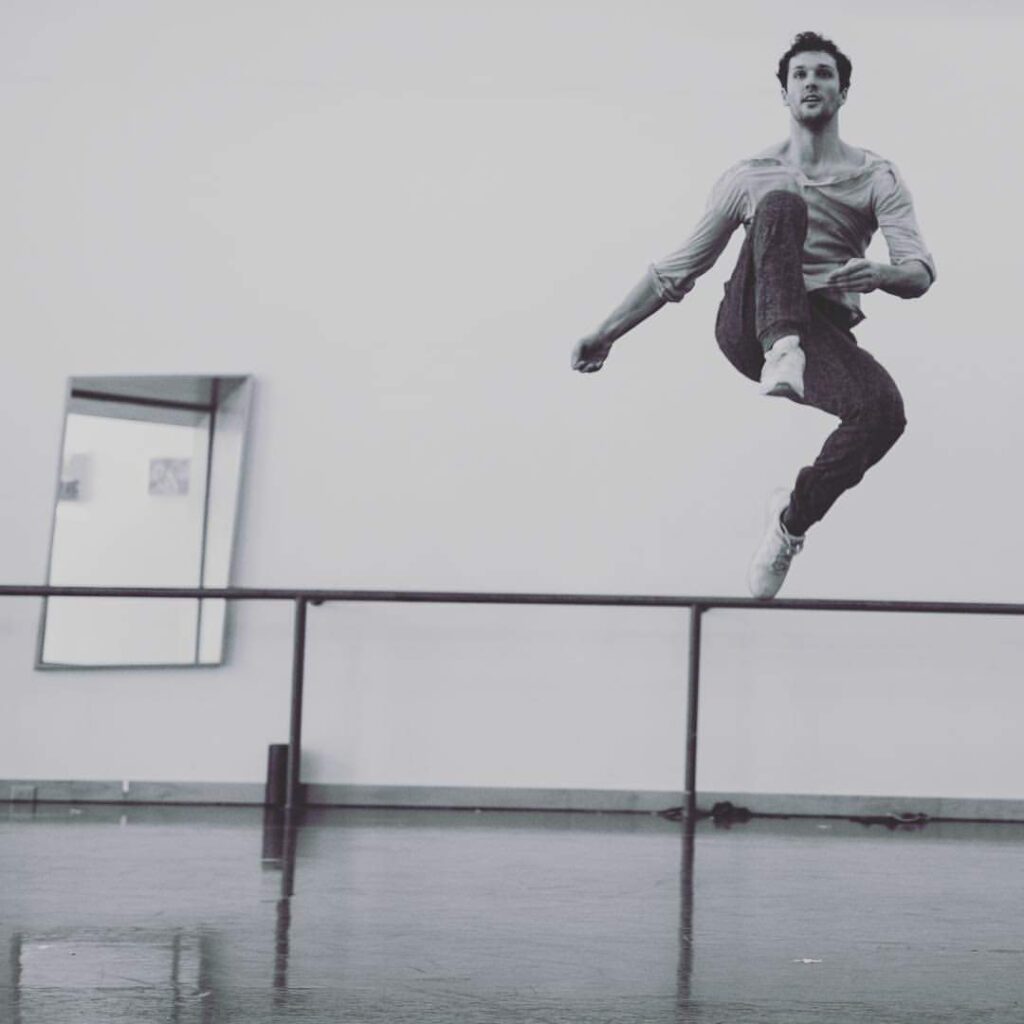 In recent years, the lack of boys in ballet and a negative stigma around male dancers found its way into the national media. BYB set out to break those stereotypes and began offering free classes to first-year boys. As a result, the number of male dancers at Bluegrass Youth Ballet has grown by leaps and bounds and Cinderella will feature 14 boys onstage dancing as "frogs". This is something Director Adalhi Aranda has wished for since the beginning of BYB more than 18 years ago.
"I am extremely proud of our boys' program! Seeing all the boys at once literally brought me to tears. Gender equality in the ballet world is very, very needed and we are excited to play a small role."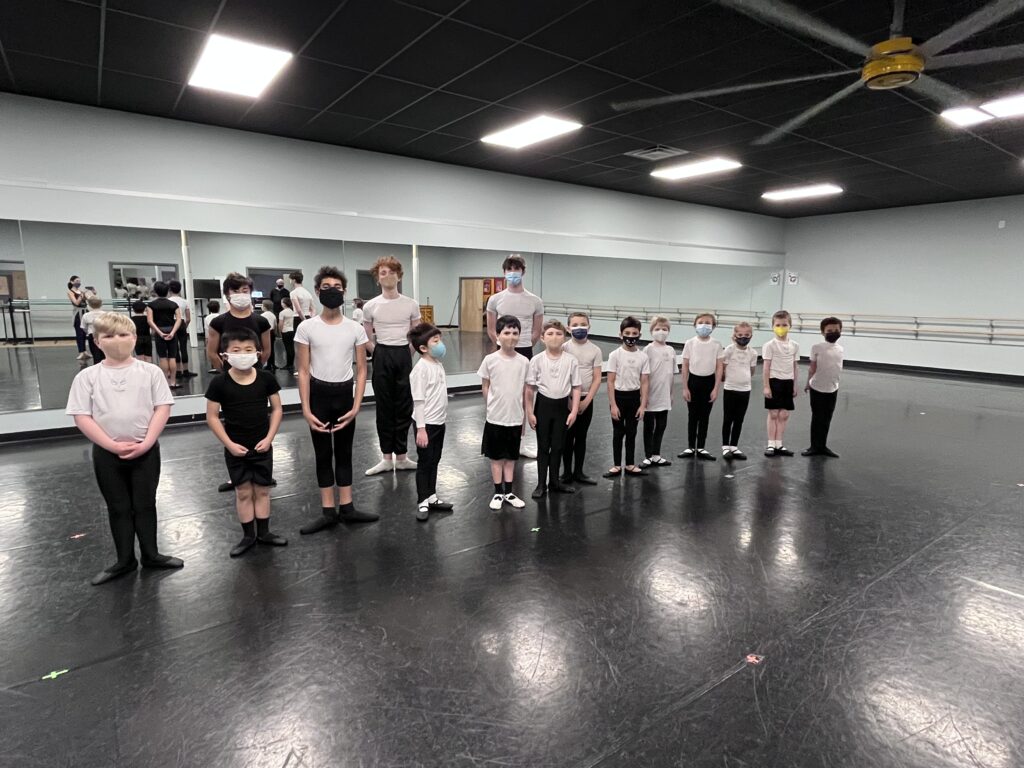 BYB is a registered nonprofit, making it unique among most area dance studios that operate as forprofits. Bluegrass Youth Ballet's mission is to engage and inspire youth by providing access to the art of dance throughout the community.

Kick off your slippers and beat the clock to this new version of Cinderella. Tickets are $18-$22 (plus Ticketmaster fees) and available at https://bit.ly/3JtemDF or at the Bluegrass Youth Ballet Website.
You can also purchase tickets in person at the Lexington Opera House box office located in Rupp Arena at 430 West Vine Street on Wednesdays and Fridays from 12-4pm.