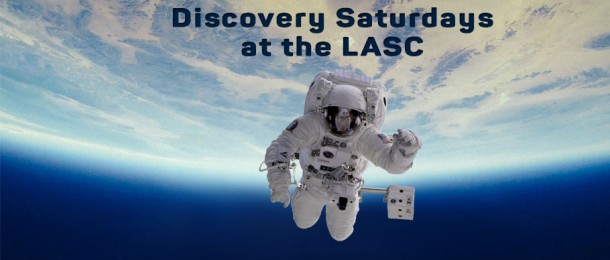 Some cool family fun events going on this weekend in Central KY!  Here are some top picks for weekend fun and a list of all the area events. You can always find all area events on the Lex Fun 4 Kids Events Calendar.

For more information on an event listed head to the Lex Fun 4 Kids Events Calendar!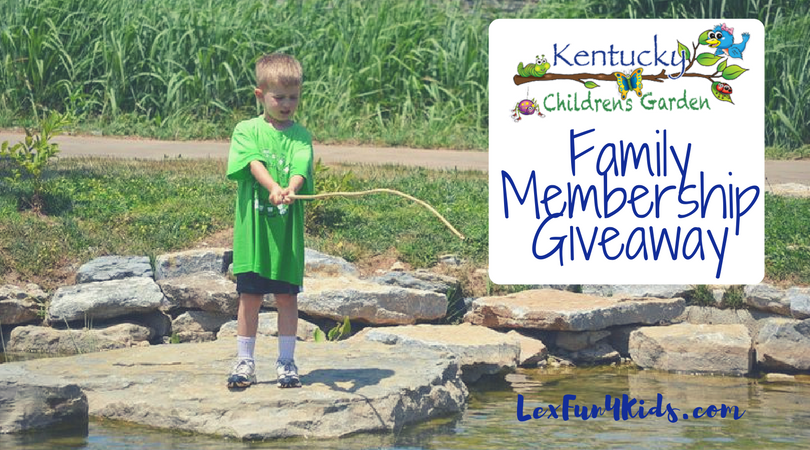 Top Picks
Friday, April 21, 2017
Kentucky Children's Garden 10:30 am, 1:00 pm and 3:00 pm (Story Time Friday – More activities Saturday and Sunday)
Saturday, April 22, 2017
Sunrise Trackside (Last Saturday of the spring meet)  7:00 am – 1:00 pm
Georgetown Kite and Culture Festival (Runs Sunday also)
Discovery Saturday at The Living Arts and Science Center  10:00 am – 2:00 pm
Meet a Critter at Salato Wildlife Education Center 2:30 – 3:30
Girl Power Day at Collectibles, Etc. 3:00 – 5:00
Sunday, April 23, 2017
Diary of a Worm, a Spider, and a Fly at the Lexington Children's Theatre 2 pm  *Check out the Lex Fun 4 Kids Review HERE!*
---
Don't forget I have the updated Cinemark Summer Movie Schedule, Fountain Films on Friday, and dates for Free Friday Flicks on the Summer Movie Events page already!!  Plan your summer fun!!